Beyonce announced her first world tour in nearly 7 years. The "Renaissance World Tour" will cover Europe and North America.
The tour was announced on Wednesday — more than a week after she performed in Dubai for a reported $24 million for an hour's work.
"Thick" Beyonce gained a new generation of fans after she packed on the weight as a stay-at-home mom to her three children.
The pop singer was heavily criticized by the LGBT+ community for performing at the grand opening of the Atlantis The Royal hotel in Dubai. Homosexuality is outlawed in the United Arab Emirates. Beyonce's gay fans say she turned on them for a quick buck.
Other fans accused Beyonce of concealing Satanic lyrics in her song "Single Ladies." The lyrics "bow to Lucifer" can be heard when the song is played backwards.
Don't go to that Beyoncé Renaissance tour!!!! THIS is what she sings about!!! ??? pic.twitter.com/ruWwqhGLd2

— Lexi ?? (new acc) (@lexisvexi) February 1, 2023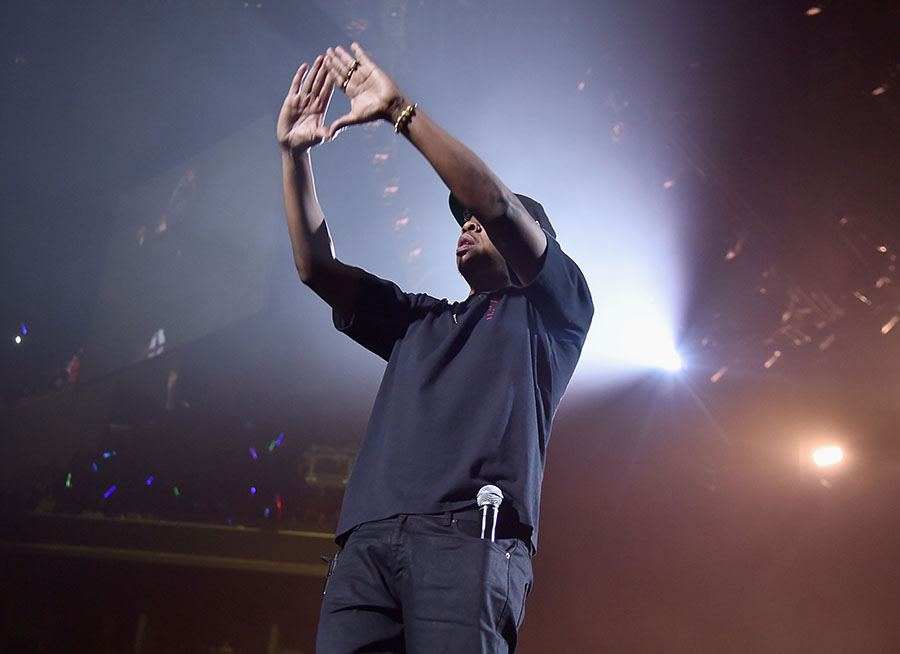 Her husband, Jay Z, also recorded a song titled "Lucifer," and he frequently flashes the illuminati symbol for Satanism.
Still, those same fans are excited that Bey is going on what may be her final world tour.
Tickets are only available to fans who register on Beyonce's website – probably due to the Ticketmaster debacle. Ticketmaster angered Taylor Swift fans who complained that they couldn't buy tickets to her upcoming tour. Ticketmaster's parent company Live Nation was forced to testify before Congress to answer tough questions.
Beyonce's "Renaissance World Tour" will kick off in Stockholm on May 10, and end in June. The tour will then resume in Toronto in July before wrapping in New Orleans in September.
Tour stops in the US will include Charlotte, Atlanta, Tampa, and Washington, D.C.