Former fashion stylist Law Roach walked the runway at the BOSS fashion show in Miami on Wednesday — a day after he announced his retirement in an Instagram post.
"My Cup is empty… thank you to everyone who've supported me and my career over the years. Every person that trusted me with their image, I'm so grateful for you all. If this business was just about the clothes I would do it for the rest of my life but unfortunately it's not!" he wrote.
"The politics, the lies and false narratives finally got me! You win … I'm out," he concluded.
His followers speculated that Law retired because he was humiliated by his muse, Zendaya, at the Louis Vuitton runway show in Paris on March 6.
A video circulating online shows Law walking behind Zendaya who grabs a seat next to actress Emma Stone on the front row. However, there was no seat for Law, who looked humiliated when Zendaya motioned for him to sit behind her.
Is Law Roach still upset about this? Zendaya seemed to help his career. pic.twitter.com/mxg3gPZEbY

— Sweet Carmel (@SweetCarmel77) March 14, 2023
Law vigorously denied the allegations on Wednesday, insisting there is no feud between him and his "little sister".
Law told Vogue magazine he quit as a stylist because he's tired of being "in service" to others.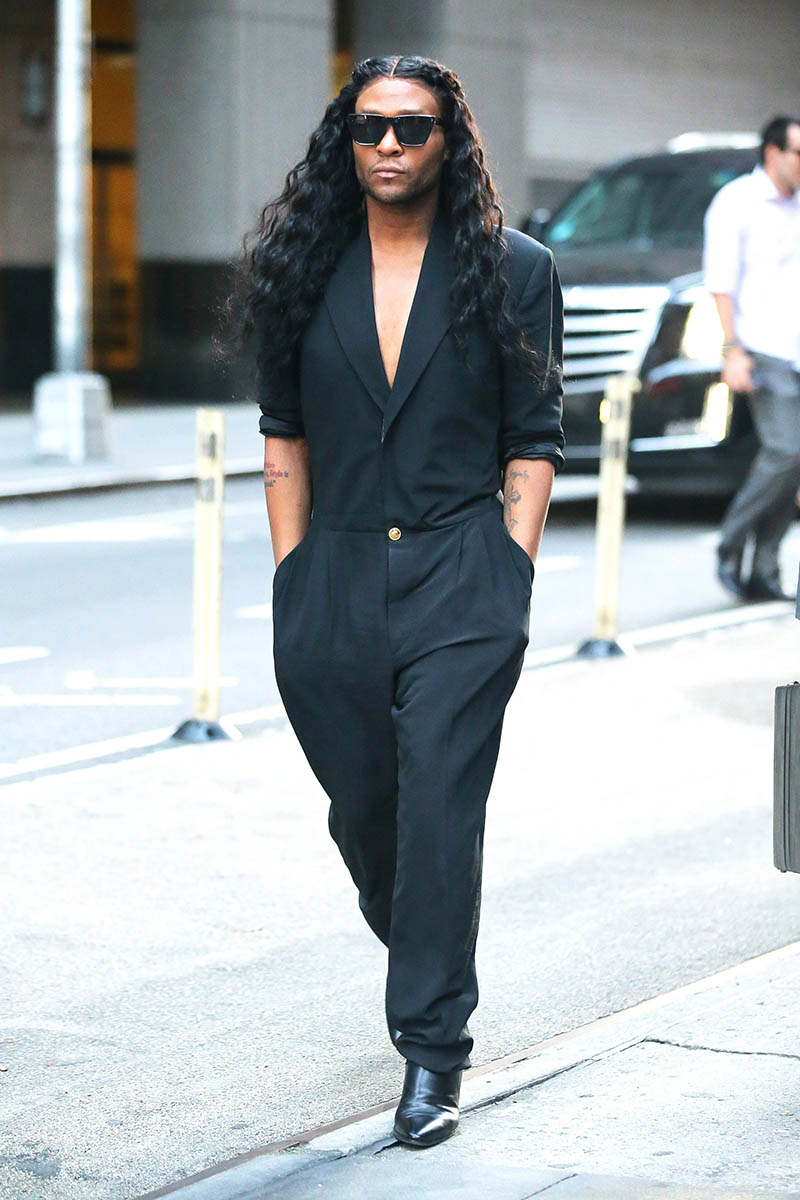 In the exclusive interview, published on Wednesday, Law told Vogue he retired as a form of self-care because he's "had enough."
He said he put others before himself and that wasn't good for his mental health. Now, at age 44, he's stepping into the spotlight alone as a runway model.
Law told Vogue he is "deeply grateful" that the BOSS team sees him as more than just a stylist. He said he is releasing the "power and the control" to someone else to style him for a change.
"I'm not saying I'm retiring from fashion. I love fashion. I love the businesses, and I love being creative. What I'm retiring from is the celebrity styling part of it," he explained.
Watch the video below.