GloRilla insisted she's thick after aspiring rapper Money Man name-dropped her in his song "Saweetie."
In the track, Money Man raps: "Steppers all around, if I don't feed 'em, they might eat me / Brown skin b*tch, she feelin' on my chest, she look like Saweetie… Skinny b*tch inside my DMs / She remind me of Glorilla."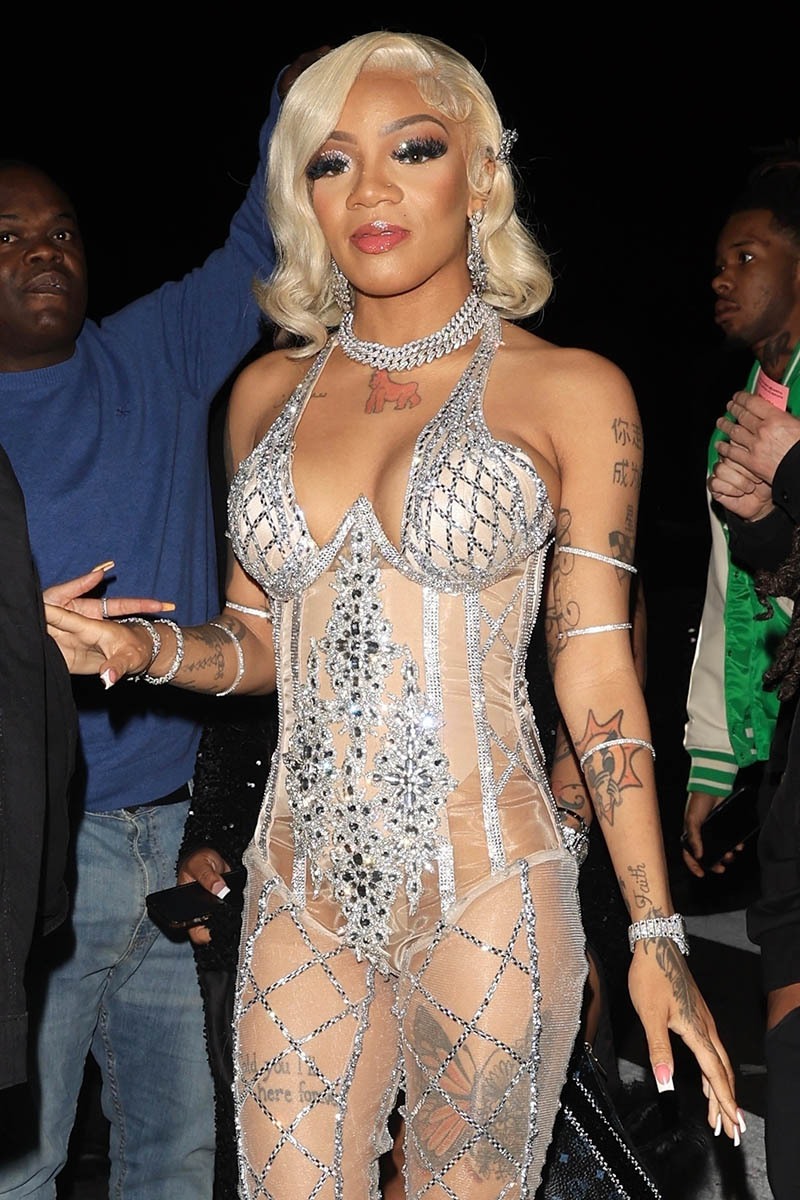 In a Twitter post, GloRilla wrote: "Hey guys what song is this???? I hate it."
In a follow-up tweet she wrote: "If don't nobody else see dat I'm thick as a mf I do. I guess dat makes me the only person dat don't need glasses."
GloRilla was introduced to "thick Beyonce" during the 2023 Grammy Awards on Feb. 5. She immediately aspired to be as thick as Beyonce.
The 23-year-old Memphis native is best known for her rap song "F.N.F. (Let's Go)."
Being naturally thick like Beyonce is the body goal for most young women to aspire to nowadays.
The hashtag #ThickLikeBeyonce trended on Twitter after the 42-year-old mom-of-three announced her first world tour in nearly 7 years.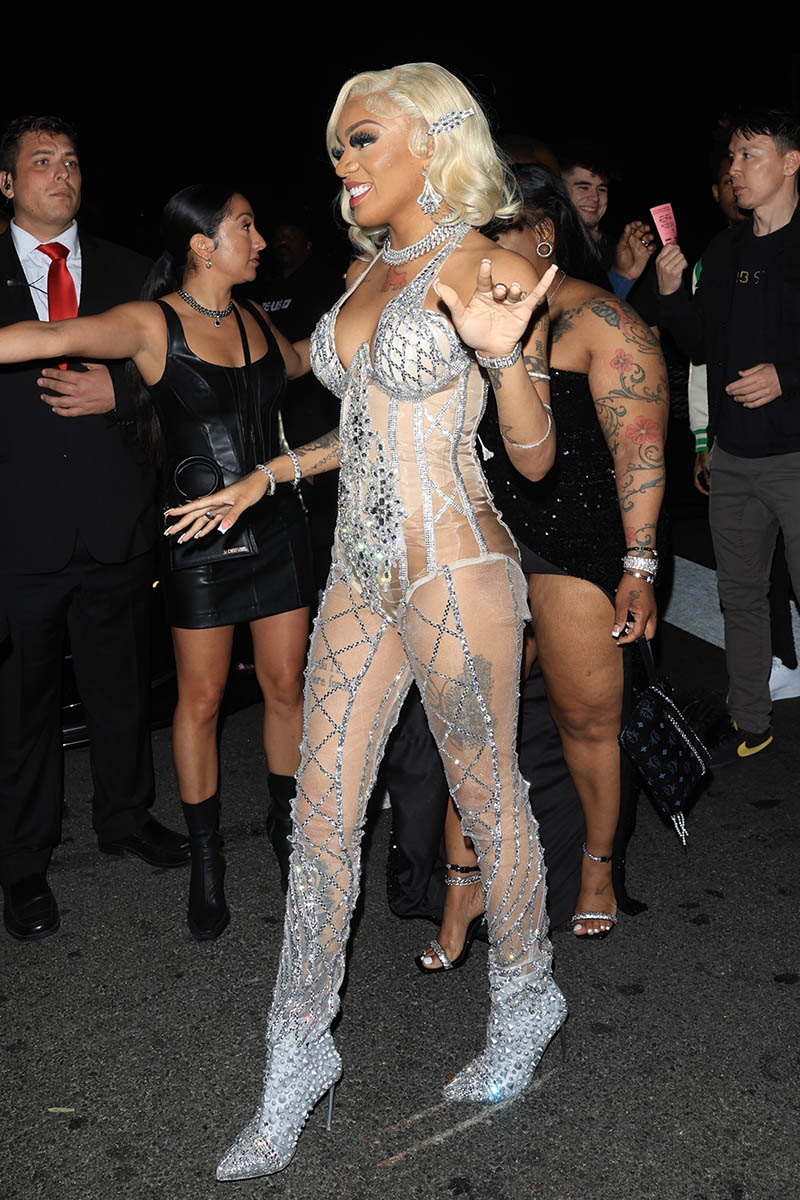 GloRilla's fans say she's trolling by insisting she's "thick". Others say she is redefining the word "thick" to include thin women.
I hate when glorilla call herself thick ????? who tf told her that

— Kameron ? (@texxmexkam) March 28, 2023
I know what Glorilla means when she say "I'm so thick." Like us smaller chicks be packing in the back. It be there y'all!

— P Money (@imaniversus) March 28, 2023
Ion know man I feel thick like Glorilla in dis ? https://t.co/BlTBWaPpUi

— KoKo ? (@cecexclusive__) March 28, 2023