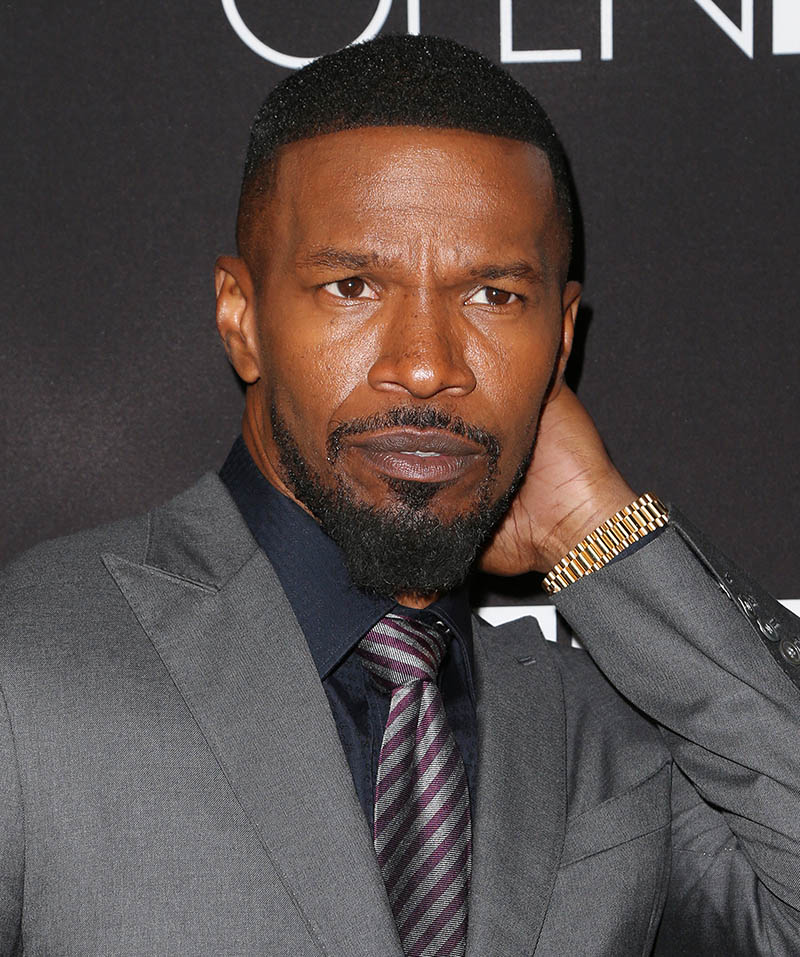 A source close to Jamie Foxx's camp told Radar Online that the Oscar-Winning actor suffered a stroke on the set of his movie "Back In Action."
The 55-year-old actor was rushed to a top acute-care hospital in metro Atlanta on April 11.
The source said Foxx was unresponsive and needed resuscitation to save his life.
"It was touch and go for days with him, and he had to be revived — he is very lucky to be alive! He's very lucky he got the treatment he did. Jamie suffers from high blood pressure, which doctors say can cause clots in the brain, leading to a stroke. Doctors believe this was a long time coming, and really, if they hadn't acted fast, Jamie might well have been a goner."
Jamie's daughter, actress Corinne, 29, told TMZ her father's condition is improving.
In an Instagram post on April 12, Corinne wrote:
"We wanted to share that, my father, Jamie Foxx, experienced a medical complication yesterday. Luckily, due to quick action and great care he is already on his way to recovery.

We know how beloved he is and appreciate your prayers. The family asks for privacy during this time."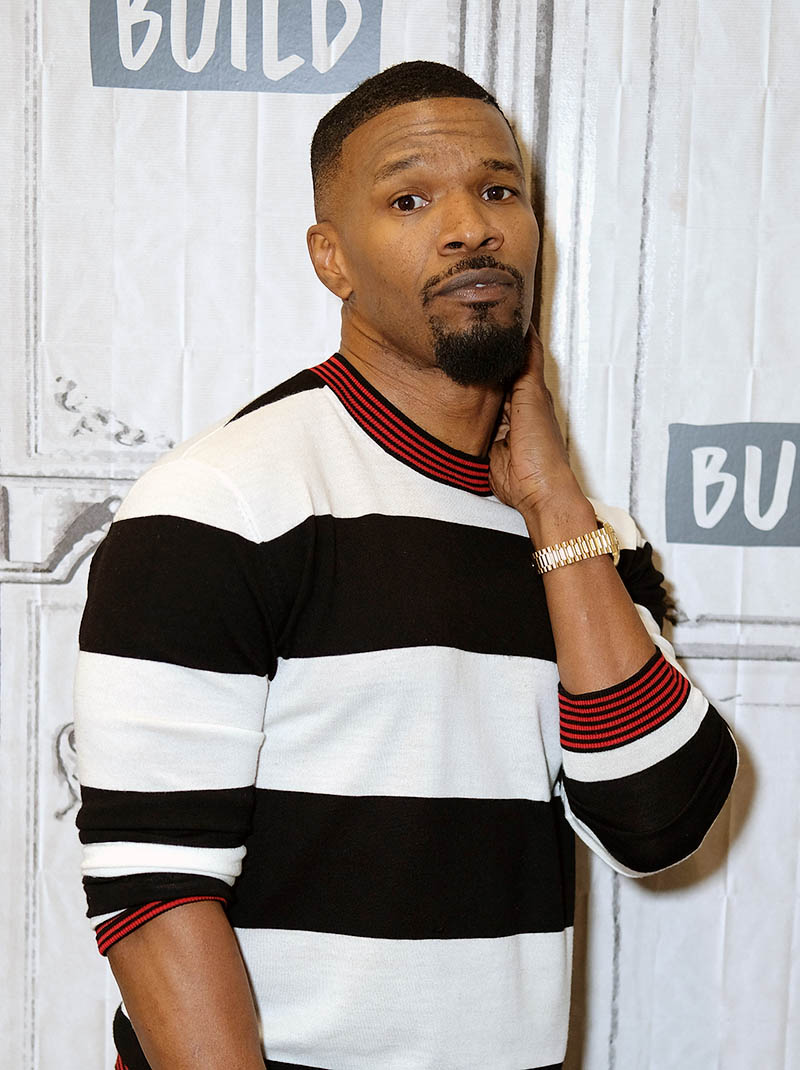 Foxx's stroke followed tension on the set of Back In Action. Sources say Foxx had a "meltdown" on the set and "fired a bunch of people."
According to The Sun, Foxx complained that someone on the set scammed him out of $40,000 through the sale of a Rolex watch.
The outlet reported that the same person scammed other Hollywood stars out of cash and jewelry.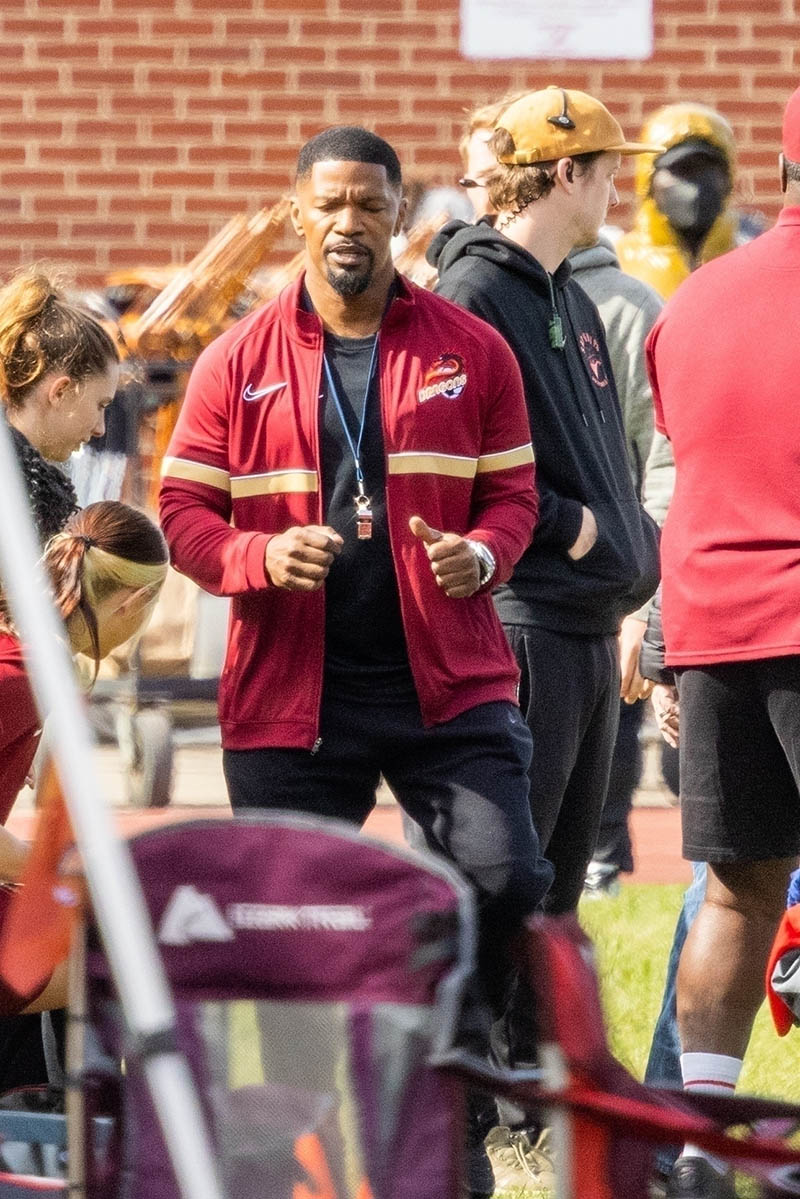 The actor fired an executive producer, two directors and even his own driver. The paper said Foxx's had actions made him "pretty unpopular" among the film's crew.
"There have been some issues on set and Jamie has had a major meltdown over it all," a source told The Sun.
Foxx's body double finished shooting the final 8 days on the film that also stars actresses Cameron Diaz and Glenn Close.