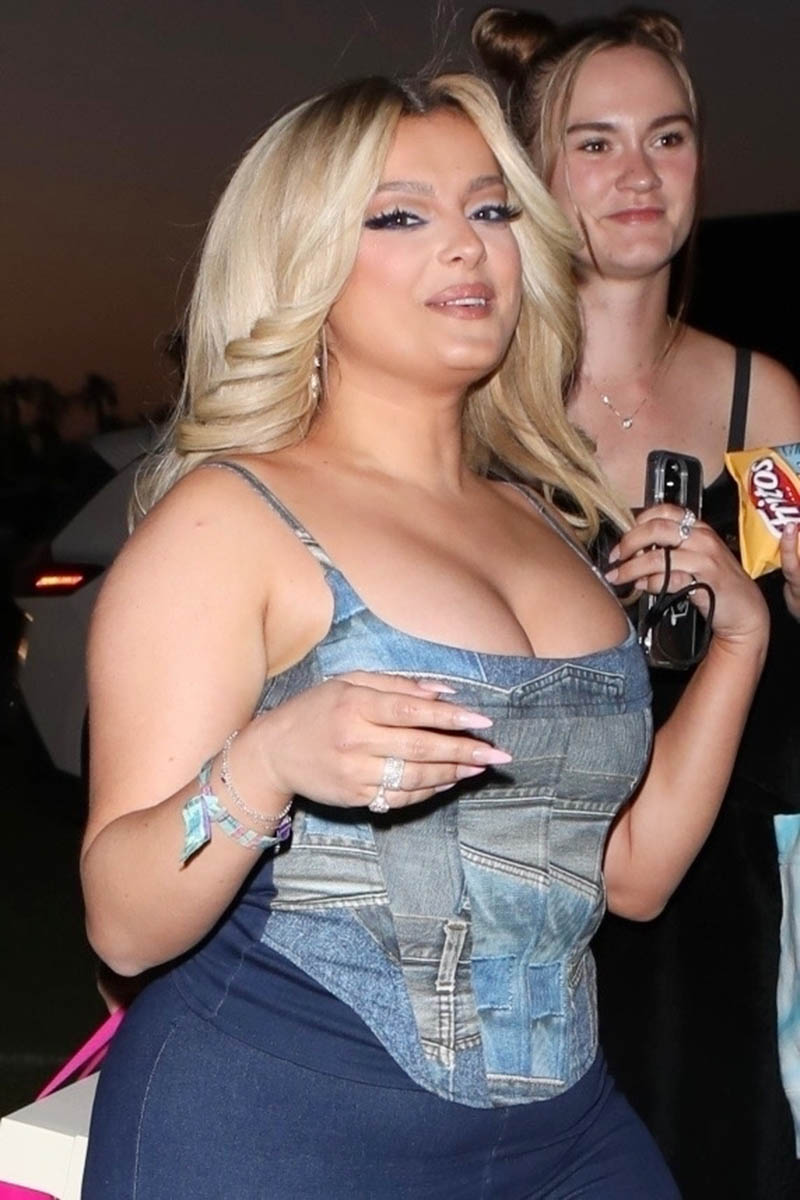 Singer/songwriter Bebe Rexha opened up about her weight gain and health problems when she stopped by the Jennifer Hudson Show on Thursday.
Bebe, 33, said her struggle to lose weight was "tough" after she was diagnosed with PCOS (polycystic ovarian syndrome).
The pop singer said she noticed rude comments about her weight gain on TikTok.
"Listen, we're in the public eye, so that's bound to happen," she told Jennifer, 41. "I was a lot thinner and I did gain some weight — that comes with the territory. I'm not mad about it because it is true, but when you see [comments] like that, it does mess with you."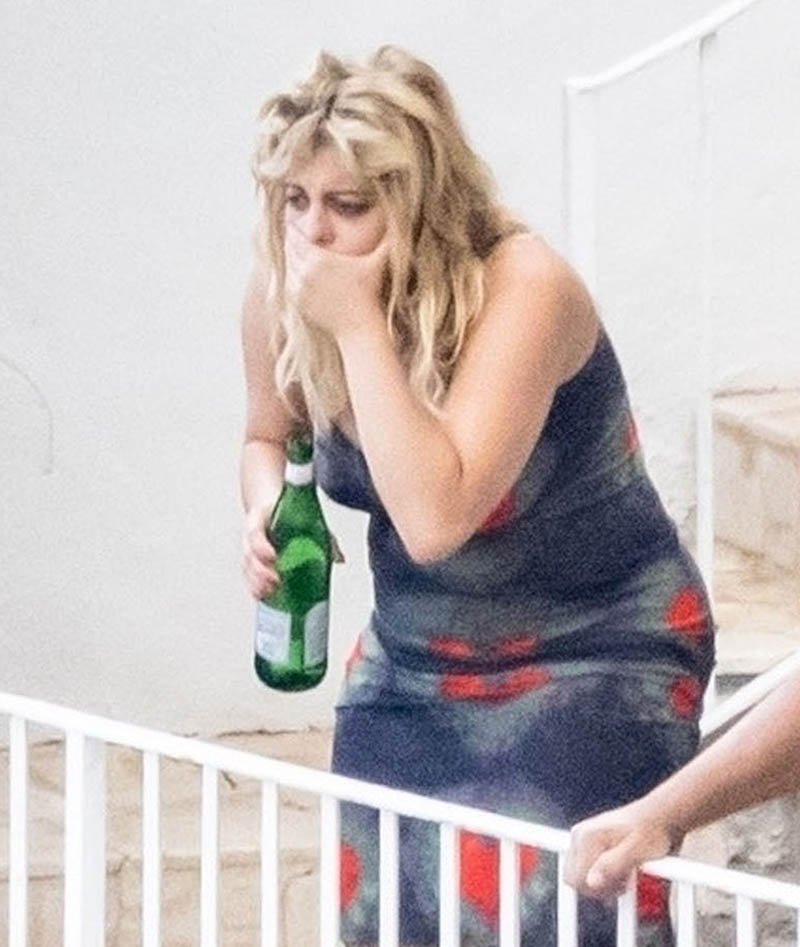 Bebe said social media users should be mindful of the things they say about people's weight.
"You don't know what somebody's going through, what they're going through in their life, so it kind of is tough. But I feel like we're in 2023 … we should not be talking about people's weight," she said, to a huge round of applause from Jennifer and the audience.
"Listen … I like to eat, okay? I like to eat," said Bebe, as Jennifer chimed in, "Ain't nothing wrong with that!"
Bebe (pictured in 2021) said she was able to manage her weight before she was diagnosed with PCOS.
"I went to the doctor last year — and a lot of women actually have this and they don't know about it — but they diagnosed [me] with PCOS, which is polycystic ovary syndrome," she said.
"It's one of the leading causes of why women gain weight and are obese. I literally jumped, like, 30 pounds so quickly, maybe a little bit more. But we gotta just be positive and just show people love."
Watch the interview below.