A New York jury found Ed Sheeran did not copy elements of Marvin Gaye's classic hit "Let's Get It On" for his Grammy-winning 2014 single "Thinking Out Loud."
The jury reached a unanimous verdict in a NYC courtroom on Thursday.
Sheeran, 32, previously said he would quit the music business if he was found liable.
After the verdict was announced, Sheeran spoke with PEOPLE exclusively.
"I feel like the truth was heard and the truth was believed," Sheeran said. "It's nice that we can both move on with our lives now — it's sad that it had to come to this."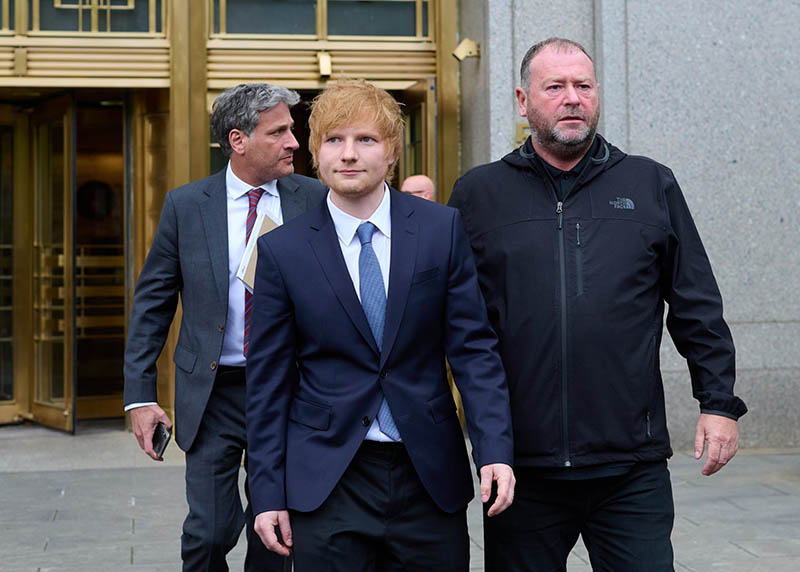 Before leaving the courtroom, Sheeran hugged his legal team and plaintiff Kathy Townsend. Townsend is the daughter of songwriter Ed Townsend who wrote "Let's Get It On."
The British pop star then embraced and kissed his wife Cherry Seaborn.
Structured Asset Sales, which purchased a third of the shares of "Let's Get It On" from the Townsend family, accused Sheeran of lifting elements of the song.
Sheeran's team distributed a lengthy statement to reporters.
In an excerpt from the statement, Sheeran said he is not a piggy bank for opportunists to shake down.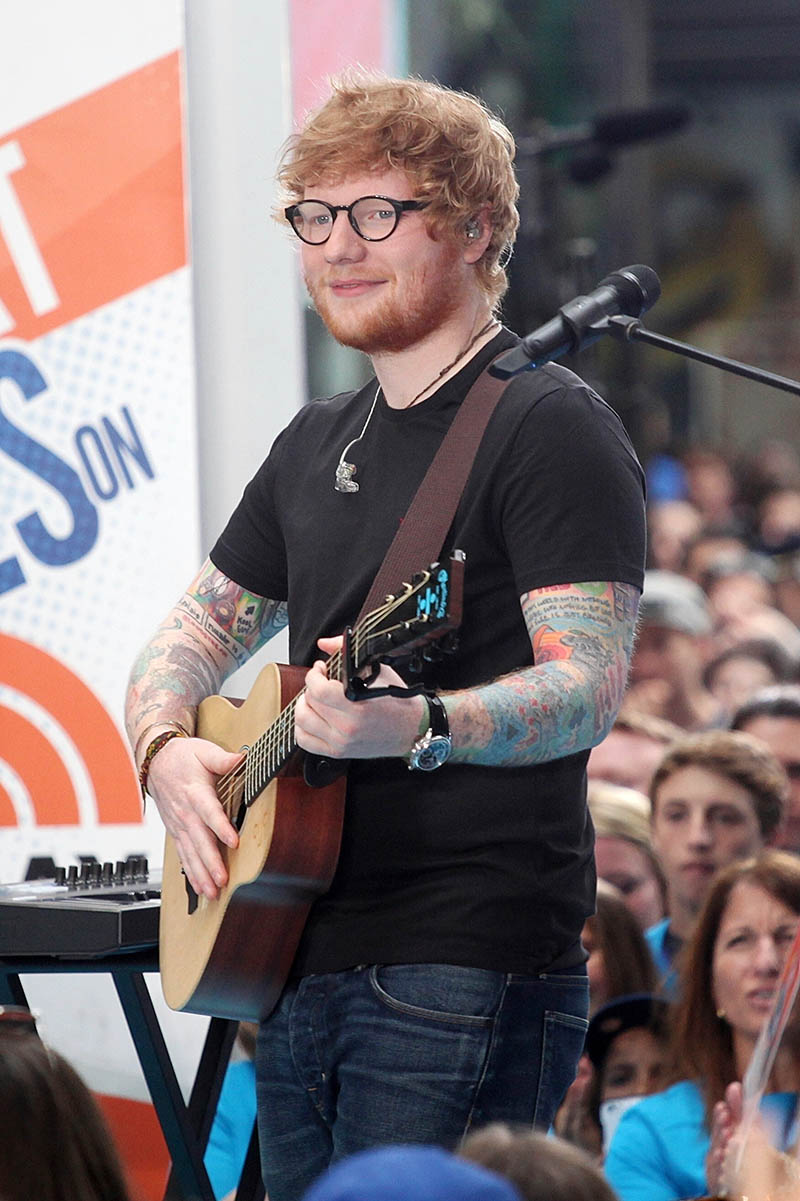 "I am just a guy with a guitar who loves writing music for people to enjoy. I am not and will never allow myself to be a piggy bank for anyone to shake. Having to be in New York for this trial has meant that I have missed being with my family at my grandmother's funeral in Ireland. I won't get that time back. These trials take a significant toll on everybody involved.

I want to thank the jury for making a decision that will help protect the creative process of songwriters here in the United States and around the world."
Sheeran took the witness stand on Tuesday and vowed to quit if he was found liable.
"If that happens, I'm done, I'm stopping," Sheeran said. "I find it to be really insulting," he added. "I work really hard to be where I'm at."
Listen to both songs below.