Jamie Foxx is receiving physical therapy at a top rehab center in Chicago, Illinois, according to TMZ.
Foxx, 55, was hospitalized in Atlanta on April 11 after reportedly suffering a stroke.
According to TMZ, Jamie's family, including his daughters Corinne and Annalise, as well as Annalise's mother, Kristin Grannis, celebrated Mother's Day at the facility. Kristin left the center with Mother's Day flowers and a balloon, according to TMZ.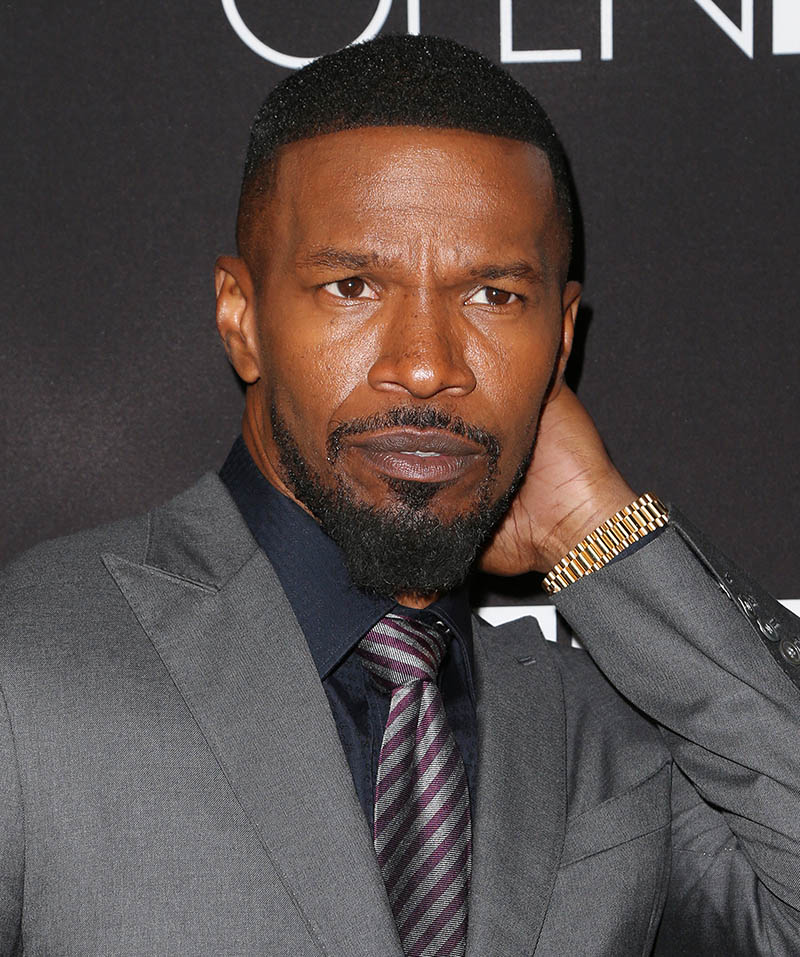 One source tells TMZ, Foxx arrived at the facility in Chicago in late April. The facility specializes in stroke recovery, traumatic brain injury rehab, spinal cord injury rehab and cancer rehabilitation.

RELATED: Update: Source claims Jamie Foxx still hospitalized

Jamie's loved ones say he's alert and oriented and responding well to physical therapy.
Corinne (pictured left with sister Annalise and their dad) spread misinformation about her father last week.
In a terse Instagram post on Friday, she claimed her father was out of the hospital "for weeks" and that he was "playing Pickleball."
"Update from the family: Sad to see how the media runs wild. My Dad has been out of the hospital for weeks, recuperating. In fact, he was playing pickleball yesterday! Thanks for everyone's prayers and support!"
Her post caused resentment among Foxx's industry friends and his fans who criticized her for withholding information and allowing rumors to run wild.
EURweb.com wrote:
Message to Miss Corrine and to her father. Seeing these reports pop up online is YOUR fault. If the media had been kept informed of Jamie's condition, the chances of false reporting would have been nil.

Think about it. Jamie, nor his family or doctors have never released any official information on the entertainer's medical situation. Naturally, in a vacuum, speculation, and misinformation is going to run rampant.

Keep in mind that it's been over a month since Jamie Foxx was hospitalized in Atlanta for a "medical complication." We still don't have a clue what the specifics were/are. On top of that, Jamie still hasn't been seen in public since the incident was announced.
According to TMZ, the rehab facility in Chicago offers an adaptive sports and fitness program — which may include Pickleball.