The name of the first heir to Rihanna's fortune has finally been revealed. A birth certificate, obtained by DailyMail.com reveals the baby is named RZA Athelston Mayers — after the leader of the legendary rap group Wu-Tang Clan.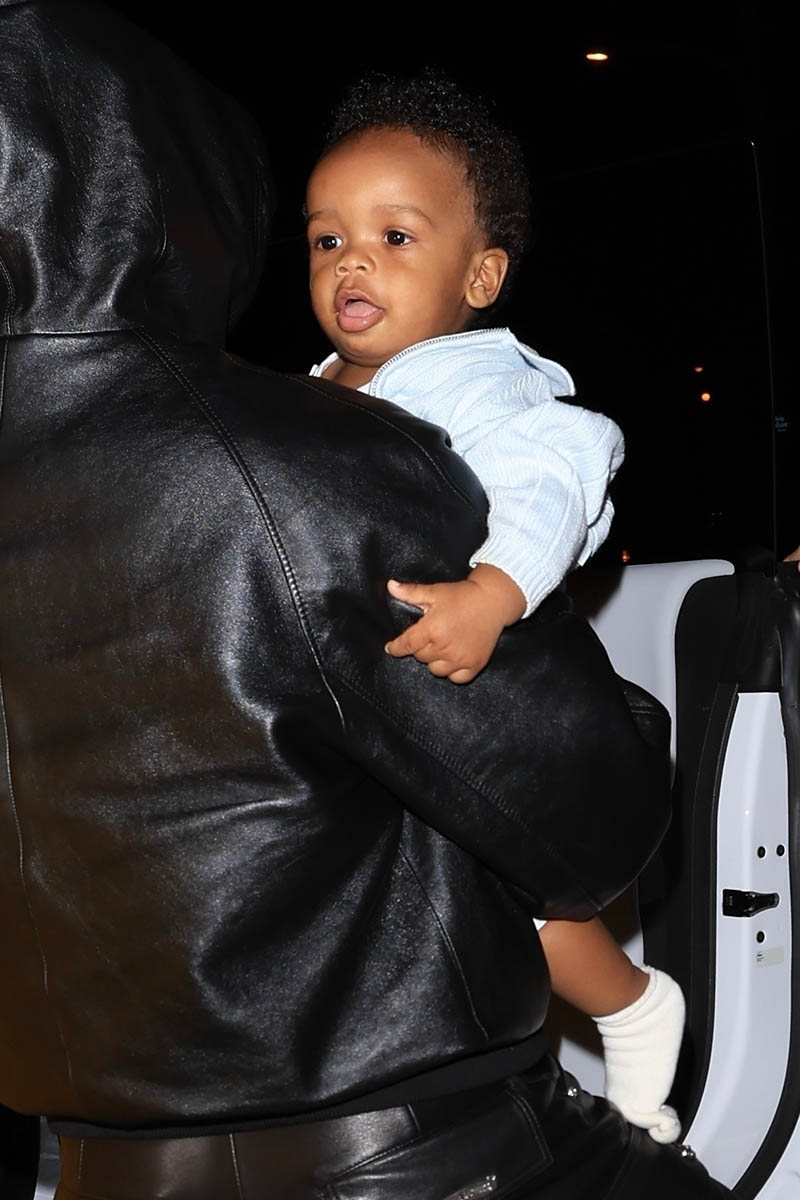 The birth certificate shows RZA Mayers was born on May 13 at 10:58 a.m. at Cedars-Sinai Medical Center in Los Angeles.
Rihanna and A$AP kept fans guessing about their son's name for nearly a year. Many fans were convinced that RiRi named her son RoRo — using the first 2 letters in her father and brother's names.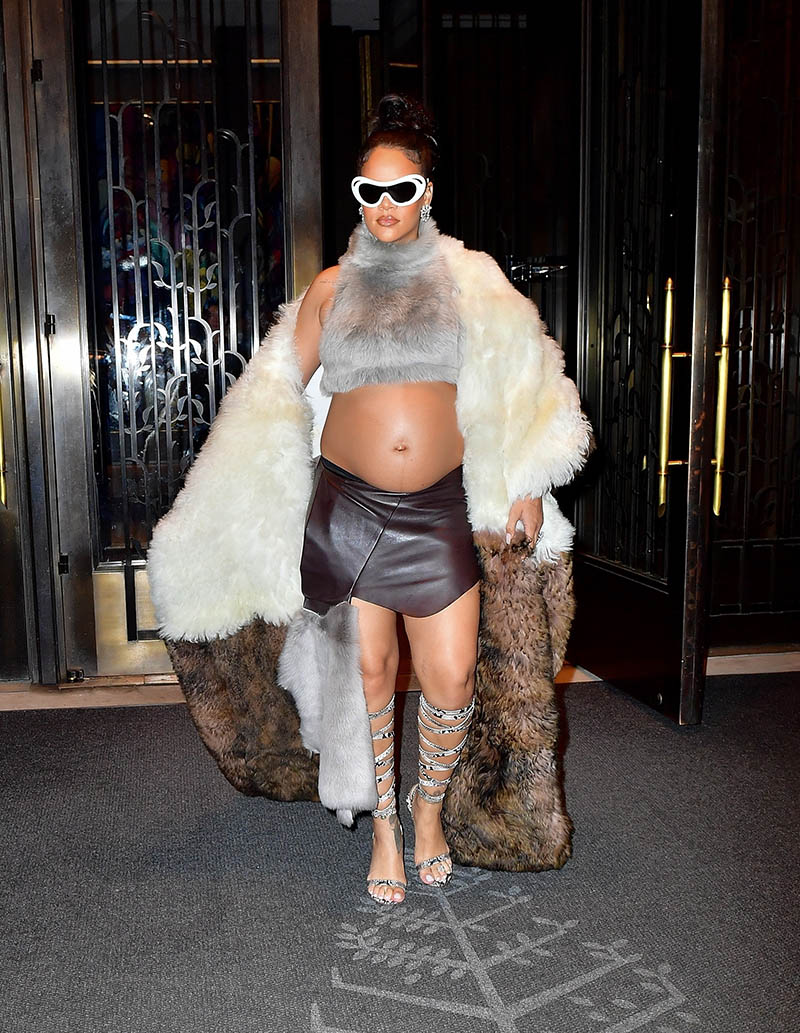 The Bajan beauty is currently pregnant with her second child — a girl. She revealed her second pregnancy during her spectacular Super Bowl halftime show in Arizona in February.
The inspirational trendsetter forever changed the way pregnant women wear maternity clothes. The pop singer first showed off her bare belly in a pregnancy photo shoot in January 2022.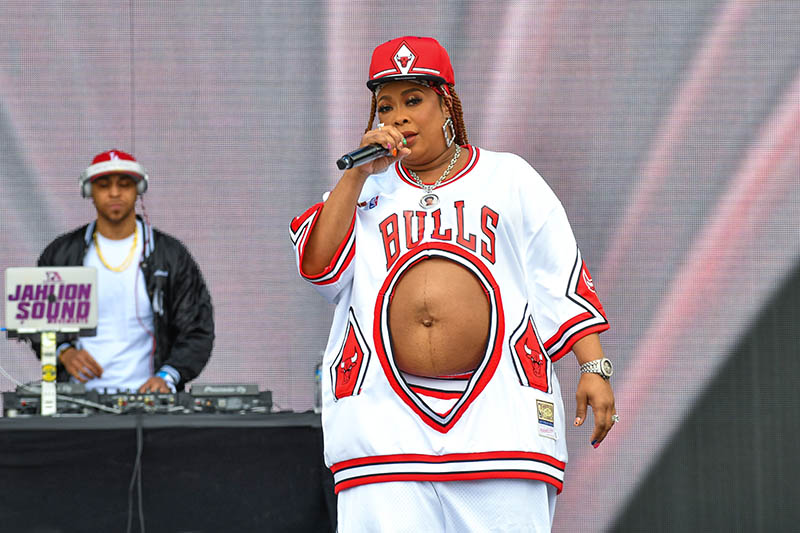 Since then, other pregnant stars, including 49-year-old rapper Da Brat, have bared their belly buttons in non-traditional maternity clothing.
In a recent interview with British Vogue, Rihanna opened up about her experiences with motherhood.
"Oh my God, it's legendary," she said. "It's everything. You really don't remember life before, that's the craziest thing ever.
She continued: "You literally try to remember it – and there are photos of my life before – but the feeling, the desires, the things that you enjoy, everything, you just don't identify with it because you don't even allow yourself mentally to get that far because… because it doesn't matter."
She described Rocky as her "best friend with a baby," to distinguish him from her longtime bestie, Melissa Forde (left).
"We have to be on the same page, but we've always kind of had that in our relationship," she said of Rocky. "Everything changes when you have a baby but I wouldn't say it's done anything but made us closer."