Prince Harry has lost the protection of the best security force in the world.
Harry lost a second challenge to allow him to pay the British Metropolitan Police for elite personal security.
The UK government denied his latest legal challenge in a ruling by the High Court on Tuesday.
Prince Harry requested to pay for elite Metropolitan Police protection when he is in Britain. But the Home Office said Harry lost that privilege when he and Meghan abandoned their royal duties and defected to the West.
The entitled prince was stripped of his guaranteed police security when he and his American wife moved to the US in 2020.
The ruling comes days after Harry and Meghan's much-publicized run-in with American paparazzi after attending an awards show in New York City. A spokesperson for the couple claimed they were chased by the paparazzi who nearly caused a catastrophic crash.
But the NYPD and NY-based photo agency Backgrid USA denied the allegations. Backgrid USA also denied Harry and Meghan's demands for all photos and videos from that night.
Harry and Meghan are pictured with Royal and Specialist Protection command (RASP) security officers in Rotorua, New Zealand, in 2018, before they defected to the US.
RASP officers are considered among the best security officers in the world — more elite than America's Secret Service.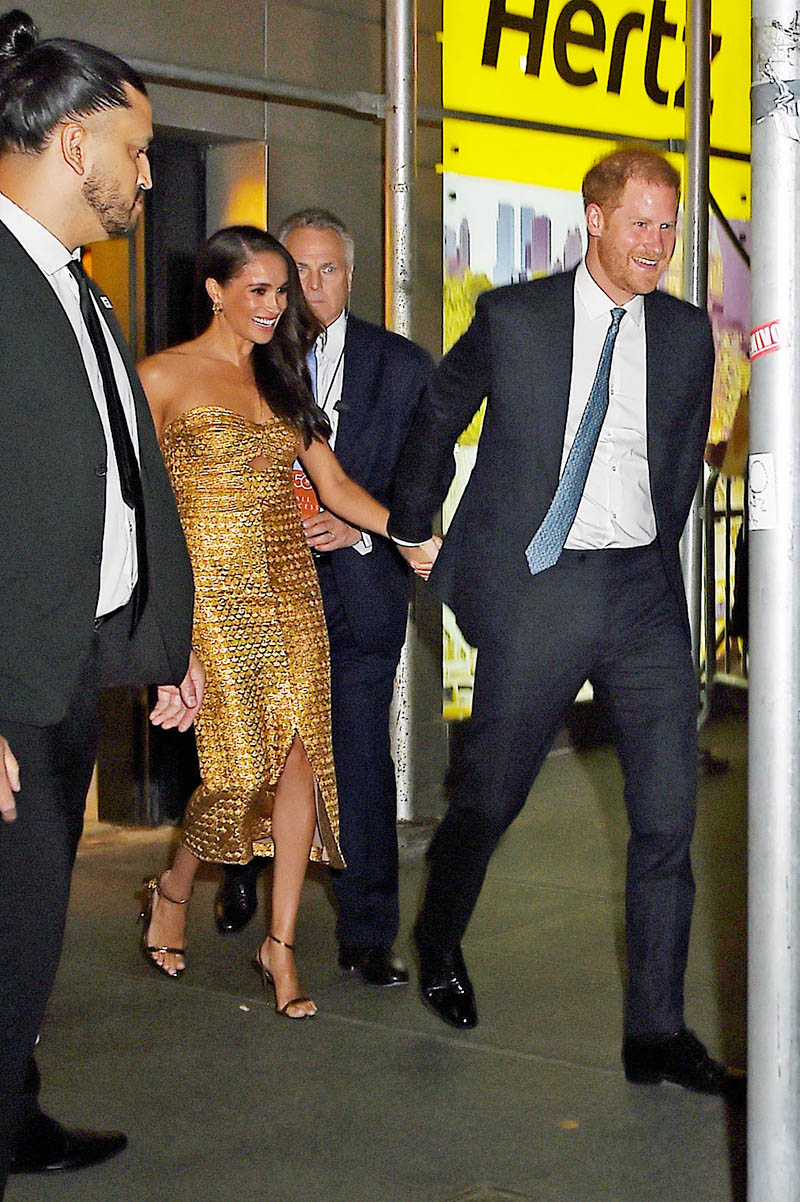 Harry believed he should be allowed to pay for police protection – in the same way UK soccer clubs pay for officers to provide security at matches.
Metropolitan Police chiefs told the High Court their officers are not "guns for hire" for the rich and famous, according to DailyMail.com. They said allowing Harry to pay for the protection of armed officers would set an "unacceptable precedent".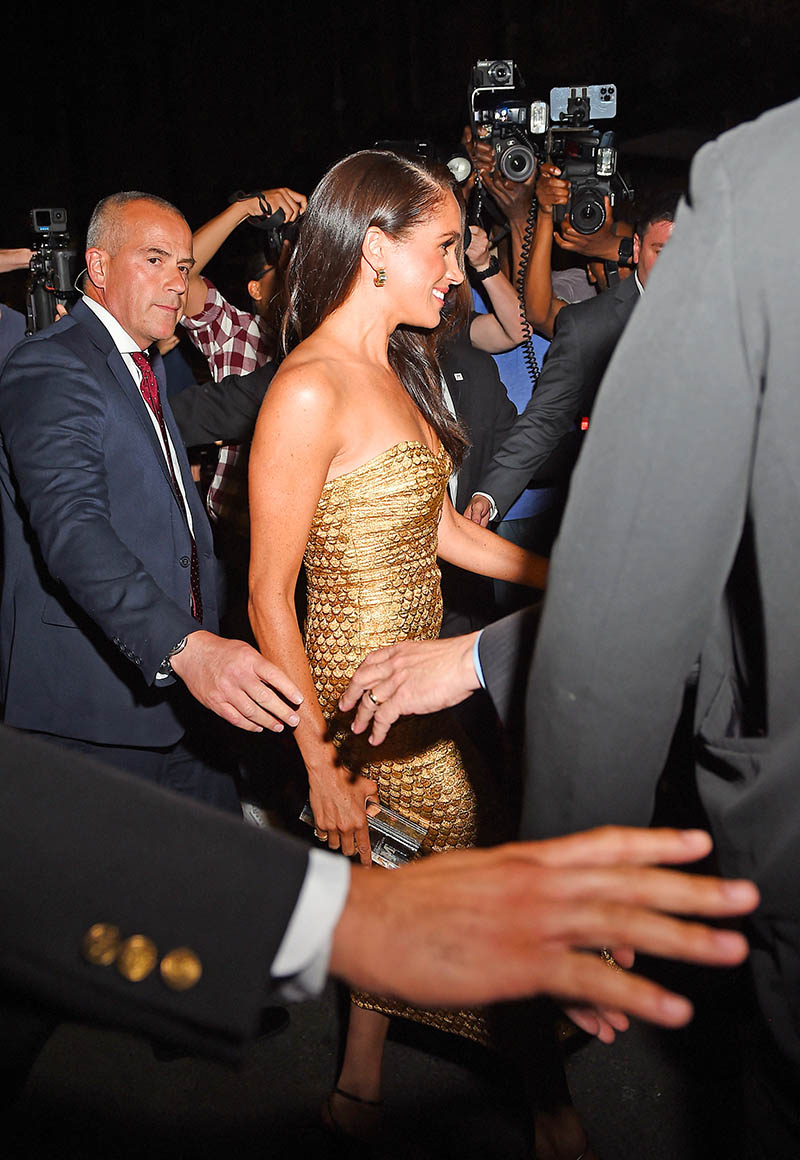 The Home Office decided that "the public interest does not warrant" private citizens receiving elite police protection on a publicly funded basis.
Robert Palmer KC, barrister for the Home Secretary, told the court that elite officers are expected to throw themselves in harm's way to protect the royals.
"It's different from ordinary policing, and can only be provided when the public interest requires it," he said.
Palmer added: "It is inconsistent with those principles for a private individual to be able to pay for that security."