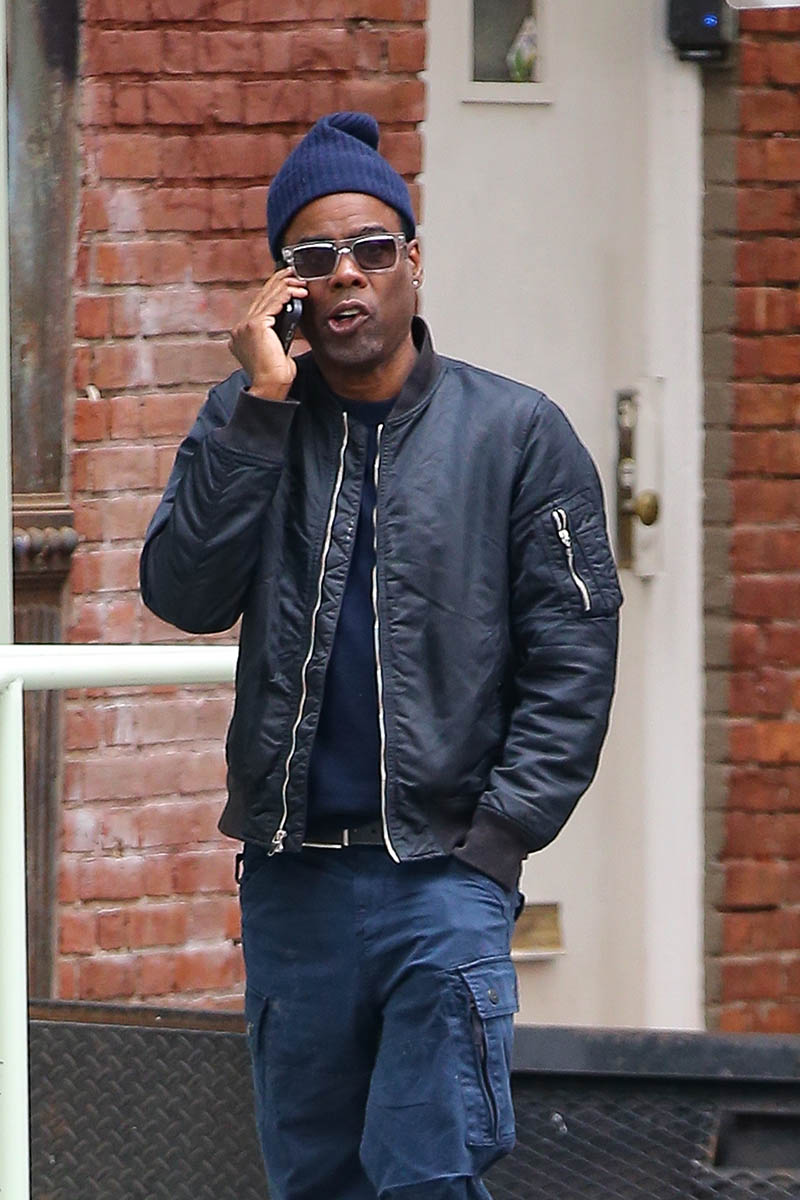 Comedian Chris Rock called the police to report a trespasser on the fire escape of his Manhattan apartment on Sunday, June 4.
The incident happened at 8 p.m. while Rock and his girlfriend were getting busy.
It seems their loud lovemaking may have attracted the unwanted attention of a Peeping Tom.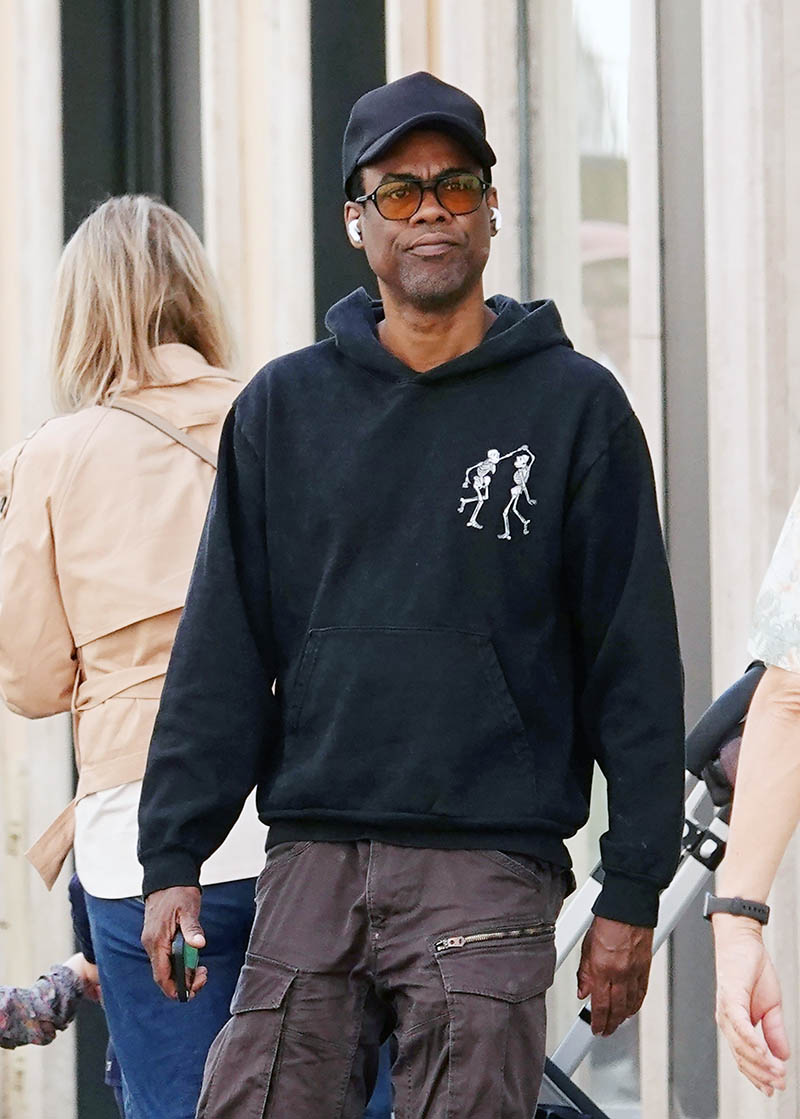 Rock told police he looked out the window and saw a man standing on the metal fire escape. He said the man was in his 20s and wearing a dark jacket and pink crocs.
A law enforcement source tells Fox News Digital the man "didn't attempt to gain entry, but Rock said he saw him filming."
Police said the man "fled in a white Mercedes."
Rock dated actress Lake Bell in 2022. But he confirmed he is single in his Live Netflix special on March 4th.
"I'm single. I've been single for a long time," he said. "I was married for a long time. I was dating somebody for a while. Now I'm single."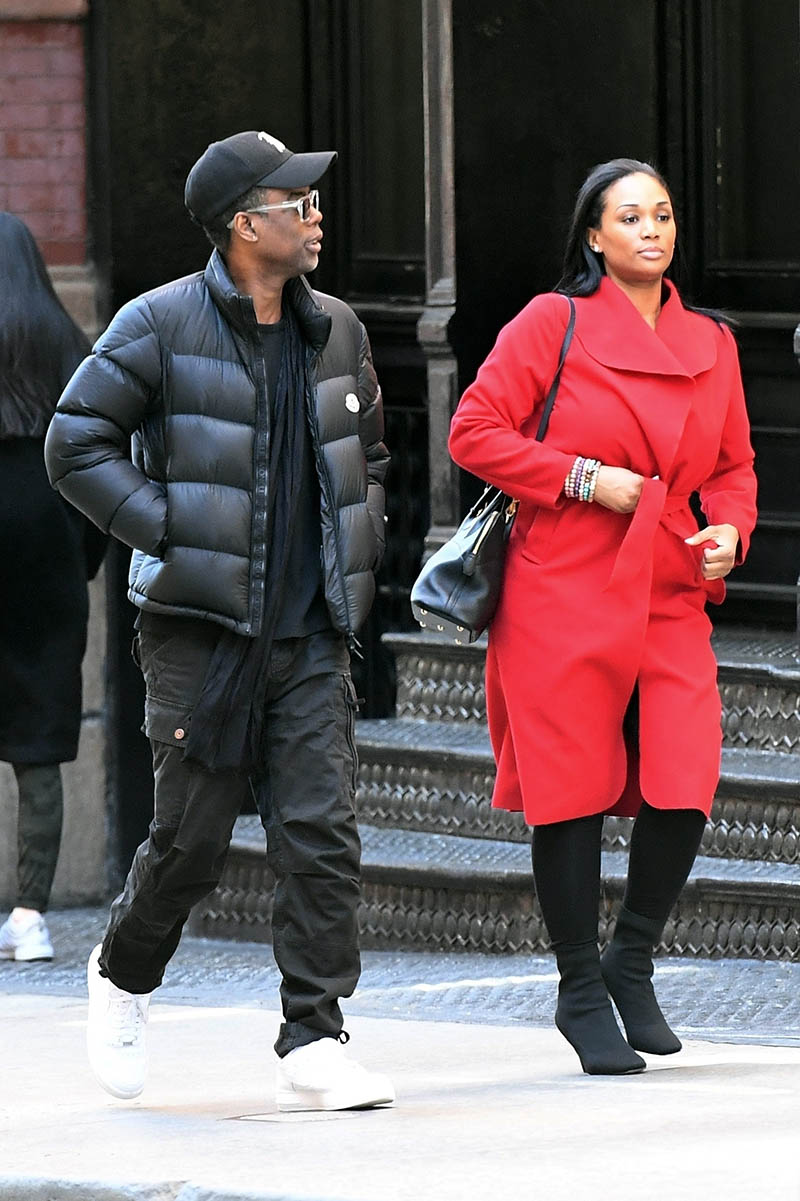 Rock was spotted on an apparent date with author and actress, Beverly Sade, in April 2023. He also briefly dated Irina Shayk (Kanye West's ex).
Rock, 58, shares two grown daughters with ex-wife Malaak Compton-Rock. They divorced in 2016 after 20 years of marriage.