If you have 3 minutes to spare, check out the music video for Latto's official remix of her single "Put It On Da Floor" featuring Cardi B.
The Grammy-nominated rapper shared a video on Twitter on Wednesday. "I put it on the flo', now I'm about to put it on da flo' again — remix this Friday," Latto said in the video.
As promised, the video dropped at midnight on Friday.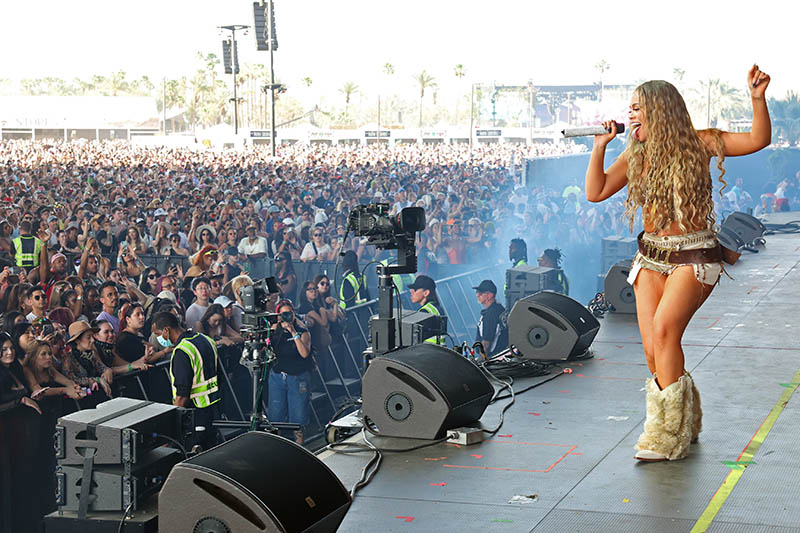 Latto first revealed the song during her performance at Coachella last month, "Put It On Da Floor" has since gone viral on social media, as fans post videos showing themselves out of plastic to emulate the track's opening lines.
Unfortunately, the remix is not an improvement on the original. If you were hoping for something different than the usual bragging, twerking, and tossing dollar bills in the air, you will be disappointed.

Latto ft. Cardi B – 'Put It On Da Floor' Remix

SR rated: 1/5 roses