"Shark Tank" star Daymond John filed a restraining order against former contestants who accused him of cheating them out of their profits.
In 2013, John made a contract with small business owners Al "Bubba" Baker, his wife, Sabrina Baker, and their daughter, Brittani Bo Baker, after they appeared on Shark Tank to present their Bubba's Q Boneless Baby Back Ribs.
The family accused John of cheating them out of their earnings, according to the Los Angeles Times.
The Bakers alleged that they were offered $300,000 for 30 percent of the company when they appeared on the ABC reality TV series.
They said they've only seen 4% of the $16 million in revenue.
The Bakers accuse John of revising the original contract to give himself 35% of the company, and decreased his offer to $100,000.
They said they have been intentionally excluded from business meetings and company decisions.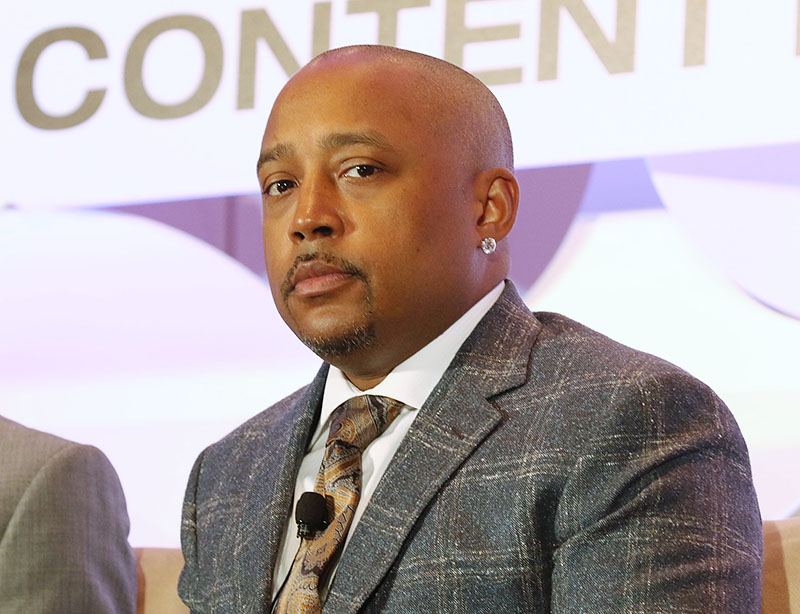 John filed for a temporary restraining order to silence the former contestants from slandering him publicly and on social media.
His spokesman, Zach Rosenfield, denied the allegations, saying there have been "repeated attempts to give the Bakers the ability to correct their violations," Rosenfield told "Entertainment Tonight."
"It is unfortunate that it has come to this," he added.
"This temporary restraining order is due to the Bakers' blatant actions to undermine a business partnership and the legal parameters they agreed to four years ago."
"Their belief that they can unwind poor business decisions through slanderous social media posts and articles will no longer be tolerated," he said.
John is best known as CEO of FUBU, a once popular hip-hop clothing line that he founded in 1982.