Sean "Puffy" Combs' eldest son Justin Combs was arrested for driving under the influence in Beverly Hills, Ca. early Sunday.
Justin, 29, was pulled over by a police officer for running a red light around 8 a.m., cops told TMZ on Sunday.
The officer determined that probable cause existed to arrest Justin. He was booked for a misdemeanor DUI and his bond was set at $5,000, TMZ reported.
Justin was released hours later, The U.S. Sun reported on Sunday afternoon.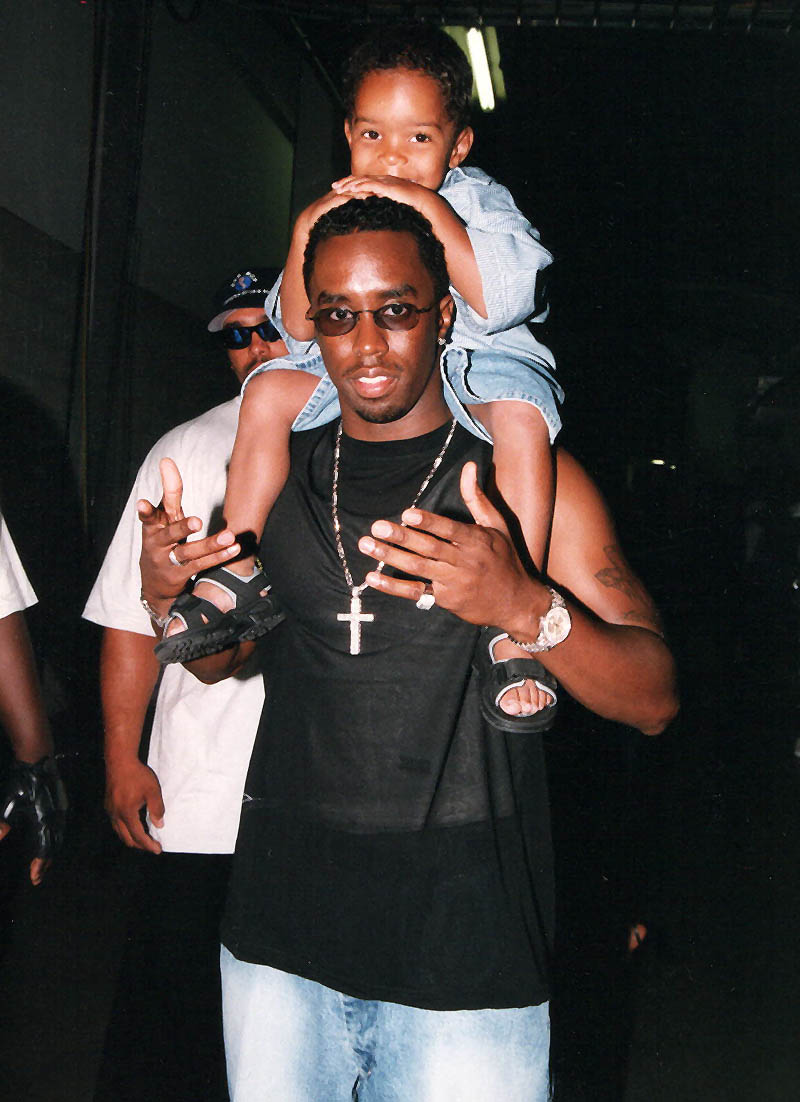 Justin was born on December 30, 1993 in Mount Vernon, New York. His mother is Sean's ex-girlfriend Misa Hylton. Father and son are pictured at an event in Atlanta in 1995.
The music mogul named his now-shuttered Atlanta restaurant after his firstborn child.
Justin played football for UCLA on a full scholarship. As an actor, he has appeared in episodes of Power Book II: Ghost. He also has producer credits on TV shows including "Respectfully Justin" and "The Crew League."
Sean is also father to Christian, 25, Chance, 16, twins Jessie and D'Lila, 16, and 7-month-old daughter Love Sean Combs. He adopted and helped raise Quincy, 32, the son of Sean's ex Kim Porter and R&B singer Al B. Sure!