Update: Tory Lanez's sentencing hearing is delayed until August. Lanez was scheduled to be sentenced today, June 13.
However, Los Angeles Superior Court Judge David Herriford accepted the defense's request for a delay to give them more time to prepare their sentencing recommendation, which is due August 1.
Prosecutors are seeking a 13 year prison sentence. Lanez will be deported to his native Canada after he completes his prison sentence.
Judge Herriford denied a motion from Lanez's defense attorneys for a new trial on May 9.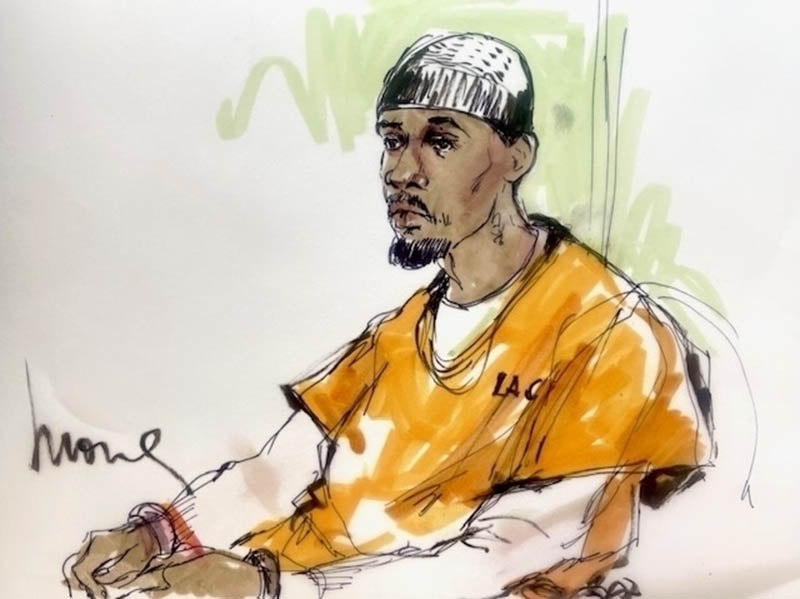 During today's hearing, Lanez sat in court with his head down. He wore an orange jail uniform and black cap. He didn't speak.
Lanez, 30, was convicted in December of shooting fellow rapper Megan Thee Stallion in both feet in 2020. He was transported to jail immediately.
At his appeal hearing last month, Lanez pleaded with Judge Herriford, "Please don't ruin my life. I could be your son. I could be your brother."
However, Judge Herriford, who is Black, said there were no procedural errors committed by the prosecution. Lanez was denied a new trial.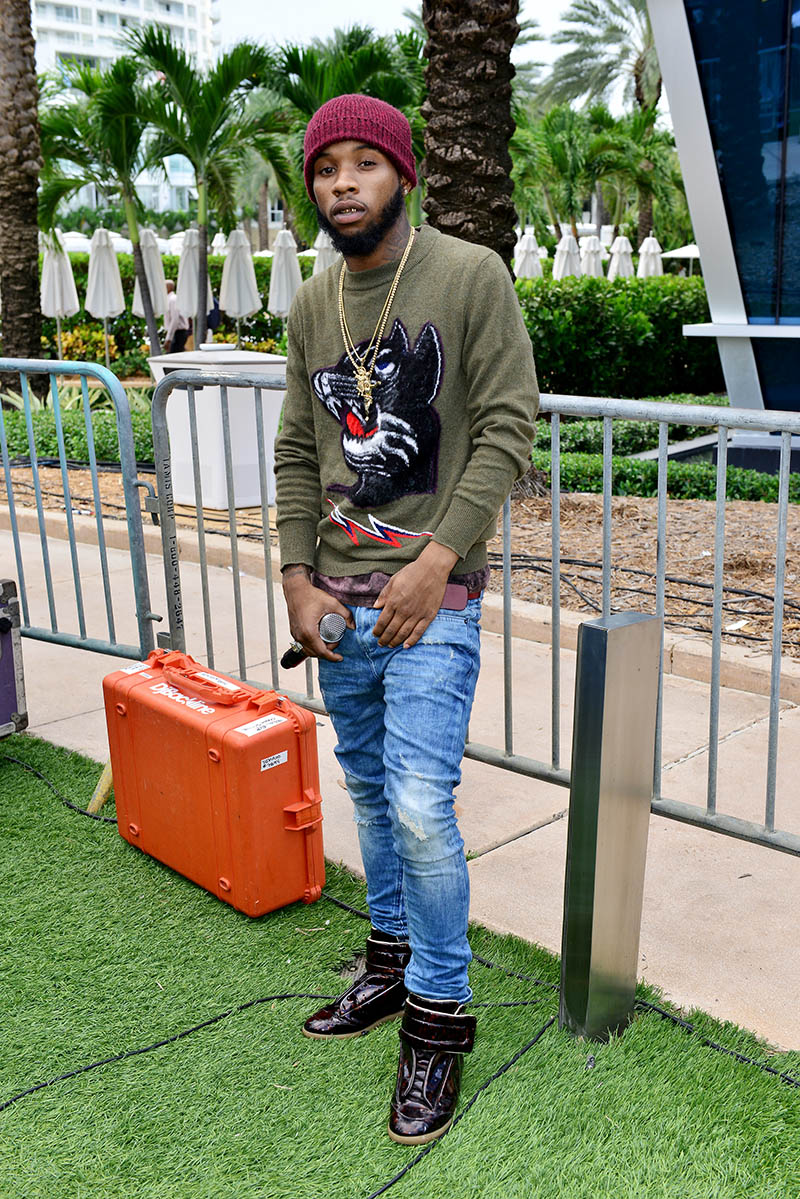 On May 19, Lanez's attorneys filed a Hail Mary petition to disqualify the judge ahead of today's sentencing hearing.
Lawyers Matthew Barhoma and Jose Baez asked that Judge Herriford be removed from the case due to claims of "favoritism" towards the prosecution attorneys.
In a "verified answer" to the petition, Herriford wrote, "I am not prejudiced or biased against or in favor of any party to this proceeding or their counsel."
The Canadian rapper has served 6 months behind bars since his conviction for discharging a firearm with gross negligence, and having an unregistered firearm in a vehicle.
Lanez faces a maximum sentence of 22 years and eight months in prison.