Teyana Taylor confirmed rumors that she and Iman Shumpert are separated after 10 years together.
In an Instagram post, the singer/actress wrote that they had been separated "for a while" and that they will remain the "best of friends" and co-parents. Taylor said the separation had nothing to do with him cheating on her.
"In all fairness, Iman and I are separated and have been for a while," Taylor wrote on Sunday. "To be 1000% clear, 'infidelity' ain't one of the reasons for our departure. We are still the best of friends, great business partners and are one hell of a team when it comes to co-parenting our two beautiful children."
"Most importantly we are FAMILY and in the 10 years together, seven years married, we ain't ever played with or about THAT," she added.
Taylor, 32, said she announced the separation because "narratives are getting a little out of hand and it's unfair to all parties involved."
She concluded, "I hope this provided some clarity for y'all."
In August 2022, Shumpert was spotted in a nightclub with another woman while Taylor was on tour.
According to Instagram blog Gossip of the City, Shumpert was seen "partying" with a woman who was said to be "all up on him" in the clip.
The blogger posted blurry images of a man resembling Shumpert with the woman.
In February 2022, rumors again swirled that Shumpert repeatedly stepped out on Taylor.
In a reenactment, TikTok blogger, @klatschhh, portrayed an unnamed singer "with two daughters" who watches her husband on "Dancing with the Stars."
Supposedly, the unnamed singer took an overdose of nose candy and wound up in the hospital.
The news came after Taylor posted a photo of herself on a gurney in an emergency room.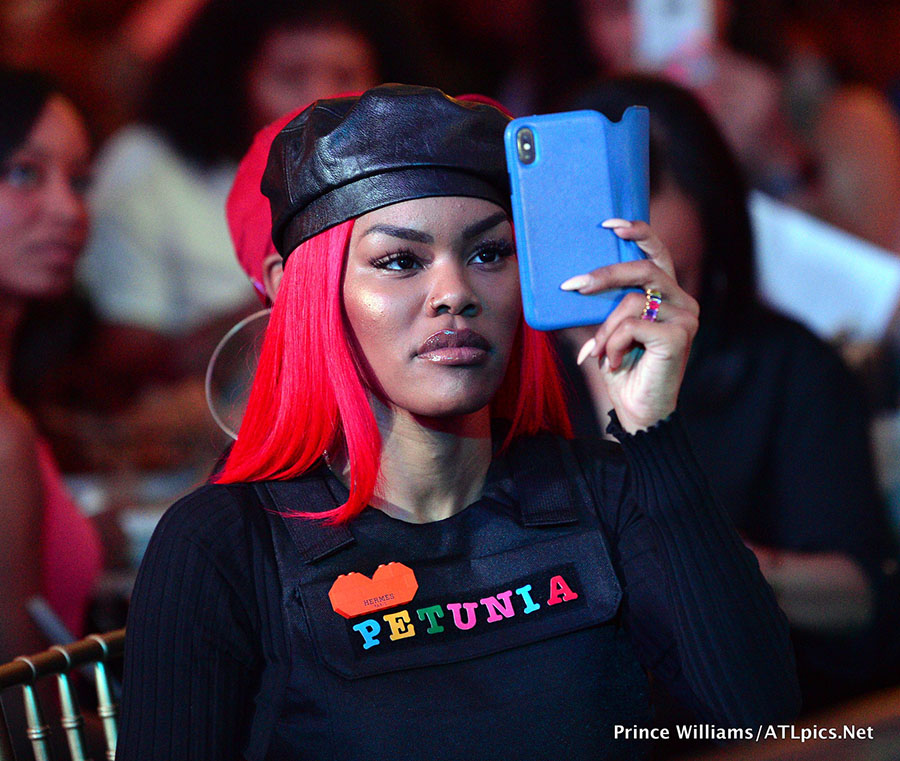 Taylor threatened the TikTok blogger with legal action and advised her to "have her court coin ready." She was further outraged that the blogger sent the fake story to a white woman during Black History Month.
"The person who sent in this CAP ass TikTok story is a fool, the person who 're-enacted' this CAP ass story is a fool (she better have her court coin ready) but the people who believed the CAP ass story are the biggest fools smh," Taylor wrote in a since-deleted post. "Y'all allow a YT girl to pull some shit like this during Black History Month???"
Taylor continued: "Ppl are dying, police are still killing our brothers, our brothers are still killing our brothers, Black women are still the most disrespected & unprotected women in the world," she wrote. "Kids are still [getting] trafficked. We got bigger f*cking fish to fry here y'all. Get focused damn smh. Now carry on. Nothing to see here."
Taylor previous revealed she brought women into her bedroom to spice up her marriage. She claimed their swinger lifestyle didn't mean they were cheating.
In 2016, Shumpert, 33, admitted cheating on his then-fiancee in an Instagram post.
He blamed his youth and immaturity (he was 26 at the time), and he pleaded with fans to leave Taylor alone.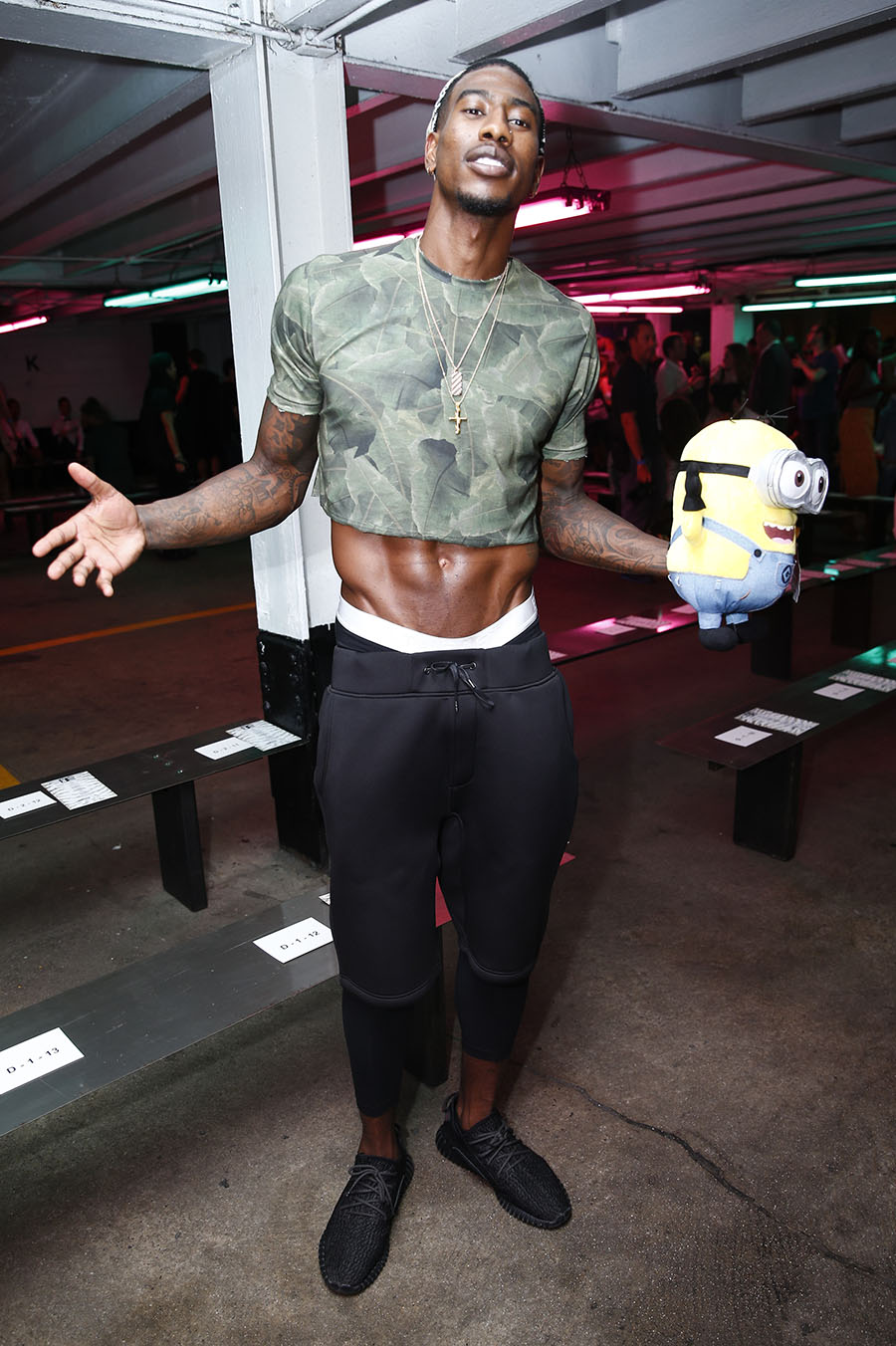 Sources say the former Cleveland Cavaliers guard harbored resentment that he was known for the women in his life rather than his own achievements.
"People back home might be like, 'Oh that's L'Tanya's son.' If you're a fan of my wife, then it's 'that's Teyana's husband.' Or, it's 'that's Junie's dad," Shumpert said in an interview. "That's Rue's daddy. Look, he looks just like Rue. It's always in association with my family. I have 65-year-old women come up to me and say, 'I just love you. You're a great dad—and boy, you can dance!' Kids come up to me and tell me they watch our [reality] show, they have no clue that I even play ball. I'm so many different people to everyone. But it's cool."
Shumpert is currently an NBA free agent and aspiring actor.
Shumpert and Taylor were married in 2016. They share two daughters, 7-year-old Iman Shumpert Jr. and Rue Rose, 3.
Shumpert won Season 30 of "Dancing With The Stars" in 2021.