Since the start of her Renaissance World Tour, Beyonce has issued an "Everybody On Mute Challenge" in every city. Fights often break out because some people refuse to participate – which triggers Beyonce's BeyHive.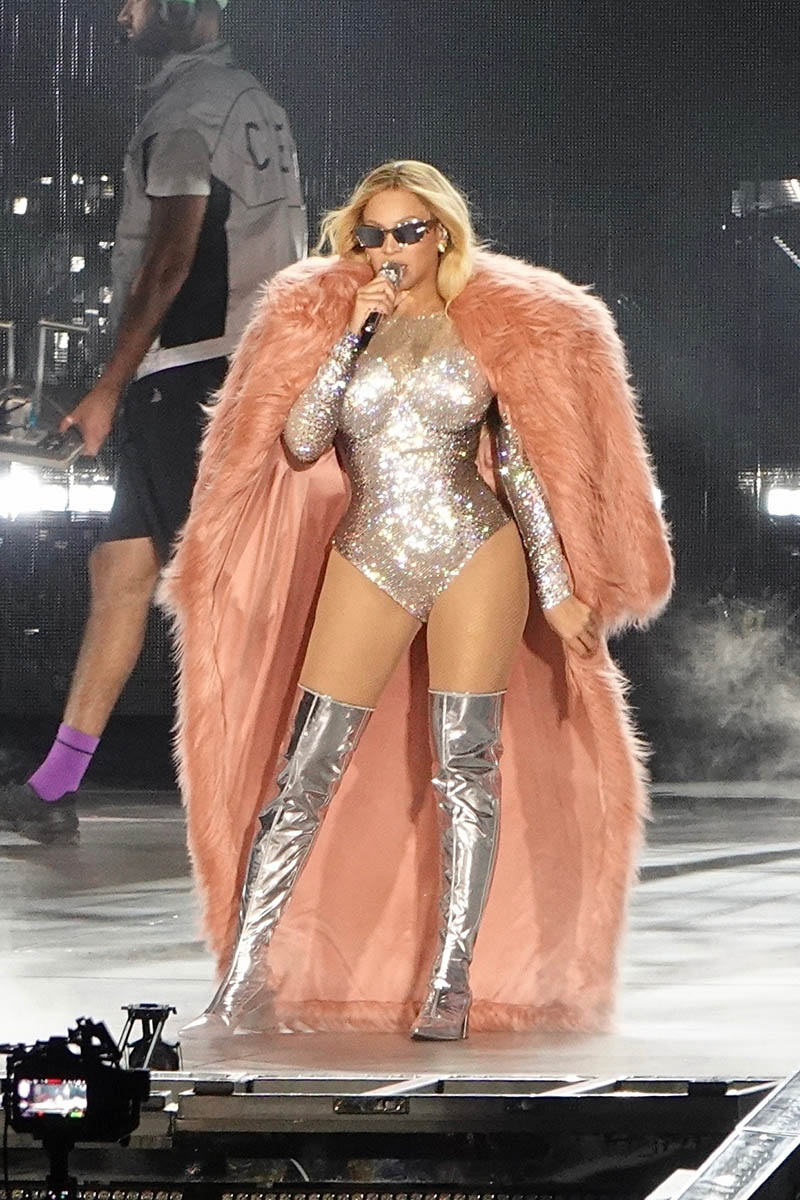 Only a narcissist would issue such a challenge in a venue with tens of thousands of people. Beyonce must have known that her ridiculous challenge would cause arena brawls.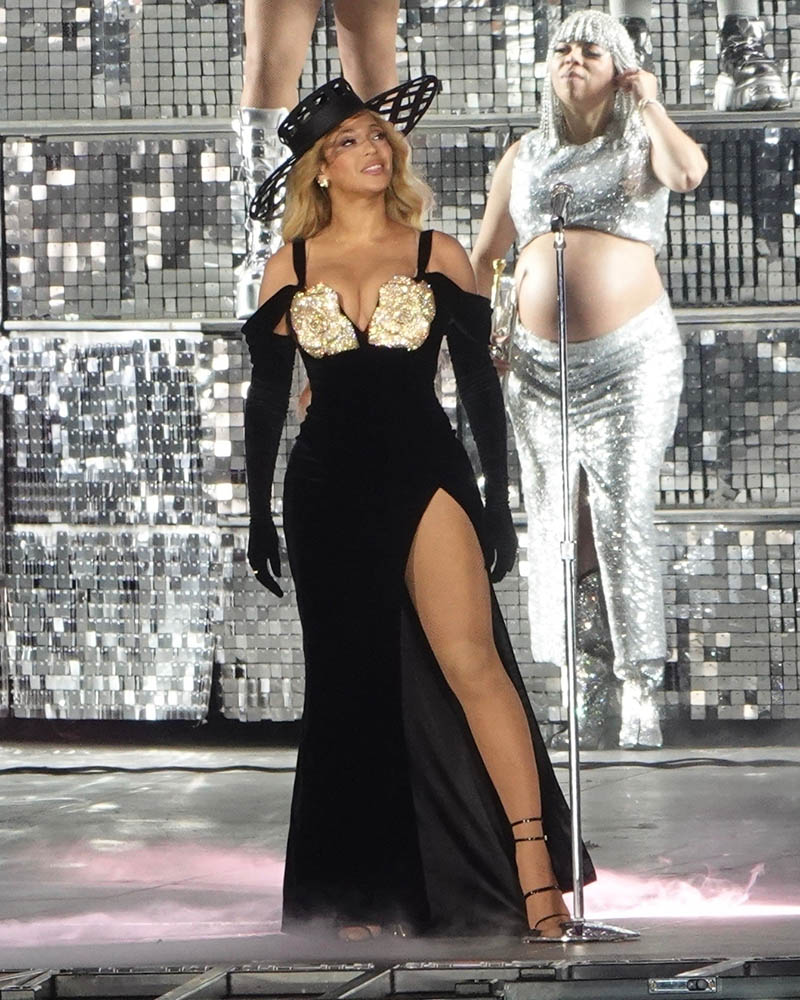 In a video that's going viral on Twitter/X, Beyonce's fans attacked a man for refusing to be silent during her performance of "Energy." The man let out a "Woo!" and was instantly assaulted.
not somebody finally got whacked for not going mute?- pic.twitter.com/5pKhVI4Y4v

— ??????? (@beyoncegarden) September 25, 2023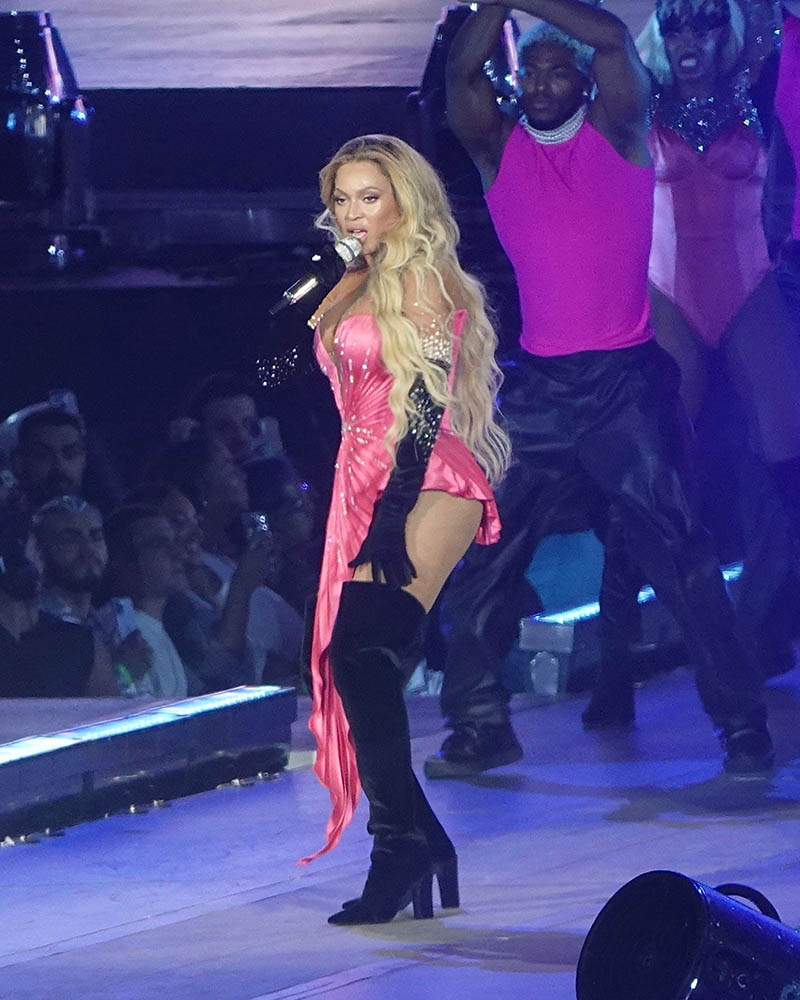 In another part of the arena, a woman was attacked for not going mute. There are also reports that someone was attacked for not wearing silver – Beyonce's theme color.
These attacks are being swept under the rug by journalists who are loyal to the Houston lounge singer.
No other fan base is as violent as Beyonce's misfit fans. Hopefully, police will take action before someone gets hurt.
LMAO @OfficiallyIce .. you called it too..https://t.co/iEXDjRdMdp pic.twitter.com/7ZAh8P2S9T

— Miguel (@ReturnOfTheMig) September 25, 2023