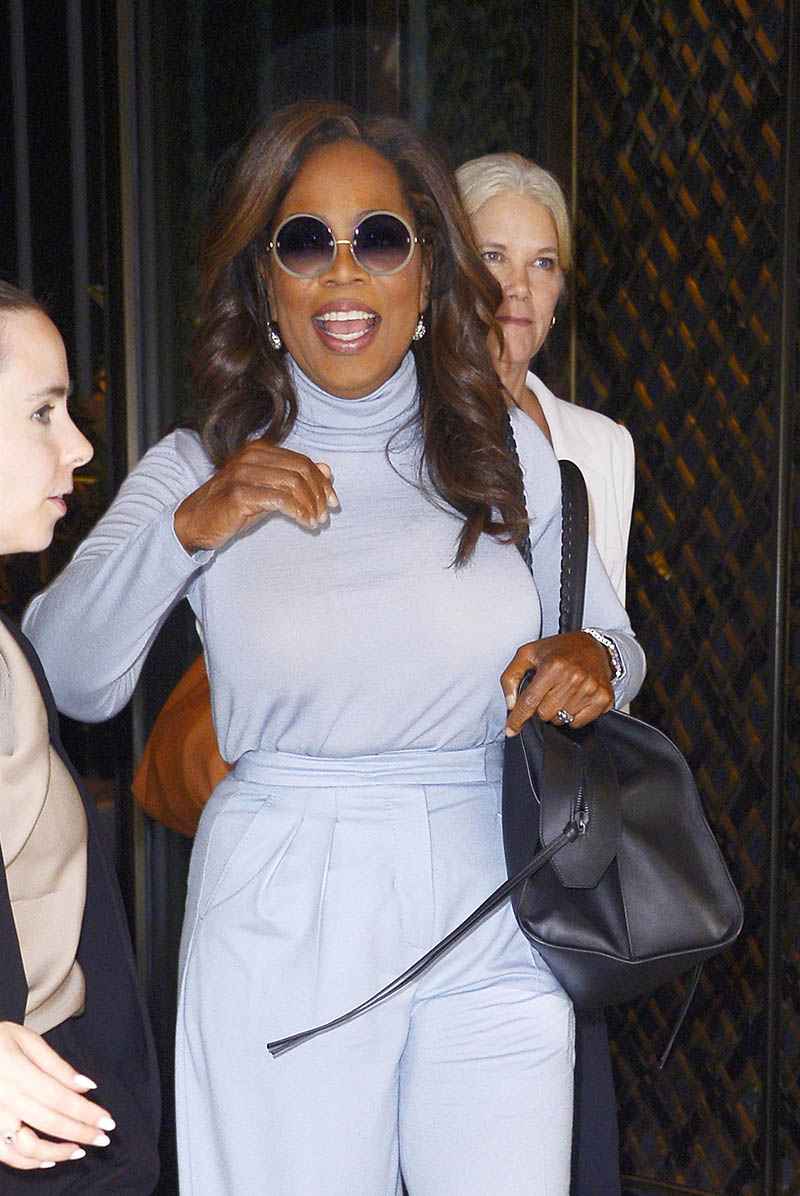 Oprah Winfrey denied reports that she's taking Ozempic injections to lose weight.
In a recent discussion about obesity during her "The State of Weight" panel, Oprah revealed that she thought about taking Ozempic, which is prescribed for people with type 2 diabetes.
"Shouldn't we all just be more accepting of whatever body you choose to be in? That should be your choice," Oprah said during the panel. "Even when I first started hearing about the weight loss drugs, at the same time I was going through knee surgery, and I felt, 'I've got to do this on my own.' Because if I take the drug, that's the easy way out.'"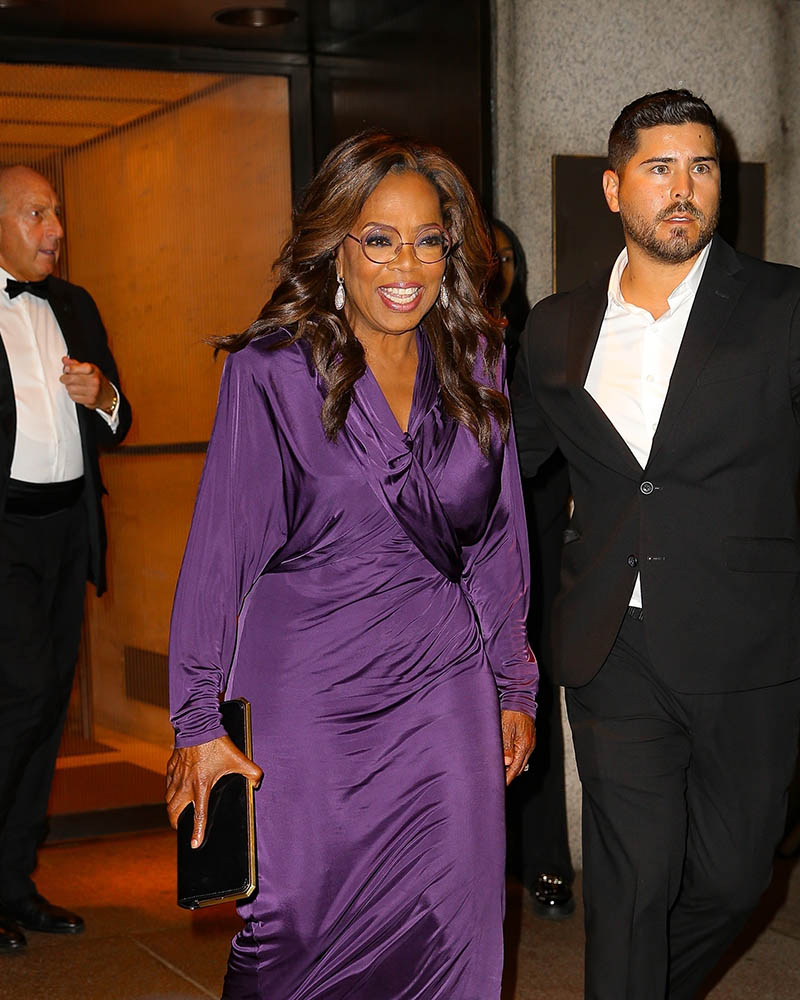 Oprah also opened up about being "shamed in the tabloids" for being obese.
"This is a world that has shamed people for being overweight forever, and all of us who have lived it know that people treat you differently, they just do," Oprah said in a clip shared exclusively with USA TODAY. "I'm Oprah Winfrey, and I know all that comes with that, but I get treated differently if I'm 200-plus pounds versus under 200 pounds."
Oprah said she lost weight quickly by hiking and eating healthy food while recovering from knee surgery last year.
"I had knee surgery in August, and then I had another knee surgery in November," she said. "When I came home the first time, I literally could not lift my leg. I couldn't lift my heel off of the bed, and I vowed if I was ever able to get up, walk around, and move again — that I would take advantage of movement, exercise, and of being able to be fully in my body."