Tory Lanez has been transferred from Men's Central Jail in L.A. to the North Kern State Prison to begin serving his 10-year sentence.
Tory's new commitment photo shows him staring at the camera. His men's lacefront wig is disheveled.
In December 2020, Tory was convicted of shooting of fellow rapper Megan Thee Stallion in both feet in 2020.
The transfer comes after the former rapper was denied bail while he awaits an appeal of his sentence.
Ceasar McDowell, the CEO of Unite the People, tells TMZ that Tory still has hope he will be released on bond because it's "all in God's plan."
Tory's new home is in Delano, California, about 142 miles north of Los Angeles.
North Kern State Prison is a medium-security facility with capacity for 2,694 criminals. It is located about one mile away from Kern State Prison which houses approximately 3,500 inmates.
Kern County has one of the largest prison populations in America. No escapes have been reported from either prison in recent years.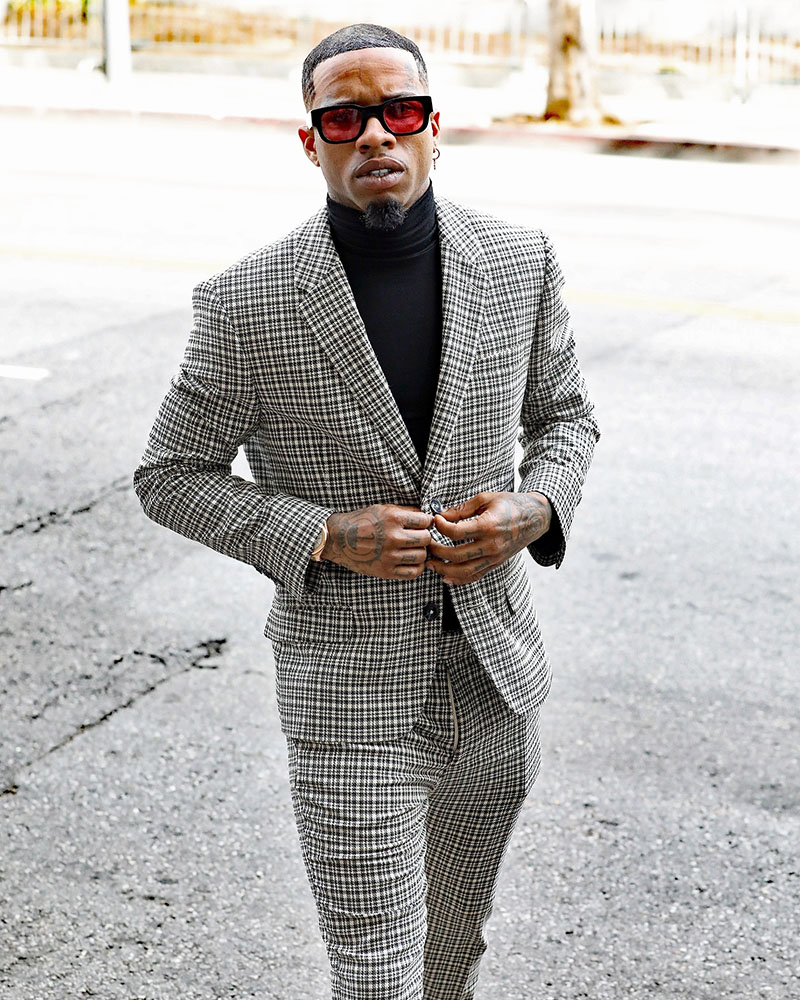 In his motion for bail, Tory, 31, begged the judge to let him out on bond so he can live in the L.A. area with his six-year-old son and take him to school every day.
"I am genuinely asking you to put me to the test," he said, adding: "I respect your ruling, whatever it's gonna be."
In his motion, Tory called Megan a "friend" and "someone I still care for dearly to this day, regardless of what she may think of me."
He continued: "We both lost our mothers. We would sit there and drink, and drink until we got numb. I said some very immature things that I shouldn't have said. I revealed some secrets that I shouldn't have revealed."
Tory's release date is in 2033 when he will be 41 years old.