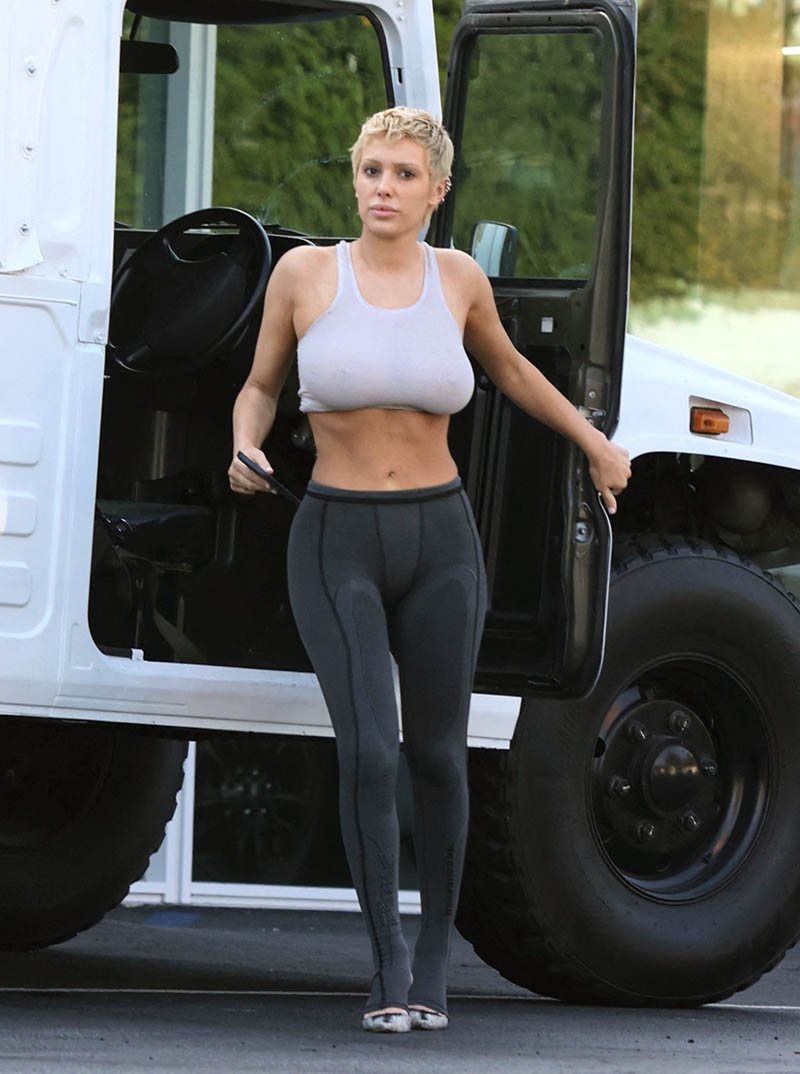 It's over. Bianca Censori has split from Kanye West and fled home to Australia to escape Ye's "controlling ways," according to reports.
The couple secretly married in a private ceremony in January 2023. It isn't clear if she signed a prenup.
After the wedding, Bianca became stepmother to Ye's four children by American law student Kim Kardashian. Kim and Kanye finalized their divorce in 2022 after 8 years of marriage.
Kanye, 46, and Bianca, 28, captured the attention of paparazzi who photographed Bianca in unusual outfits that were "chosen for her" by Ye.
In one infamous photo set, Bianca was seen holding a cushion over her bare chest while walking down a street in Italy.
Bianca's worried friends staged an intervention to convince her to flee to Australia.
Her friends were concerned that Kanye exerted strict control over Bianca by telling her when to eat, sleep, bathe, and what to wear.
Bianca reportedly told friends they were "jealous" of her and Ye's relationship and they should mind their own business.
However, Bianca is back home in Australia with her family after "seeing things from an outside perspective," the DailyMail.com reports.
"Everyone is just glad that they finally were able to get through to Bianca," a source said.
"She knows that she has shut out those close to her and she is also starting to see through the smoky mirrors of her marriage. She is aware of Kanye's controlling ways and she is starting to see things from an outside perspective."