Posts Tagged:

professional license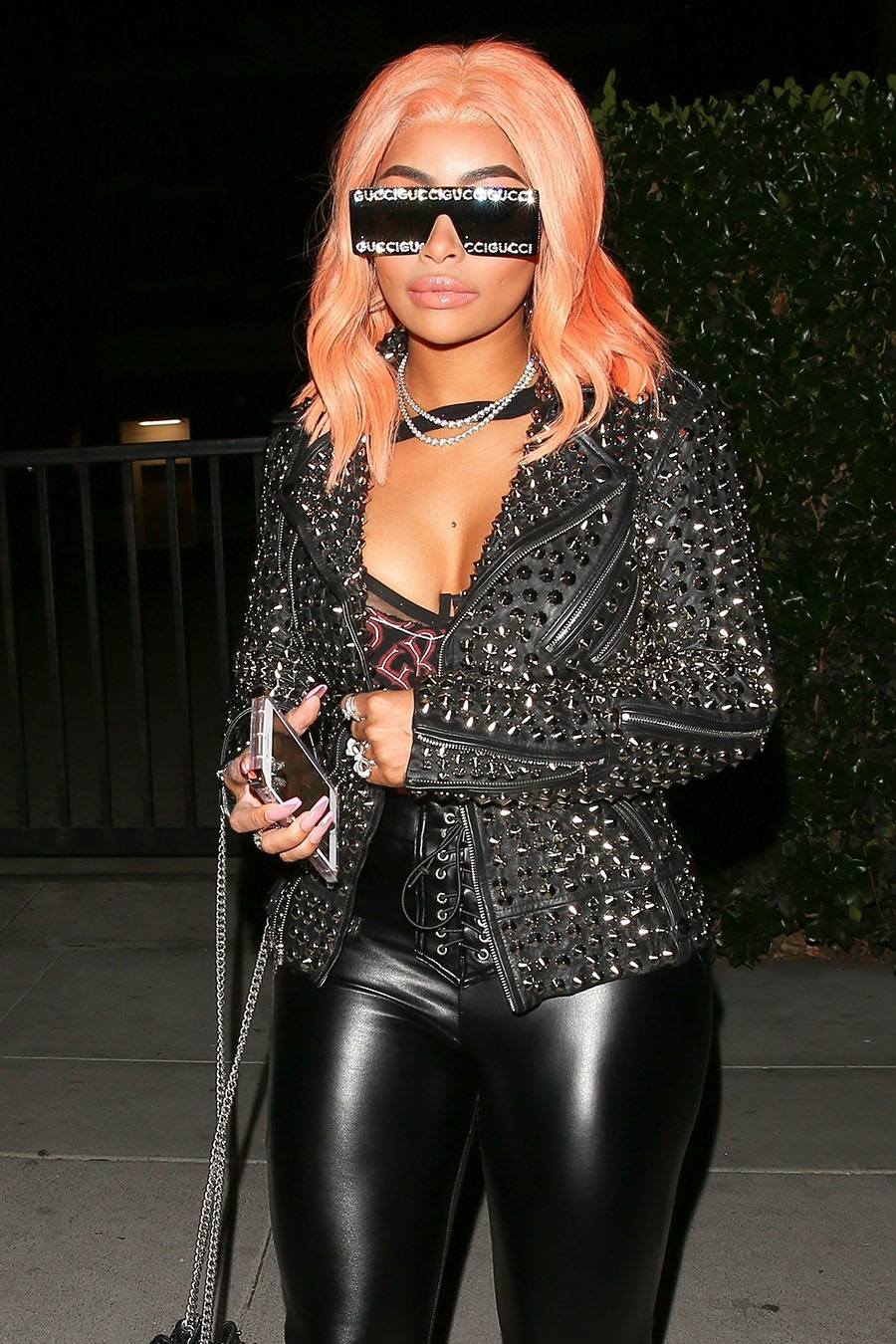 Blac Chyna lost a steady stream of income after the State of California suspended her license to operate her company, Lashed, in the state.
A Georgia medical board has suspended the license of a Gwinnett dermatologist who recorded herself singing and dancing to rap music while performing invasive procedures on patients.
A registered nurse who photographed her patients' nether regions and sent the images to friends via text messages lost her license to practice nursing.
Kristen Johnson, 27, of Fulton in upstate NY, surrendered her nursing license after she was convicted of taking a photo of an unconscious patient's penis with her iPhone.