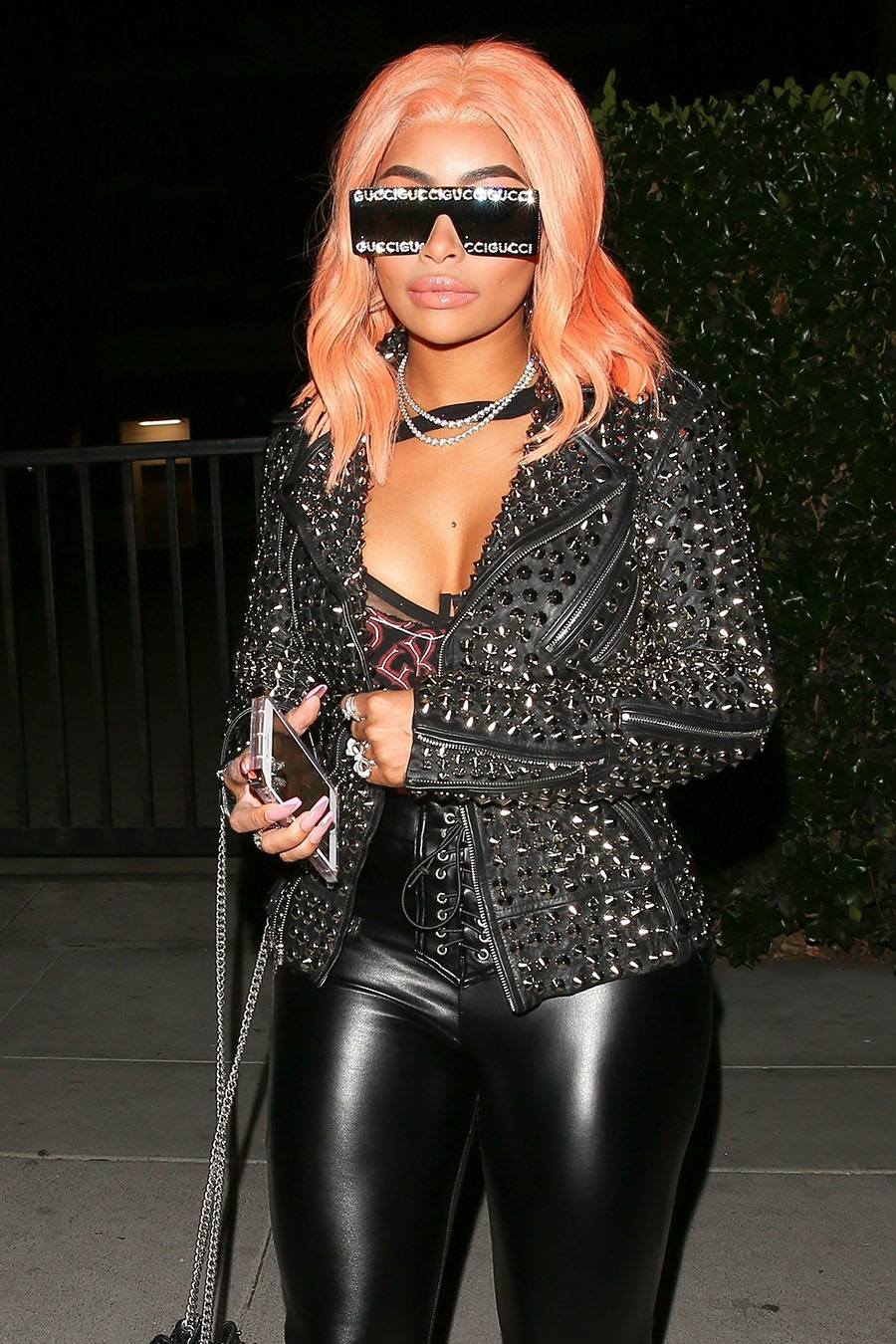 Blac Chyna lost a steady stream of income after the State of California suspended her license to operate her company, Lashed, in the state.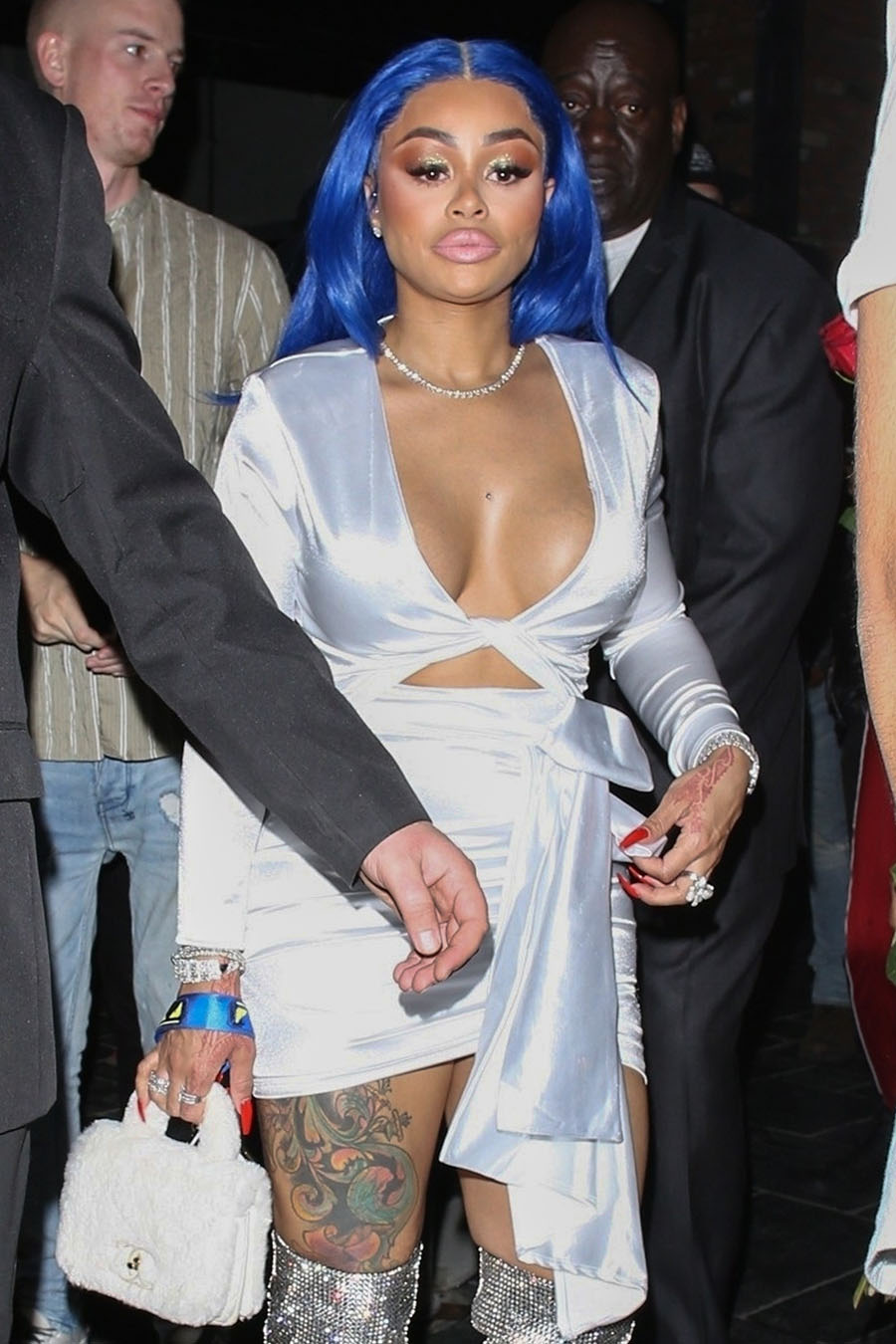 Chyna launched Lashed in 2014. The company sold eyelashes, lipsticks and a variety of cosmetics online. She also operated a brick-and-mortar salon that provided beauty services, including eyelash extensions, hair weave extensions, bikini waxing, and teeth whitening.
Coincidentally, Lashed was suspended just as Kylie Jenner is gearing up to launch her own brand of eyelashes.
The Blast confirmed Lashed was suspended by FTB, the California tax agency responsible for collecting personal and corporate income tax.
When contacted by The Blast, a spokesperson for FTB would only confirm that Lashed was suspended on Nov. 1st for its "failure to file a tax return."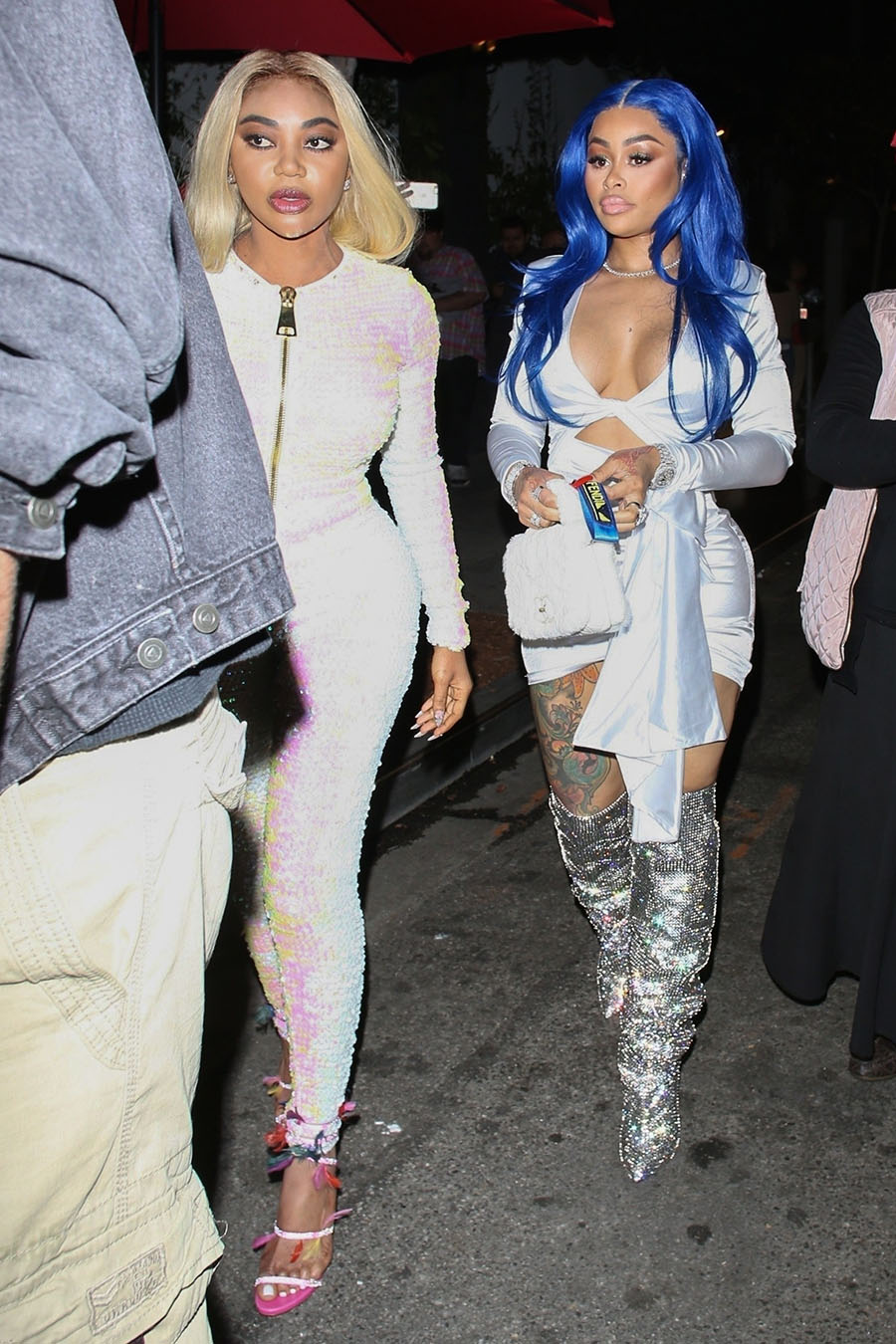 Chyna is also subject to a $2,000 fine for ignoring two months' worth of notices.
The Blast reports customers were still ordering Lashed products online as of Thursday. But there was no foot traffic at the Lashed salon, which closed its doors for good months ago.
This is an open post where you can discuss any subject matter. This post will not be censored or moderated. Disqus may automatically moderate certain words considered offensive. There are no rules in Open Posts. So enter at your own risk.
Photos by Yolo / GIO / BACKGRID, Maciel / BACKGRID