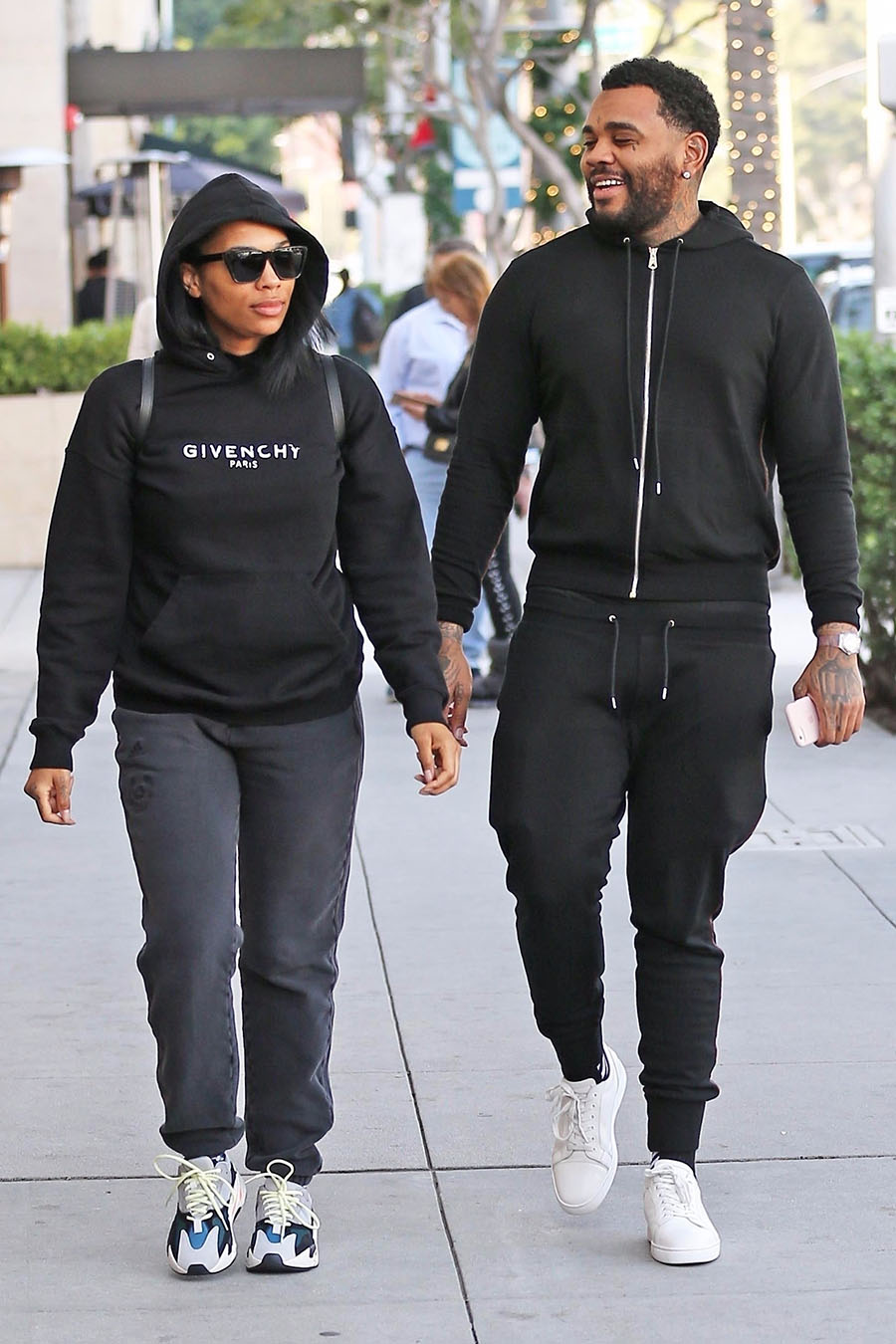 Rapper Kevin Gates and his wife, Dreka Gates, were spotted running errands in Los Angeles on Thursday. Kevin didn't address rumors that he is involved in an affair with married singer Monica Brown.
The 32-year-old rapper previously said 38-year-old Monica was "like a mother" to him.
Kevin and his wife Dreka were in a good mood as they went holiday shopping. The duo looked trendy but casual in sweatsuits, with Dreka opting for a Givenchy hoodie, Adidas sweatpants, and Balenciaga sneakers.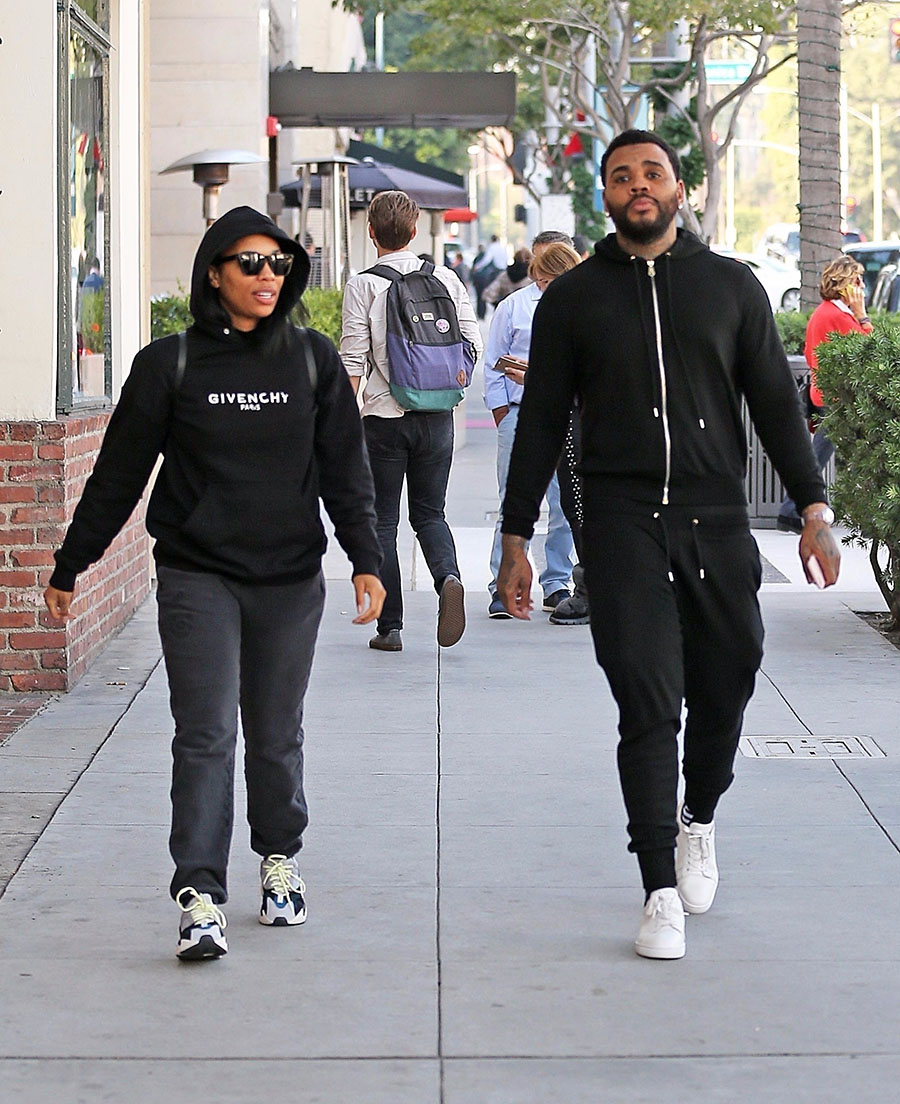 The couple share two children, Islah and Khaza. In an earlier interview, Kevin hinted he also had out-of-wedlock children.
Rumors swirled after Kevin made an appearance with Monica, pictured below with Kevin, on an episode of T.I. & Tiny's Friends & Family Hustle's last month.
Their chemistry was undeniable. Fans remarked on the way Mo looked at Kevin when he spoke to her. Even Mo's 5-year-old daughter, Laiyah Shannon suspected something was going on. The child told her mom to close her shirt which was open to reveal her bra.
Children are very intuitive. They know when mommy looks at another man the way she used to look at daddy.
Laiyah is Mo's daughter by former NBA star Shannon Brown. Speaking of Shannon, his female fans are still buzzing about an attention-seeking video he posted on his Instagram account this week.
Check it out for yourself below.

Photos by Dream team / BACKGRID