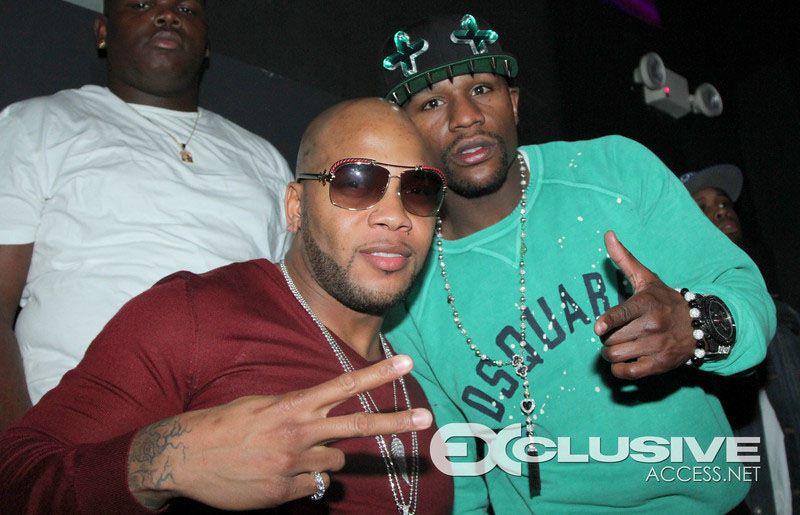 Celebrity photographer Thaddaeus McAdams, of ExclusiveAccess.net writes:
Singer/songwriter Will.i.am hosted the TRANS4M 2013: TRANS4Ming America Conference And Annual Concert For the benefit of his I.Am.Angel Foundation. Pictured with him is Mayor Antonio Villaraigosa congratulating Will.I.Am on the success of his foundation's event, as they raised upwards of over $3 million today.
Also on hand were Alicia Keys, Ludacris, Bobby Brown (pictured above) and more.
Thad McAdams continues:
After leaving Avalon, I ran across singer/songwriter Ne-Yo (pictured above) as I was headed to the Roxbury, where I spent the next few minutes chopping it up with industry insider "Twin." The Roxbury was packed with the likes of Atlantic Records President Michael Kyser, Atlantic Records/StrongArm Artist Flo Rida, Roc Nation Artist Bridget Kelly, Grammy winning Super Producer Bangladesh, rapper Busta Rhymes and, of course, The Champ and Leader of the Money Team himself: Floyd Mayweather.
*Email was edited for clarity
Photos by ExclusiveAccess.net