Social media was in a frenzy over the weekend when photos surfaced online of Seattle Seahawks quarterback Russell Wilson embracing R&B singer Ciara's 1-year-old son, Future Zahir Wilburn.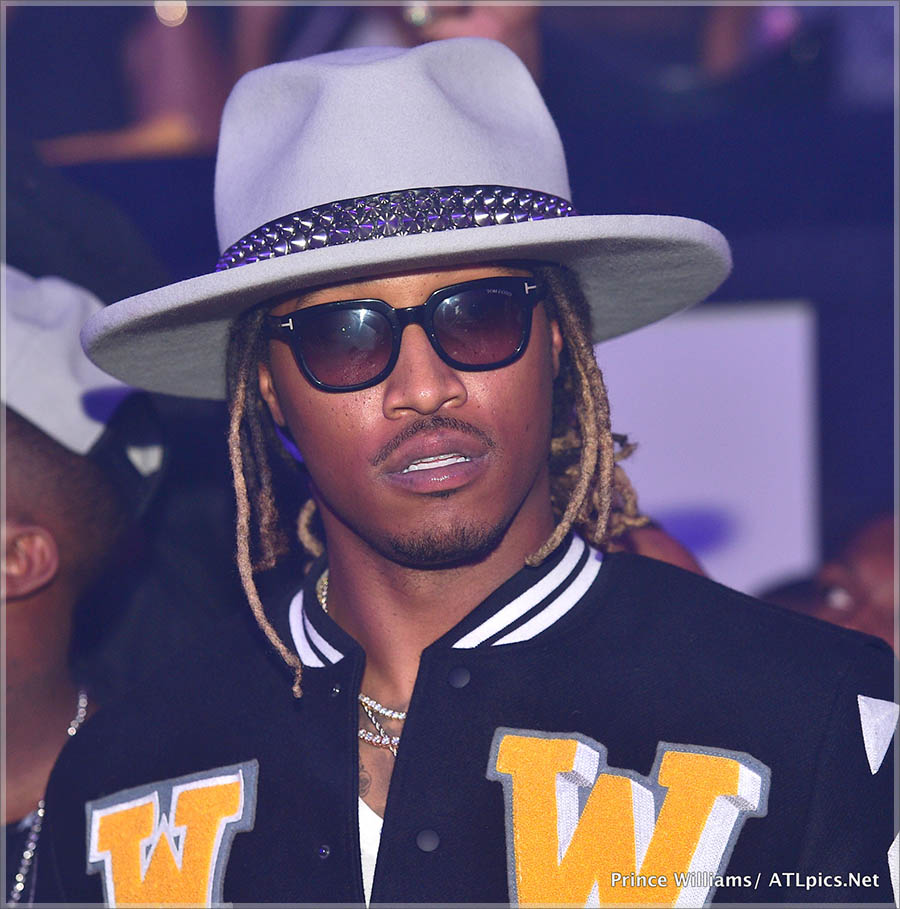 The shameless photo ops did not sit well with the boy's biological father, rapper Future Hendrix (pictured above). Suddenly Future's Twitter timeline was littered with endless retweets of the training camp photos.
. @DangeRussWilson gets a hug from @ciara's son Future at the end of #SeahawksCamp today. #Seahawks @seattletimes pic.twitter.com/HDgjyENnQG

— Lindsey Wasson (@lindseywasson) August 1, 2015
Wilson just signed a $88 million dollar contract to play for the Seahawks for 4 more years. So Ciara -- the shameless hussy -- quickly dressed her son wearing a Seahawks jersey and posing with Wilson at training camp.
Naturally, Future launched an expletive-filled Twitter tirade, raging at his baby mama for -- once again -- using their toddler son to humiliate him. A man can only take so much.
Future seemed unhinged as he referred to Ciara as a "punk ass hoe".
In his rage, Future gave Wilson a piece of advice: "Never make a permanent decision over a temporary circumstance."
Ciara, Russell Wilson, and Baby Future in a matching jersey at the #SeahawksCamp. pic.twitter.com/RbTSI6r7je

— Kar?n Ci?il (@KarenCivil) August 2, 2015
Can you blame Future for calling Ciara out?
Thanks to loyal reader Travis for the tip.
More from Sandrarose.com:

Photo by Prince Williams/ATLPics.net