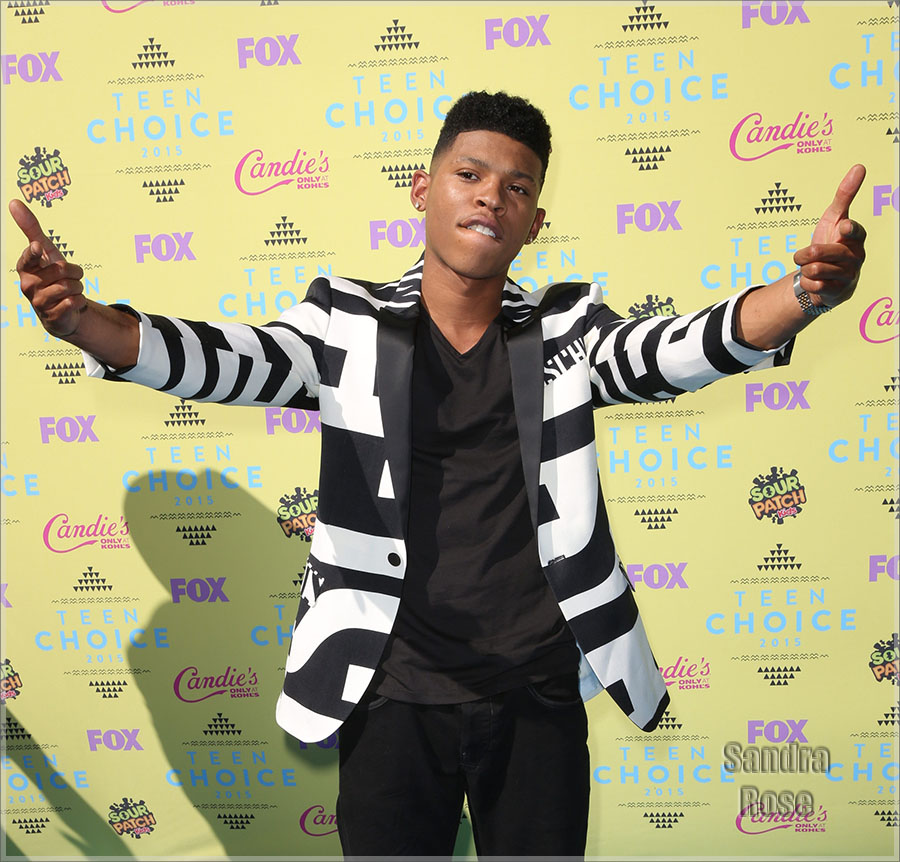 'Empire' Actor Bryshere Gray was turned away when he tried to pull rank on people waiting in line at a popular Memphis nightspot Saturday night.
Gossip tabloid TMZ.com reports Gray, 21, "came out of nowhere" and bogarded his way to the front of a line outside one of the nightclubs that dot Memphis' famous Beale Street.
Gray, who plays wannabe rapper Hakeem Lyon on 'Empire', thought he was important enough to jump the line. Most celebrities have household names that opens doors for them without waiting on line.
Unfortunately for Gray, the bouncer had no clue who he was — even after he showed the bouncer his ID.
Before joining the cast of Empire, Gray was a struggling rapper who went by the nom de guerre "Yazz the Greatest".
A witness told TMZ there were at least 35 people waiting in line. The witness said a shouting match ensued between Gray, his bodyguard and the no-nonsense bouncer.
Guess who lost the argument?
Gray and his bodyguard finally left when the bouncer refused to budge. Gray later attended the 2015 Teen Choice Awards in Los Angeles on Sunday.
More from Sandrarose.com:

Photo: Brian To/WENN.com