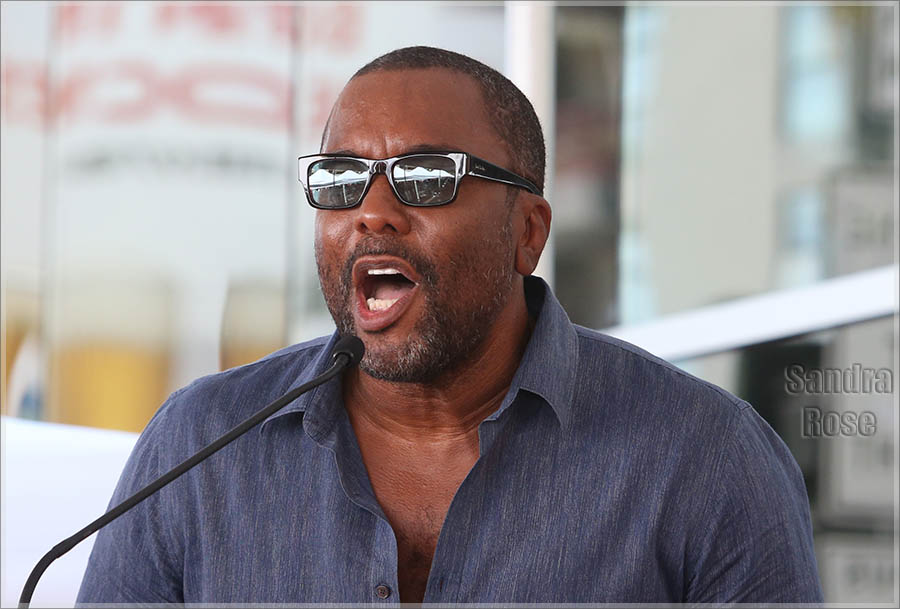 Fox has reportedly placed an order for a new TV series to be directed by insufferable egotist Lee Daniels.
According to Entertainment Weekly, the new series is about a girl band's meteoric rise to the top, reminiscent of Dreamgirls. And, since Daniels is a narcissist, the story is based on his life.
Word has it that Beyonce will be tapped for the lead role of a drunken lesbian superstar in the making.
The new project is expected to be a companion series to Fox's hit soap opera musical, Empire.
From EW.com:
"Like Empire, it's set against the backdrop of the music business but from a very different perspective," Fox chairman and CEO Gary Newman said. "Set Atlanta, it's about three girls who come together to form a band and it's about their rise to the top in a very challenging business. It's the perspective of the artist and, without getting too much into the storyline, one of our characters is rising out of poverty and there is a a lot from Lee's own life that's baked into the DNA of this project."

The possibility of a cross-over with Empire does exist, Fox chairman and CEO Dana Walden added, but the show is being conceived as a separate entity away from the hit series.
More from Sandrarose.com:

Photo: FayesVision/WENN.com