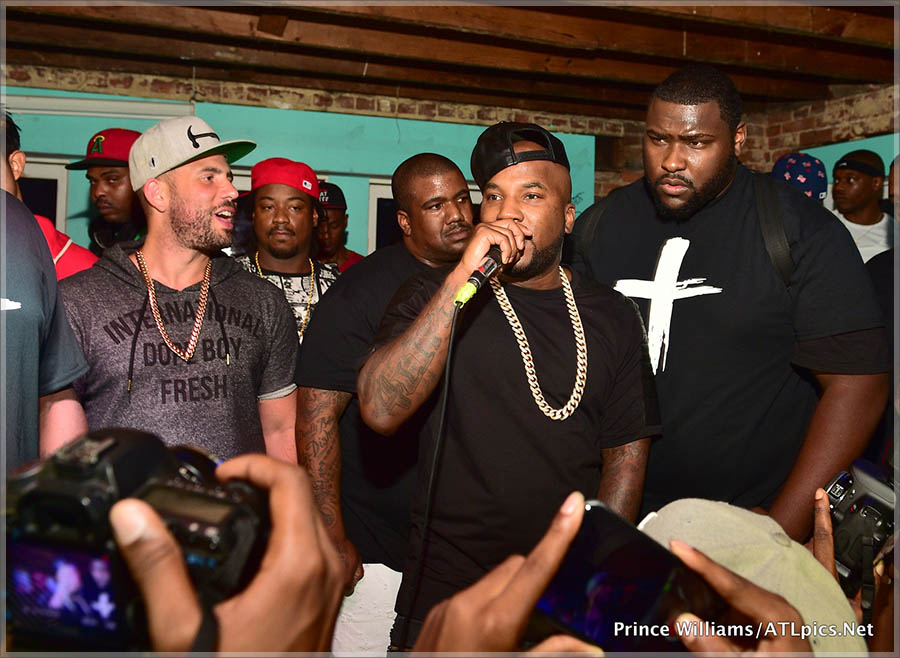 Rap mogul Young Jeezy performed his hit song "God" at Erosol, aka the Department store Bar in Atlanta Monday night. Jeezy, 37, also announced his new, as yet untitled album due out in November.
Photos by Prince Williams/ATLPics.net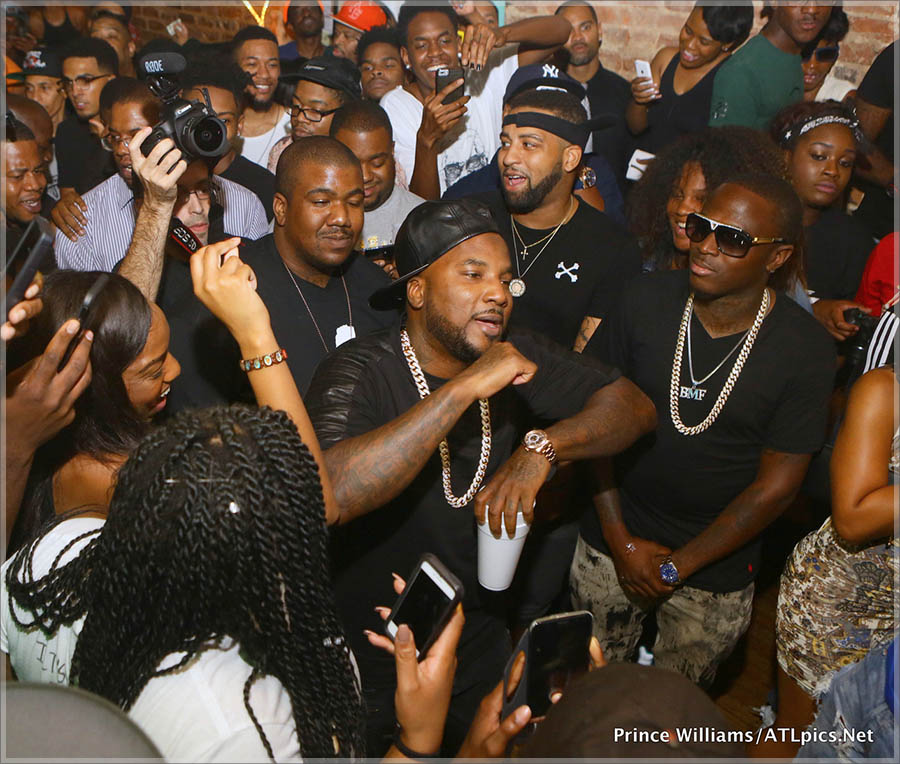 Jeezy made a grand entrance into the Department Store Bar. He was surrounded by his Corporate Thugs Entertainment security force.
In a poignant note to his social media followers, Jeezy explained the title of his song.
"When an individual would do anything for his or her community and the people in it, that is a Godly act. Not in the biblical sense, but in the sense of the word. We are all Gods in our own right," he continues. "We have the ability to and the power to change the things around us. We all have the ability affect lives; to raise our sons and daughters to become Kings and Queens; Leaders and Prophets."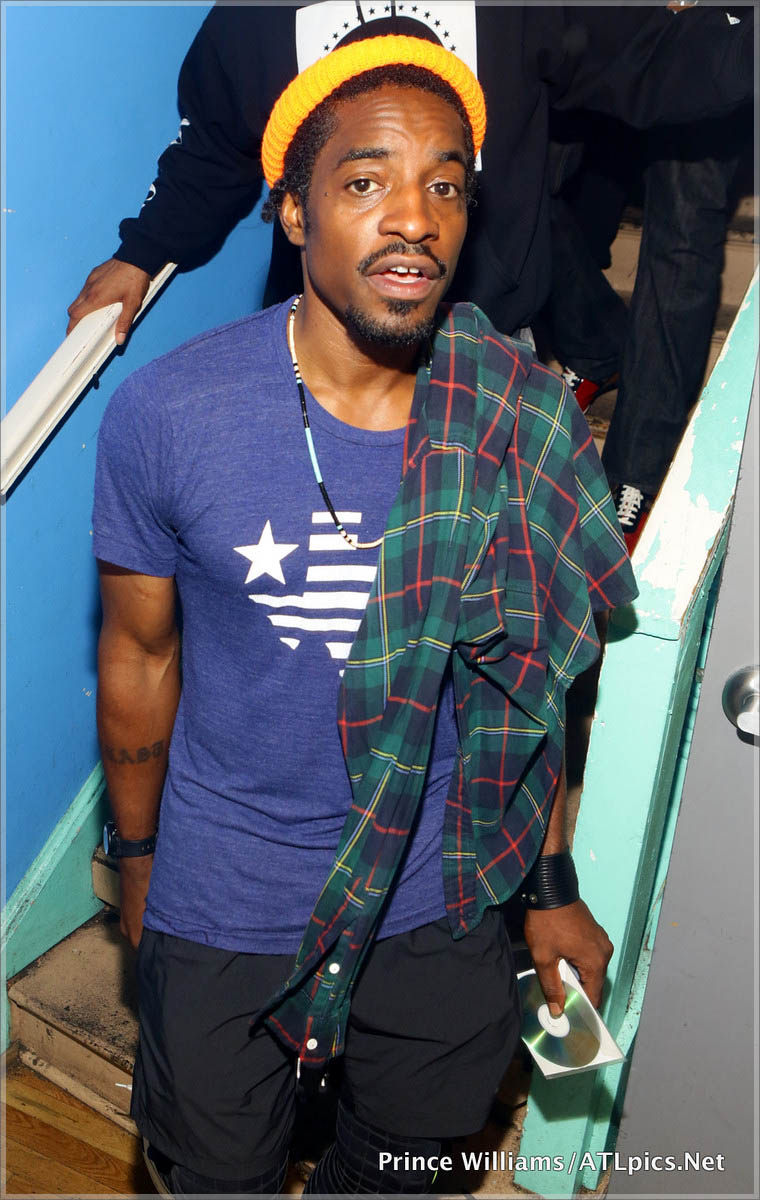 Outkast co-founder Andre 3000 stopped by to show support.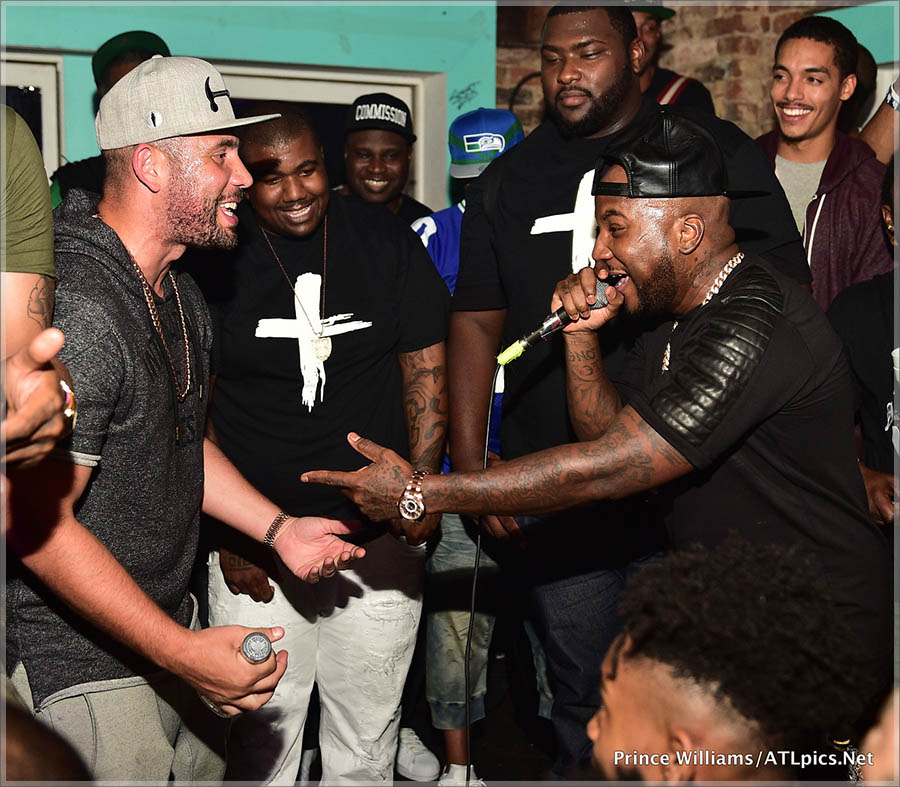 Jeezy and DJ Drama, left, rocked the mic. In his song, "God", Jeezy shouts "I am the God rapper!"
Photos by Prince Williams/ATLPics.net