Pop Diva Janelle Monáe attended Rapper 2 Chainz's "Trapaveli 3" mixtape release party at SOHO Restaurant and Bar on Monday night. Located in historic, upscale Vinings, SOHO offers the sophisticated diner a casual and stylish dining experience. Call (770) 801-0069 to make reservations.
Photos by Prince Williams/ATLPics.net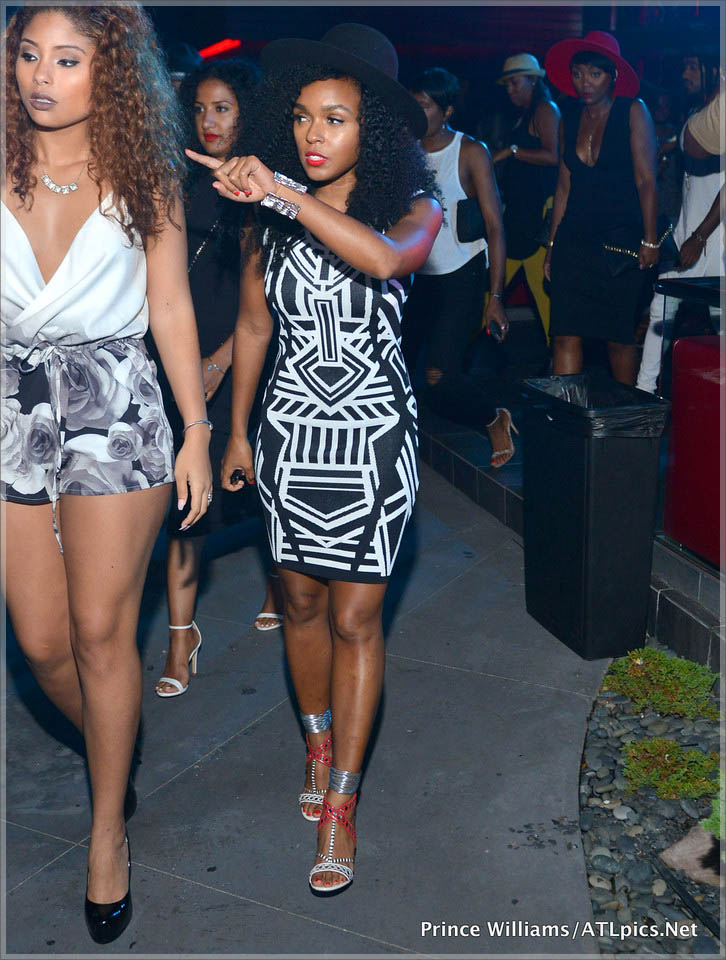 Janelle Monáe, right, never travels without an extensive entourage.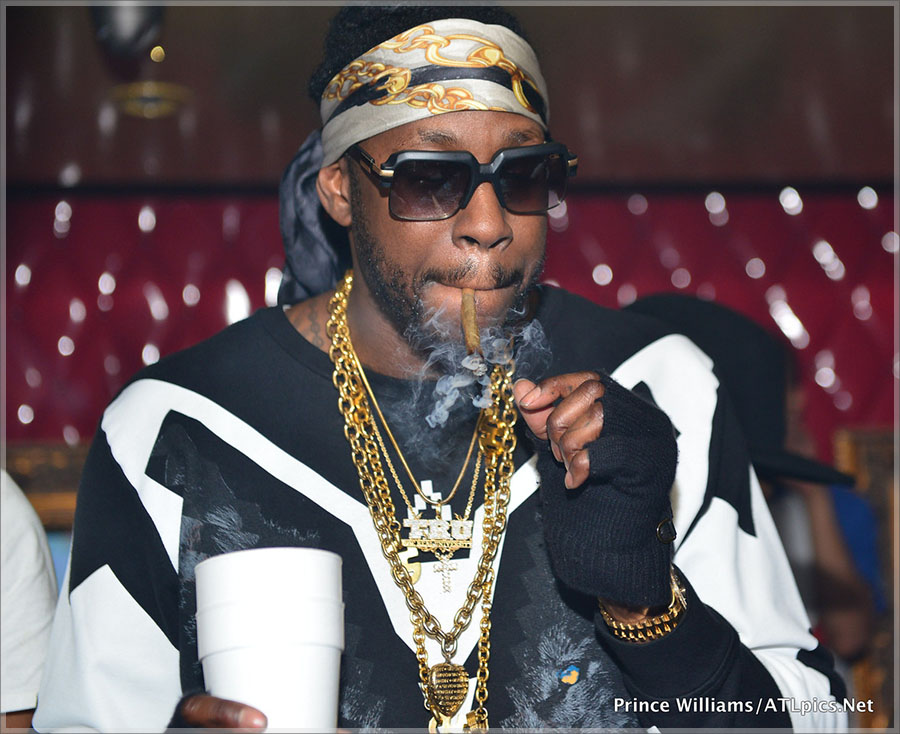 Rapper 2 Chainz got lit in the VIP section.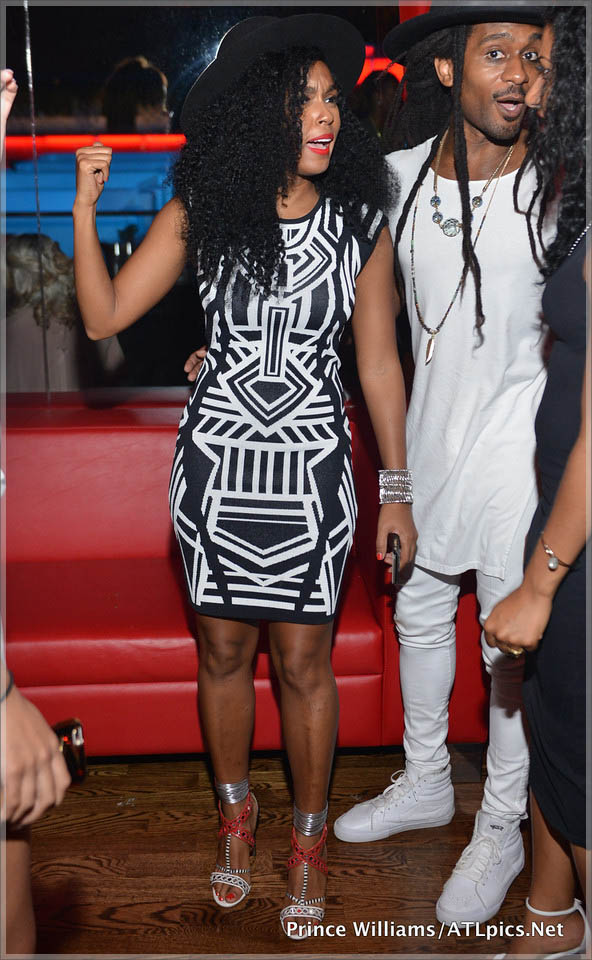 Janelle demanding to know why there was alcohol in her VIP area. Everyone knows Janelle is a vegan whose lips do not touch alcohol or meat.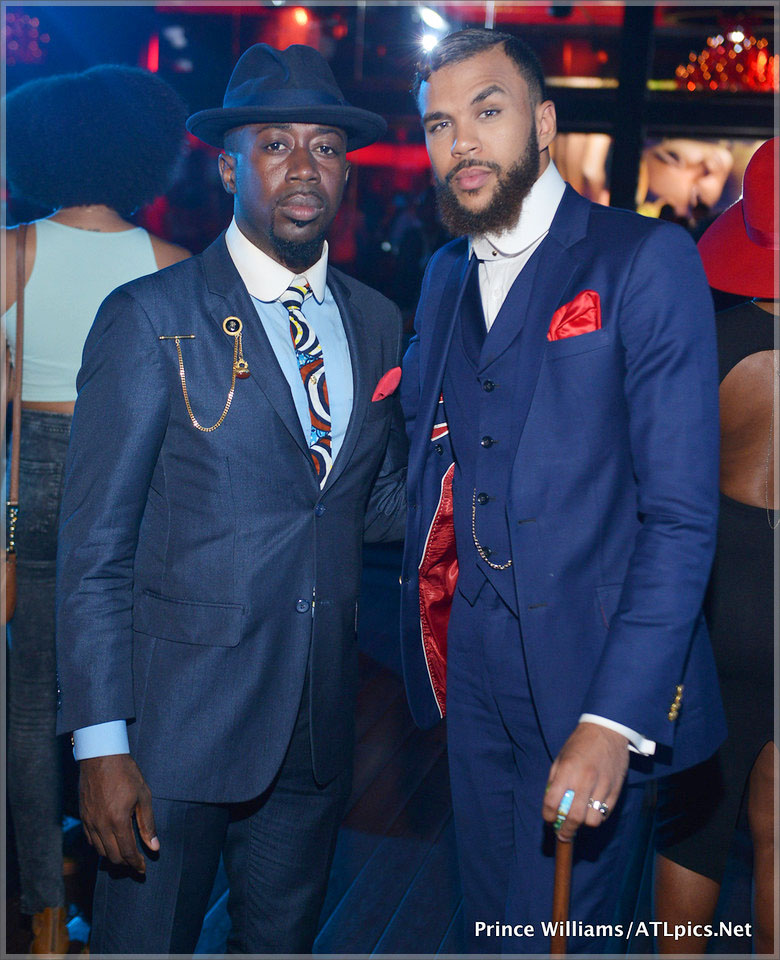 Kudos to Janelle's protege, singer Jidenna, right, for bringing Savoir faire, suavity and sophistication back to men's fashion.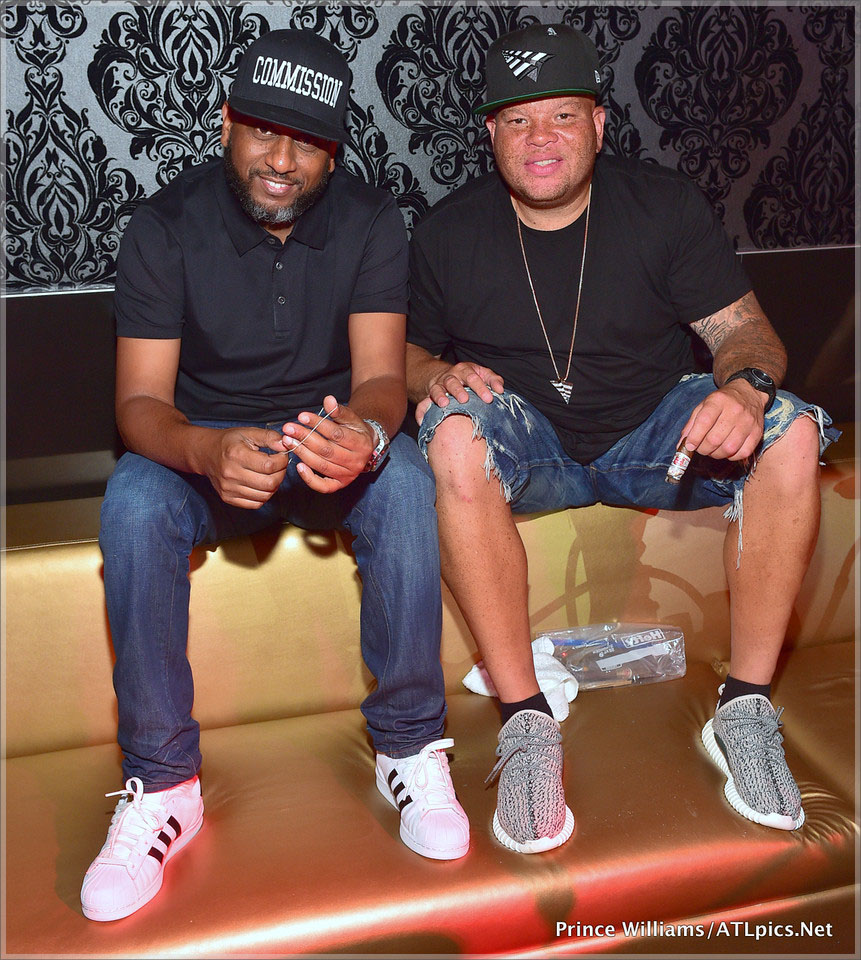 The event was sponsored by Alex Gidewon, left, of AG Entertainment, who is pictured with recording exec Shawn "Pecas" Costner (Roc Nation).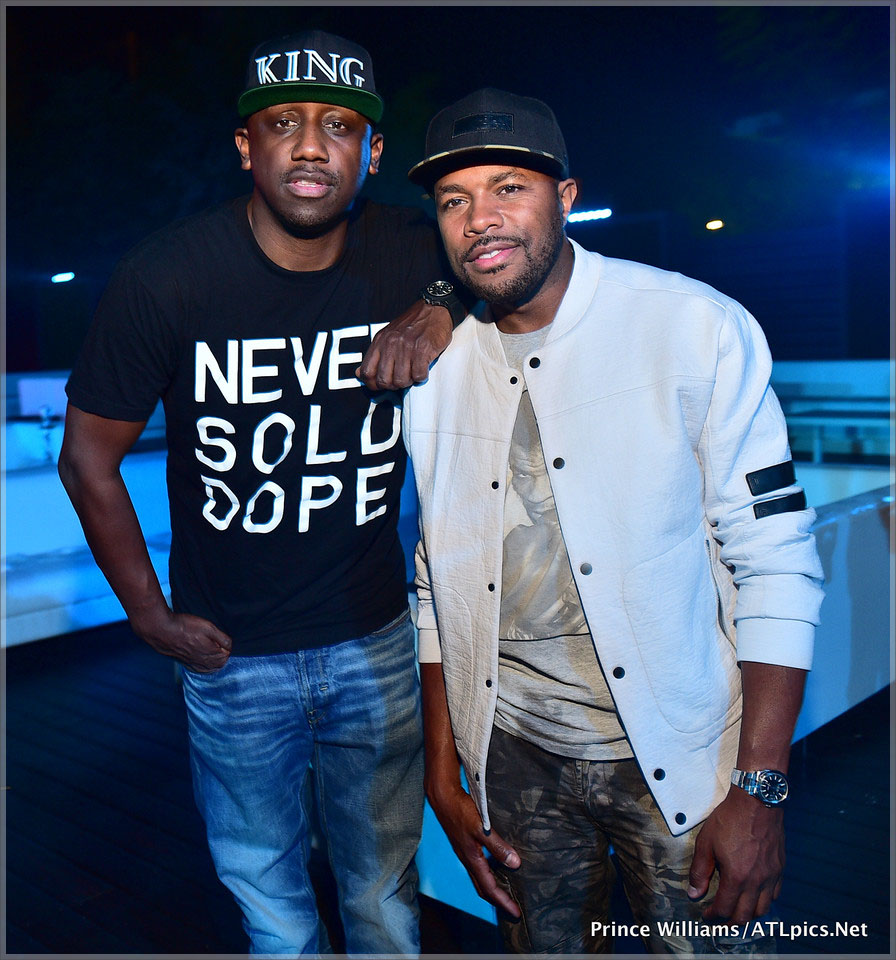 Recording exec Shaka Zulu and old skool DJ D-Nice (Malinda Williams' ex-husband) were in the house.
Photos by Prince Williams/ATLPics.net