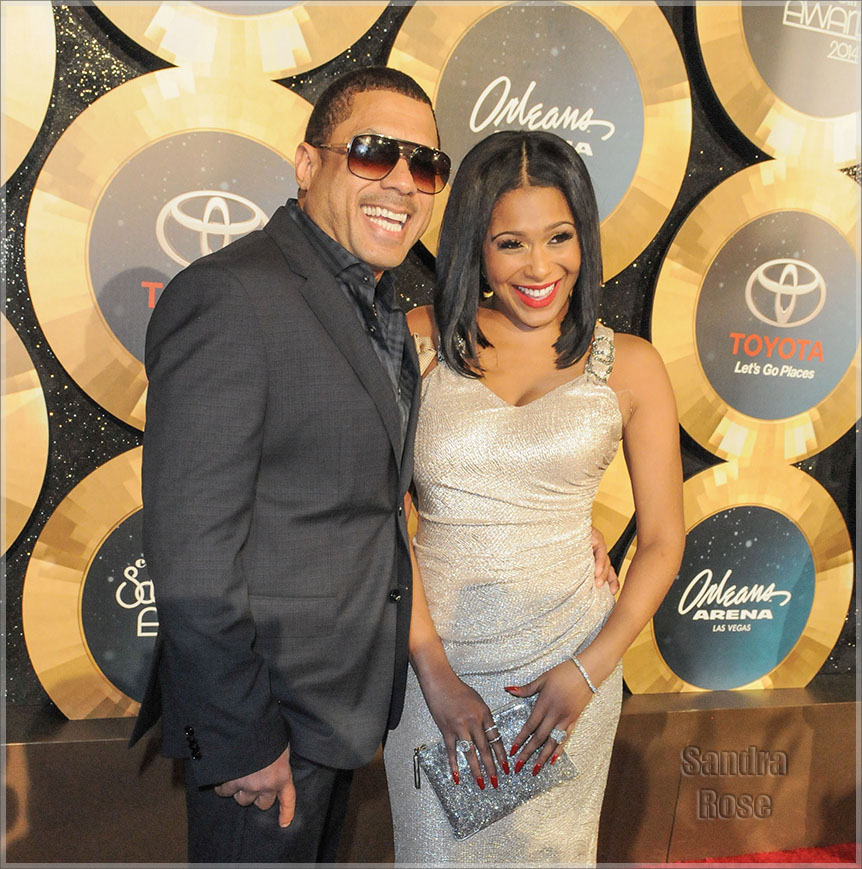 Unemployed reality TV couple Benzino and Althea Heart welcomed a baby boy on Tuesday.
The happy father announced the birth of his son on Instagram.com.
Althea, who is in her 40s, reportedly had a difficult childbirth. She posted photos of the youngster on Instagram.com.
A source who saw the infant says he's the spittin' image of his daddy. Not all newborns are presentable fresh out of the womb. That's probably why new parents only show body parts rather than the infant's face.
Althea announced her pregnancy with a tweet earlier this year. She later deleted the tweet for unknown reasons.
Photo: Wenn.com