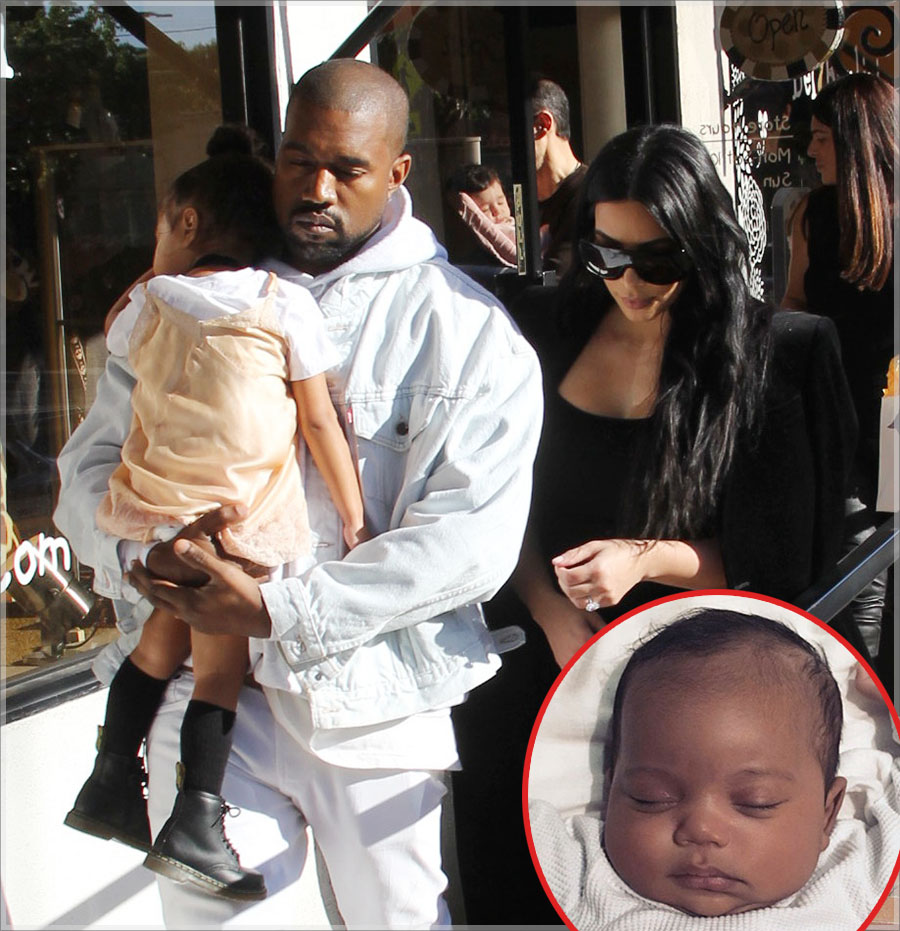 Rumors of the demise of Power couple Kim Kardashian and Kanye West's marriage are greatly exaggerated. They may be divorcing, but not any time soon, according to an exclusive report on People.com.
Despite not living in the same house (or even in the same area code), Kim Kardashian says she is "110 percent committed" to keeping her family together.
Sources close to the Kardashian camp tell PEOPLE that Kim is not in a hurry to dissolve her marriage to the troubled musician, even though she's "embarrassed" by his constant outbursts.
The flurry of divorce rumors began anew after West tweeted a series of rants on Twitter.com that lead many to suspect he was having a psychotic episode.
"Sometimes his lashing out embarrasses her," a source told PEOPLE. "Of course she turns to her family when she feels that way."
The source added: "at the end of the day, she is 110 percent committed to keeping her family together, and there won't be anything that will ever get in the way of that."
TV's Dr. Phil suggests Kanye's Twitter meltdowns are all part of his act and that Kanye is in full control of his mental faculties.
Dr. Phil says Kanye is just begging for attention. "Here we are talking about it, so it's working."