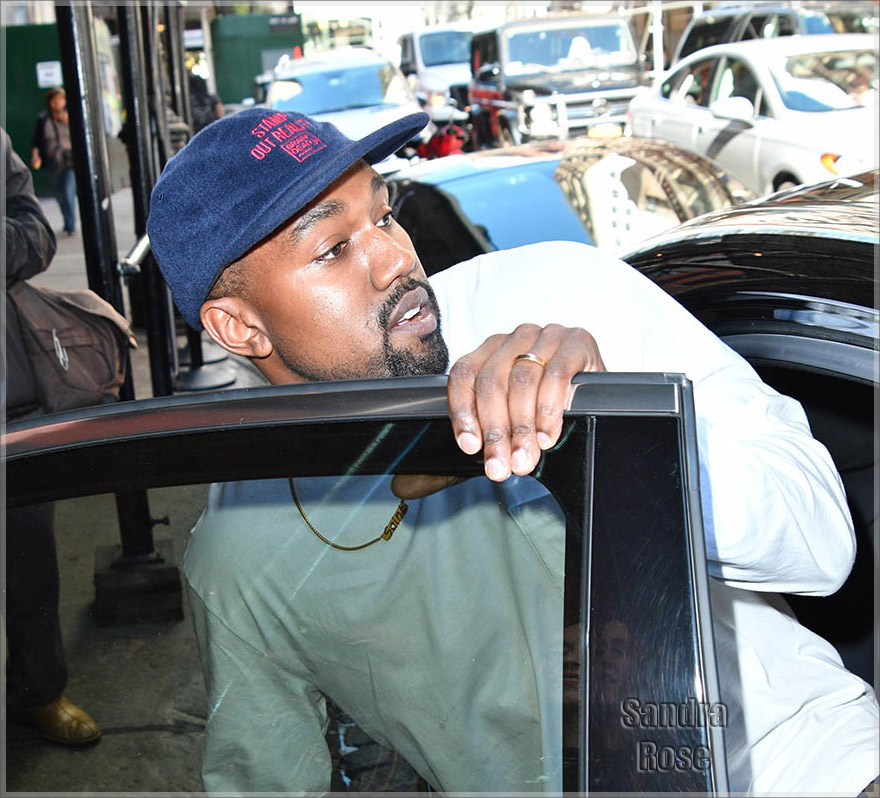 Musician Kanye West was discharged from UCLA Medical Center more than a week after he was involuntarily committed for "temporary" psychosis and depression.
Gossip tabloid TMZ.com reports West checked himself out of the hospital after a 72-hour psychiatric hold expired and a judge declined to extend the hold for an additional 10 days.
A house call doctor admitted West to the hospital on November 21 when the 39-year-old rapper allegedly attacked his personal trainer.
West's admission occurred on the same day that his popular Saint Pablo Tour was canceled.
According to published reports, West suffered from paranoid delusions and hallucinations.
Some reports suggested West had a "nervous breakdown" on the 9th anniversary of the death of his mother, Donda West, on November 7.
While others claim West needed a doctor's diagnosis for a $30 million tour insurance payout.