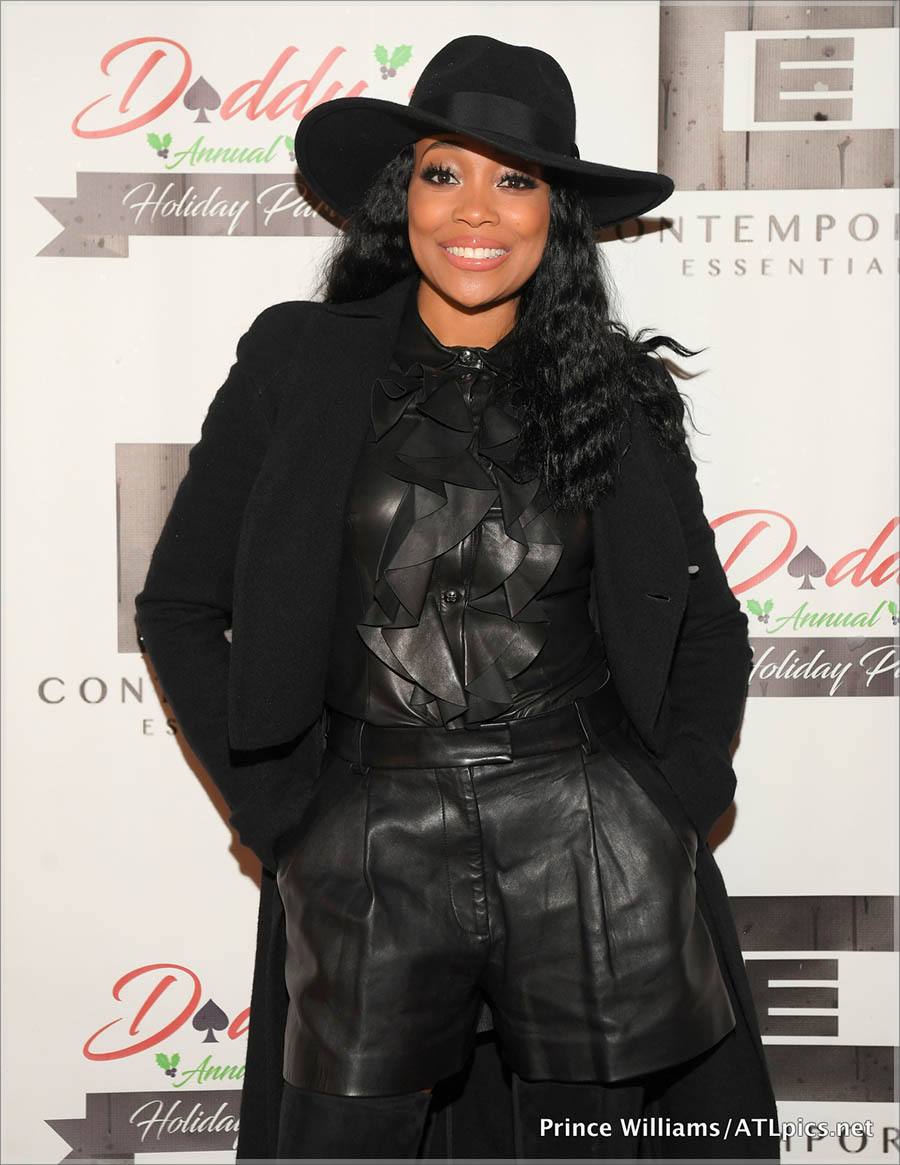 Monica Brown hosted the Contemporary Essentials' holiday party at 3 Sheets Restaurant in Atlanta on Thursday. Contemporary Essentials is an interior design firm based in Atlanta.
Photo by Prince Williams/ATLPics.net
Monica performed a few of her hit songs for the appreciative, majority LGBT crowd.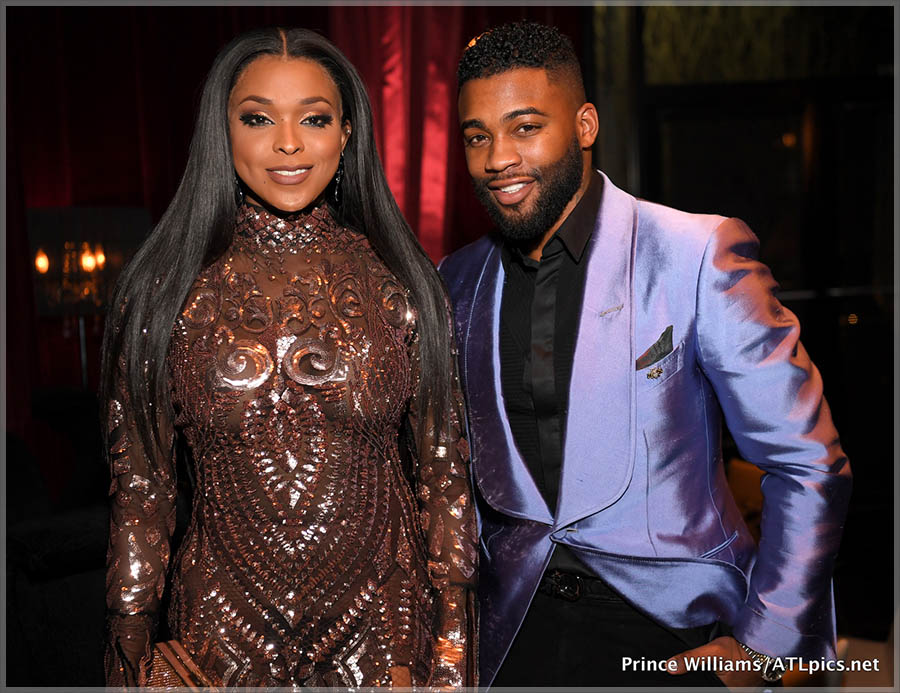 Female impersonator Amiyah Scott, left, and a guest attended the holiday event.
Photos by Prince Williams/ATLPics.net