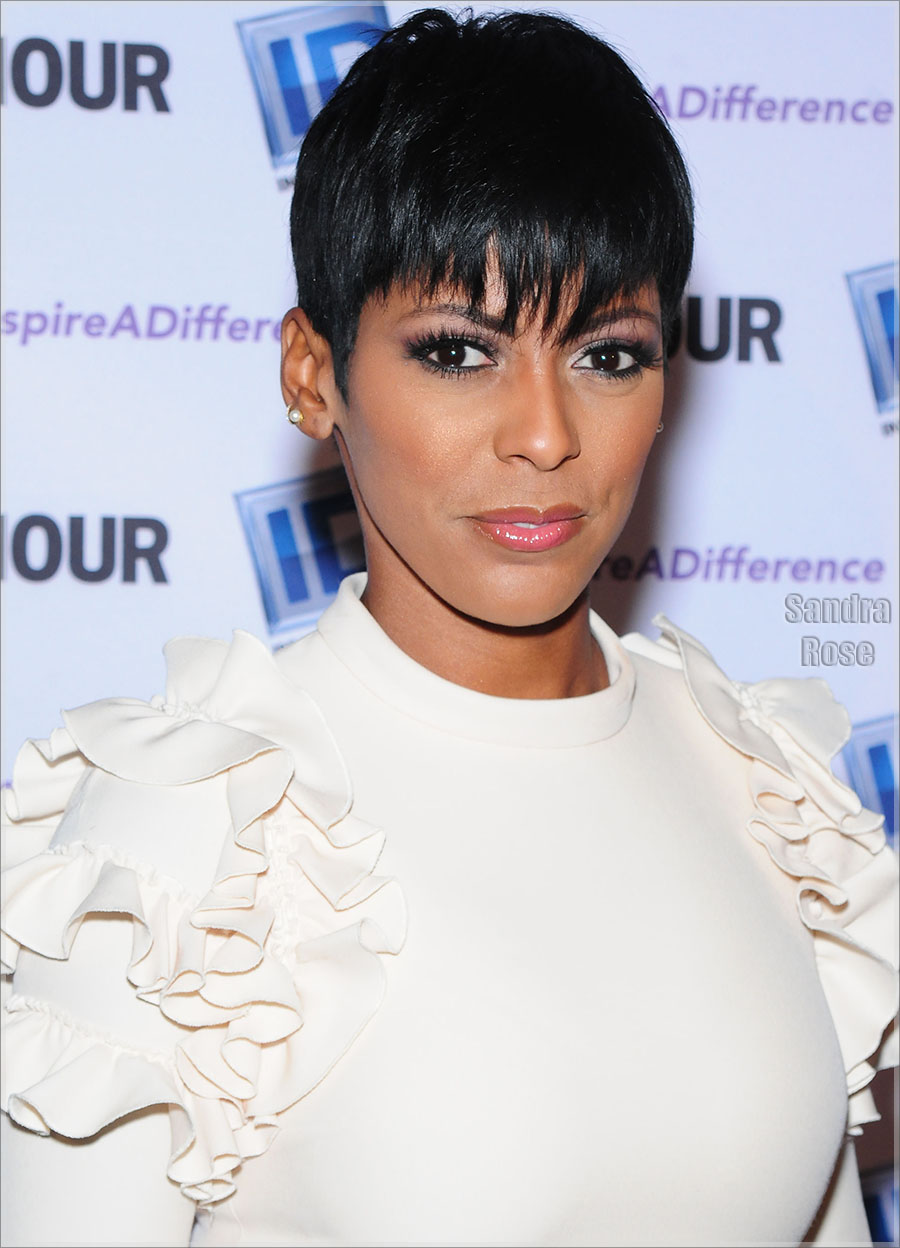 Tamron Hall's days at NBC are numbered. After acquiring "bigoted" anchorwoman Megyn Kelly from Fox News, the network is forcing out Hall and 62-year-old weatherman Al Roker.
According to Eurweb.com, NBC is pushing Hall out despite having a top-rated morning show. "Tamron's contract is up in February and they're not giving her an offer to stay," a source told Eurweb exclusively.
"NBC is trying to replace her with Megyn Kelly, but NBC wants everybody to believe that this is a really beautiful deal and everybody is kumbaya... and that is not the case."
Hall's fans reacted to the news with a flurry of angry tweets and Facebook posts.
The 46-year-old chronically single anchorwoman may be ousted at NBC, but she still has other coveted media gigs including a contract at Oprah's OWN Network that ensures Hall will be able to keep the lights on.