Original Jackson 5 member Jermaine Jackson and his life partner Maday Velazquez attended the Silvester New Year's Eve party at Brandenburger Tor in Berlin, Germany. Jackson, 62, is a world traveler who often meets his future brides in foreign countries. Jackson has nine mixed race children from previous relationships.
Photos: AEDT/WENN.com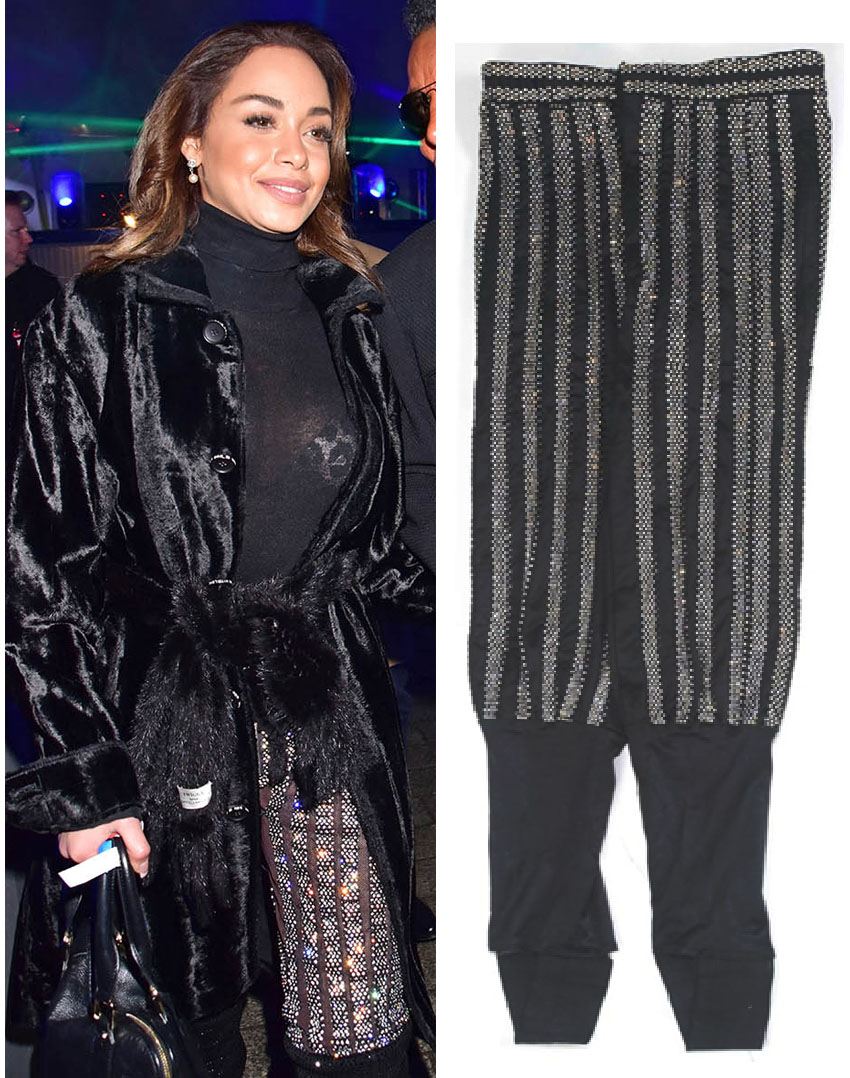 If you're a Jackson 5 fan, you recognize Maday's sequined pants as the costume worn by Jermaine and his brothers during the Jacksons' Destiny Tour in 1979. The late great Michael Jackson also wore these pants in his low budget "Rock With You" music video.
Photos: AEDT/WENN.com | Juliensauctions.com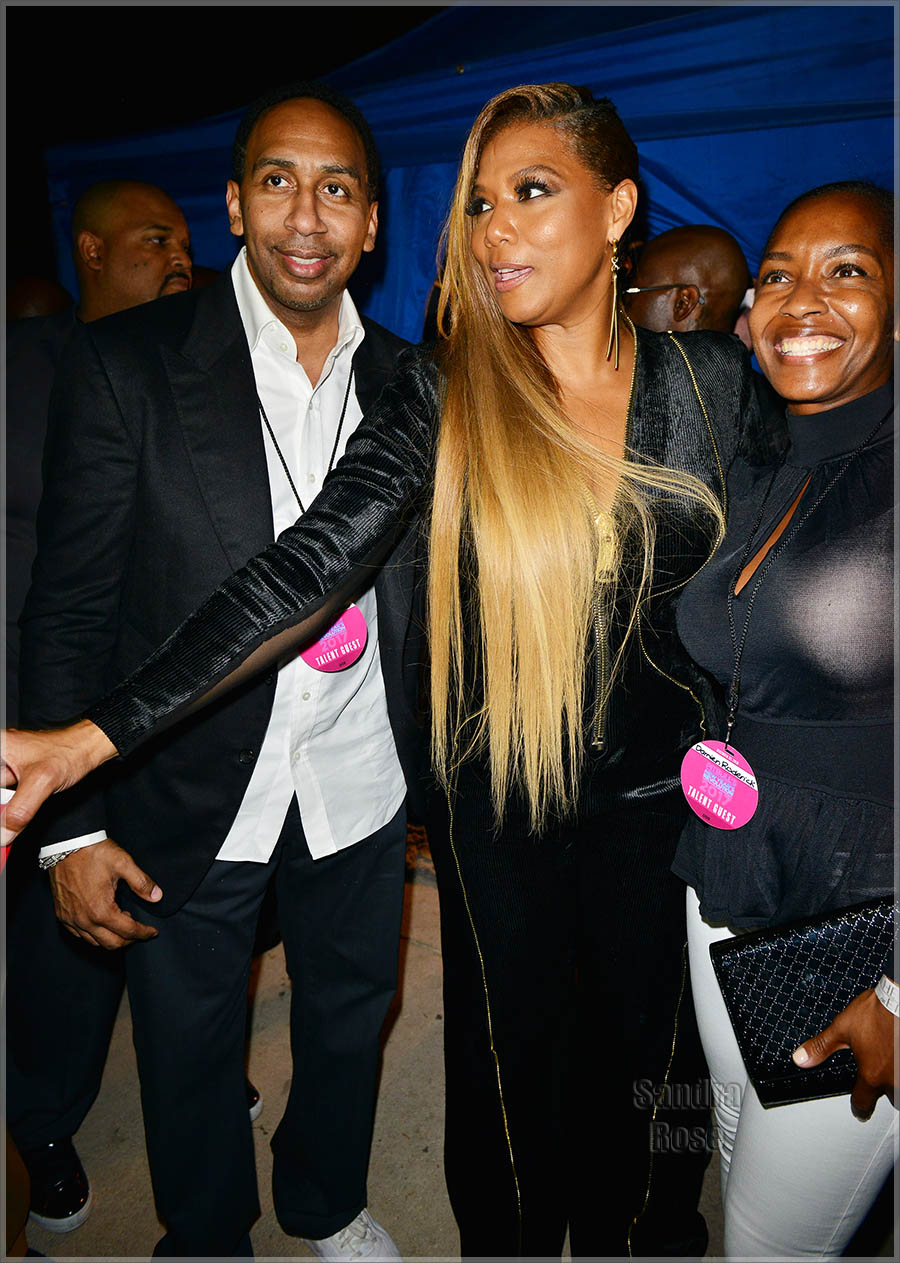 Queen Latifah, center, ESPN's Stephen A. Smith, left, and others attended Pitbull's New Year's Revolution 2017 concert at Bayfront Park in Miami, Florida on January 1. Can we talk about how skinny Latifah is? What's her secret?
Photos: JLN Photography/WENN.com
Superstars Justin Timberlake (not pictured) and his wife, Jessica Biel (pictured left) took their adorable son, Silas, grocery shopping with her mother, Kimberly Biel, in Los Angeles. Timberlake, 35, and Biel, 34, married in 2012 after dating for a few years. The couple waited until the dopamine faded before they tied the knot. If only more couples had their common sense.
Photos: www.wenn.com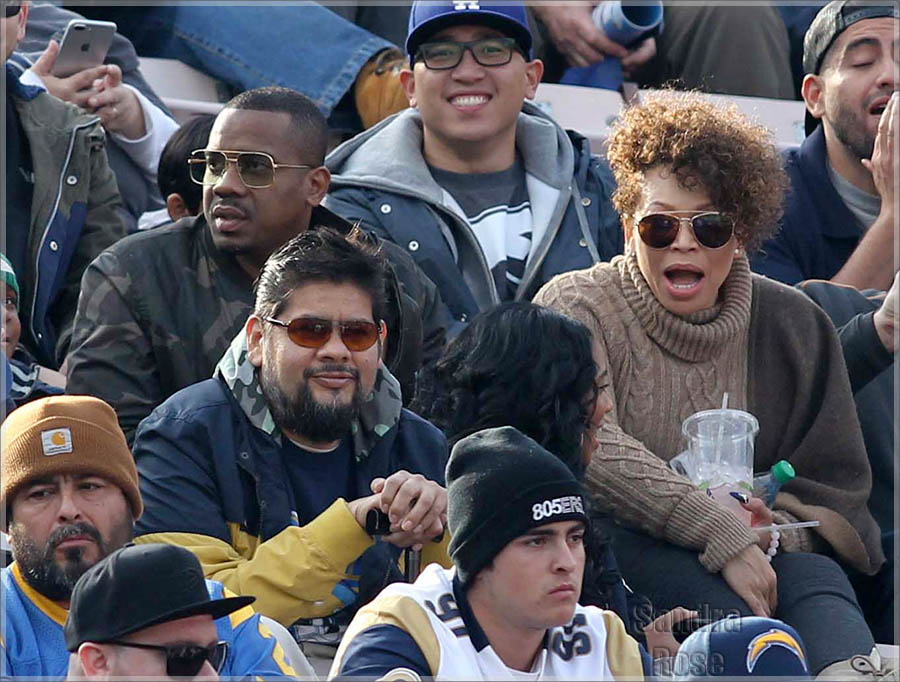 Power couple Tisha Campbell-Martin and Duane Martin attended the Los Angeles Rams vs Arizona Cardinals NFL game on Sunday. The Cardinals defeated the Rams by the final score of 44-6 at the Los Angeles Memorial Coliseum.
Photos: www.wenn.com