Stars attended the Los Angeles premiere of Live By Night, a film about organized crime underworld figures conducting their dirty dealings in the Prohibition Era. The movie stars actor and director Ben Affleck, Elle Fanning, Zoe Saldana, Sienna Miller, R&B singer Miguel, and character actor Anthony Michael Hall, among others. The premiere was held at the TCL Chinese Theater in Los Angeles, Calif. on Monday, Jan. 9.
All photos by Apega, Nicky Nelson and Adriana M. Barraza for WENN.com
Besties for life, actors Matt Damon and film director and star Ben Affleck at the LA premiere of Live By Night.
Photo: Adriana M. Barraza/WENN.com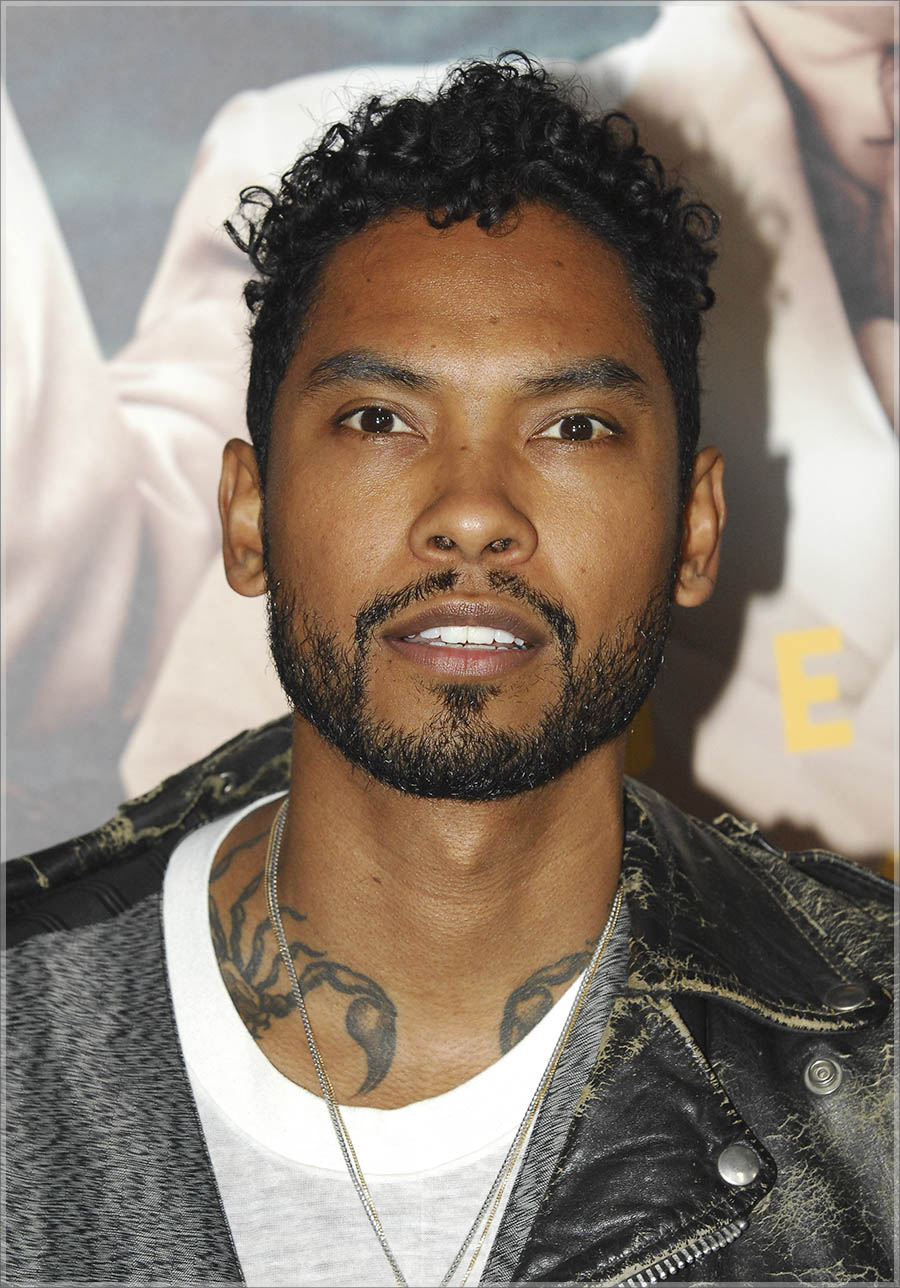 R&B singer and film star Miguel.
Photo: Apega/WENN.com
Power couple Lisa Bonet and husband Jason Momoa.
Photos: Apega/WENN.com, Nicky Nelson/WENN.com
Friend of the director, singer Chistina Milian.
Photo: Apega/WENN.com
All photos: Apega/WENN.com, Adriana M. Barraza/WENN.com, Nicky Nelson/WENN.com