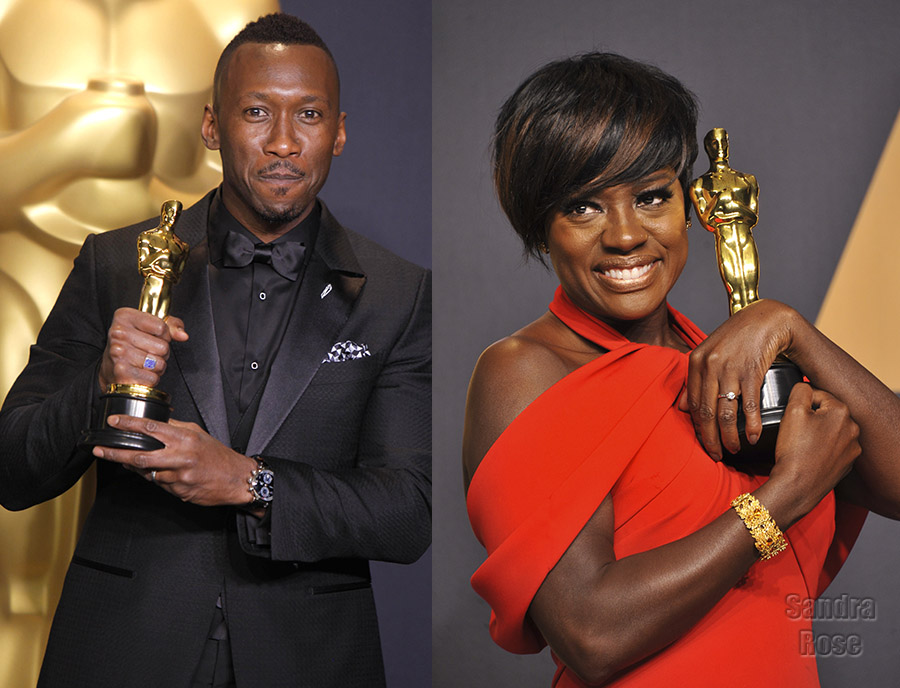 The numbers are in. Even Warren Beatty's Best Picture flub couldn't save Sunday night's Oscar Awards snooze fest. ABC viewers tuned out in droves as spoiled leftwing celebrities threatened to turn the 2017 Oscars telecast into their anti-Trump political platform.
The 2017 Oscars telecast clocked in at 3 hours and 49 minutes — the longest Oscars telecast in 10 years. Early numbers show the telecast averaged 22.4 rating among metered market households.
With 34.3 million viewers tuning in, Sunday's telecast ranks 3rd as the lowest watched in 17 years.
The 2008 ceremony hosted by Jon Stewart comes in 1st with a dismal 20.8 overnight rating and only 32 million viewers.
Photos by KIKA/WENN.com | Adriana M. Barraza/WENN.com