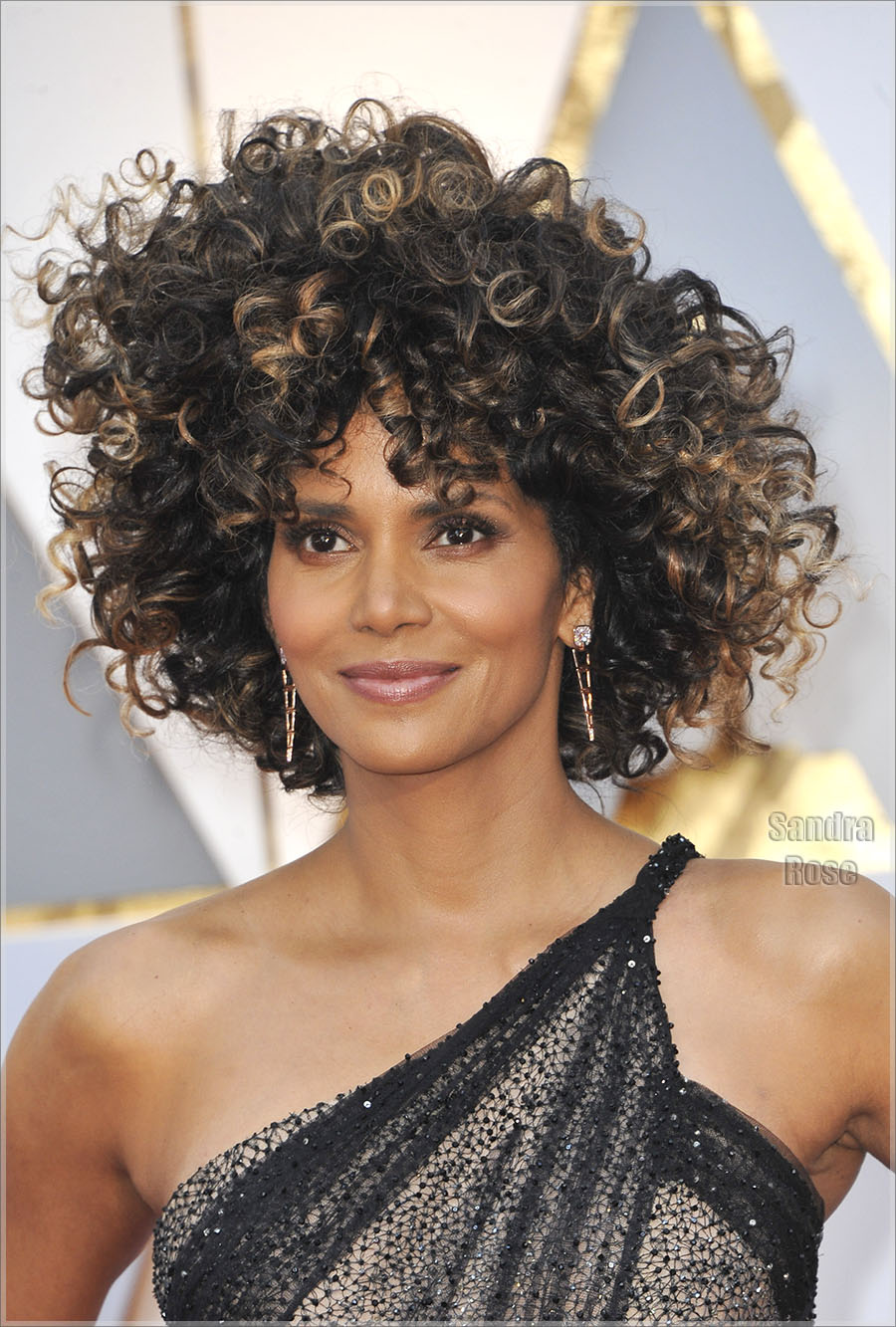 Halle Berry's curly wig launched a million memes on social media Sunday night. The 50-year-old Oscar winner wore a Versace frock and a custom wig of disheveled curls.
Hilarity ensued as social media users poked fun at Halle's head. Some compared her coif to a bird's nest and others claimed her wig was intentionally turned backwards.
On Hollywood's biggest night, Halle Berry needed something different to draw attention to herself.
Enter celebrity hair stylist and custom wigmaker Castillo Bataille.
Betaille implied that, while styling the wig, he cut off a little too much hair and, in the process, inadvertently created an entirely new wig.
"I would say I cut off at least 5 inches. It created a whole new shape," the L.A. based hairdresser told InStyle. "It's definitely a new look for her -- we went for a very natural, curly, powerful asymmetrical 'fro. This is something she'e never done before and it's just ridiculous how good she looks."
This is an open post where you can discuss any subject matter. This post will not be censored or moderated. Disqus may automatically moderate certain words considered offensive. There are no rules in Open Posts. So enter at your own risk.
Photos by Apega/WENN.com | Dave Bedrosian/Future Image/WENN.com