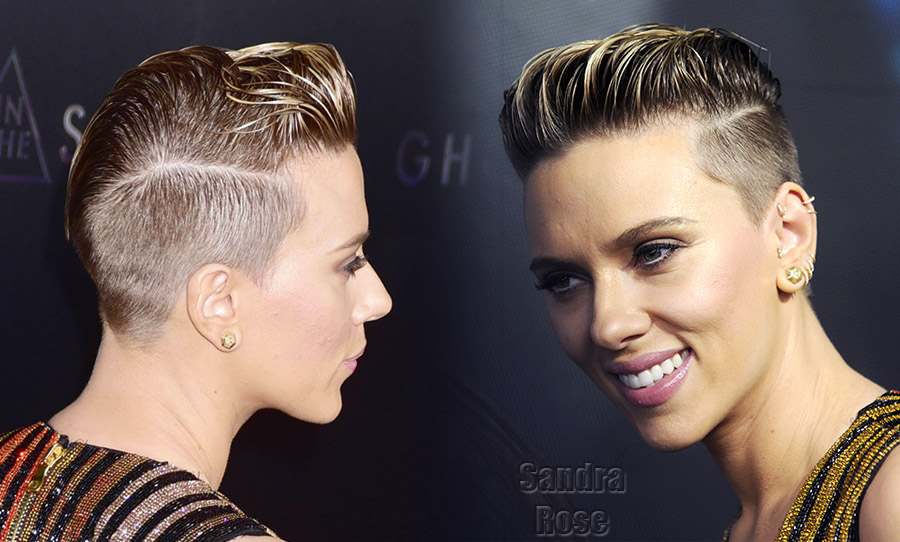 A-list actress Scarlett Johansson attended the NY premiere of the film Ghost in the Shell. As fine as she is, the 32-year-old stunner is going through yet another divorce. Johansson and her ex Romain Dauriac are divorcing after 3 years of marriage. The union produced a daughter, Rose Dorothy Dauriac. Johansson is only 32 and she's been married twice already. Ex-husband Ryan Reynolds left her in 2011 after 3 years together. They say the really cute females have the worst attitudes.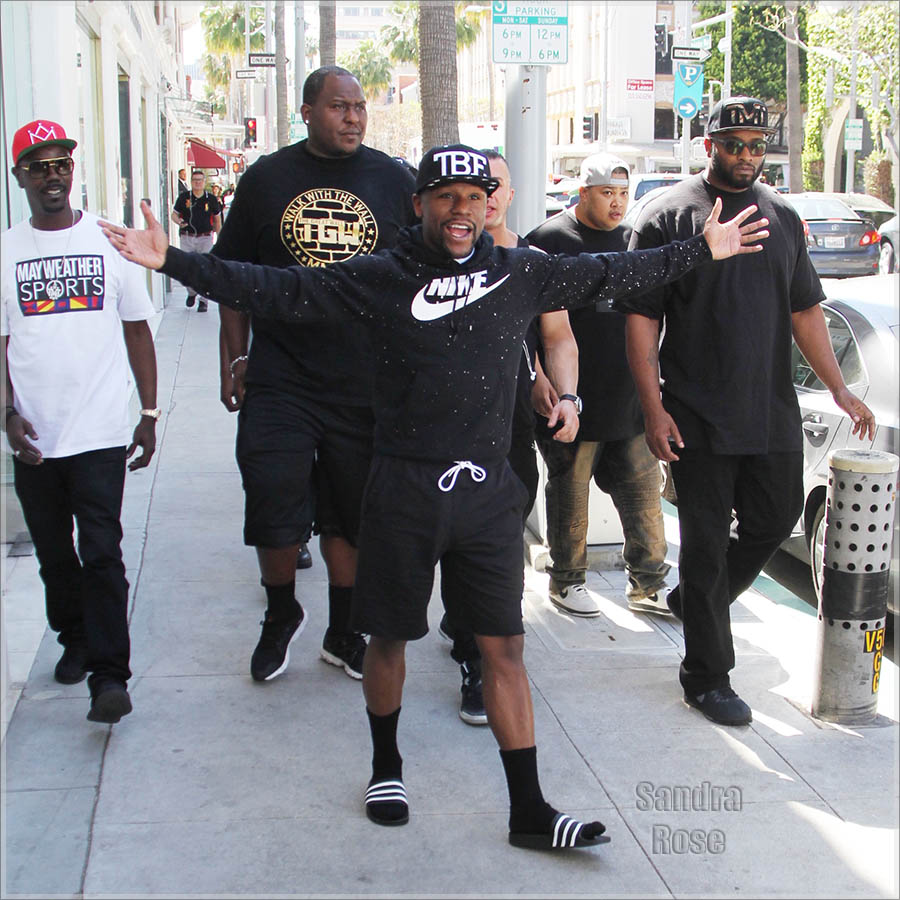 Floyd Mayweather welcomed the paparazzi with open arms as he and a gaggle of hard legs shopped on Rodeo Drive in Beverly Hills.
Photos by WENN.com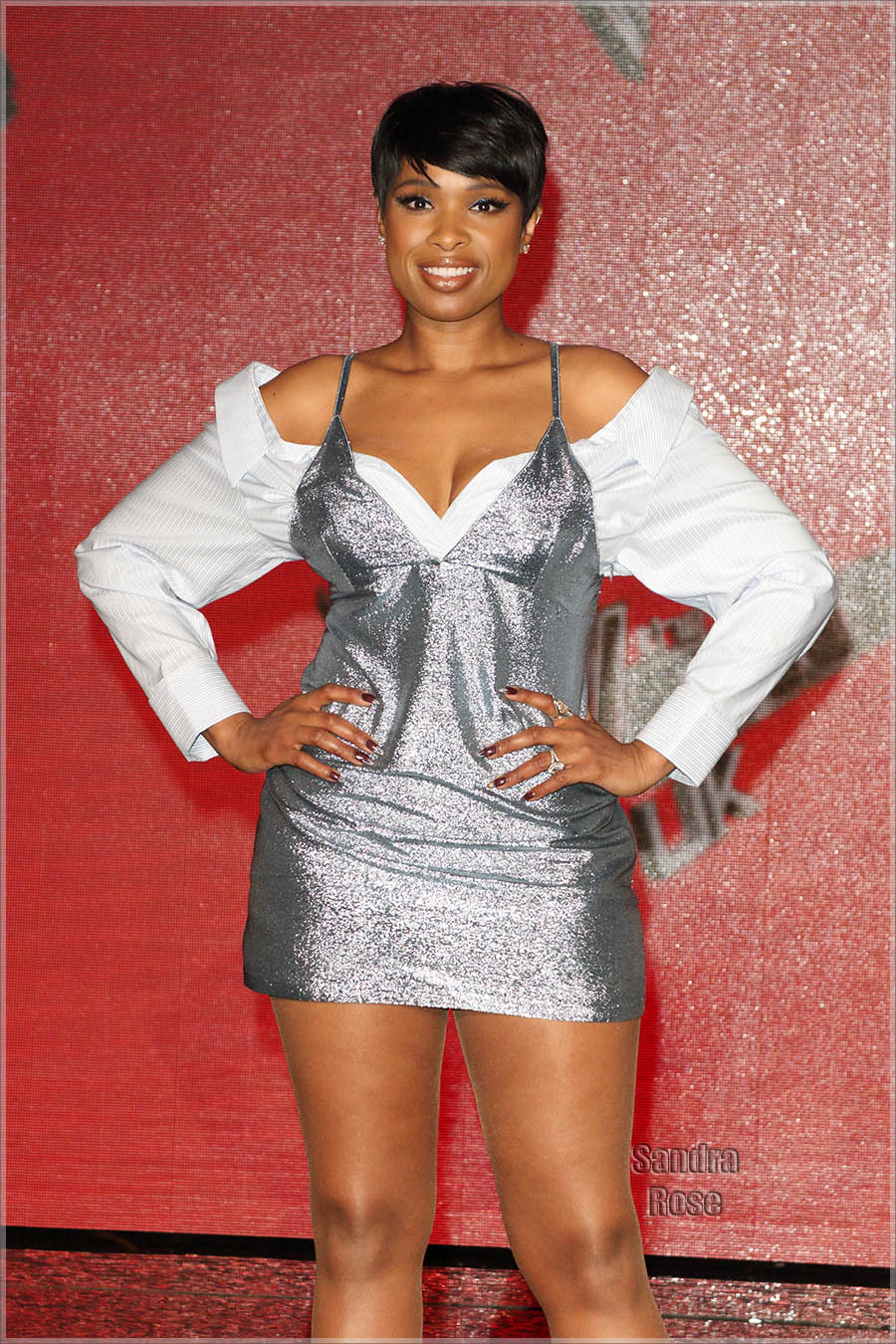 Jennifer Hudson attended the 'The Voice' finalists' red carpet photocall at LH2 Studios in London, England on Thursday.
Photos by WENN.com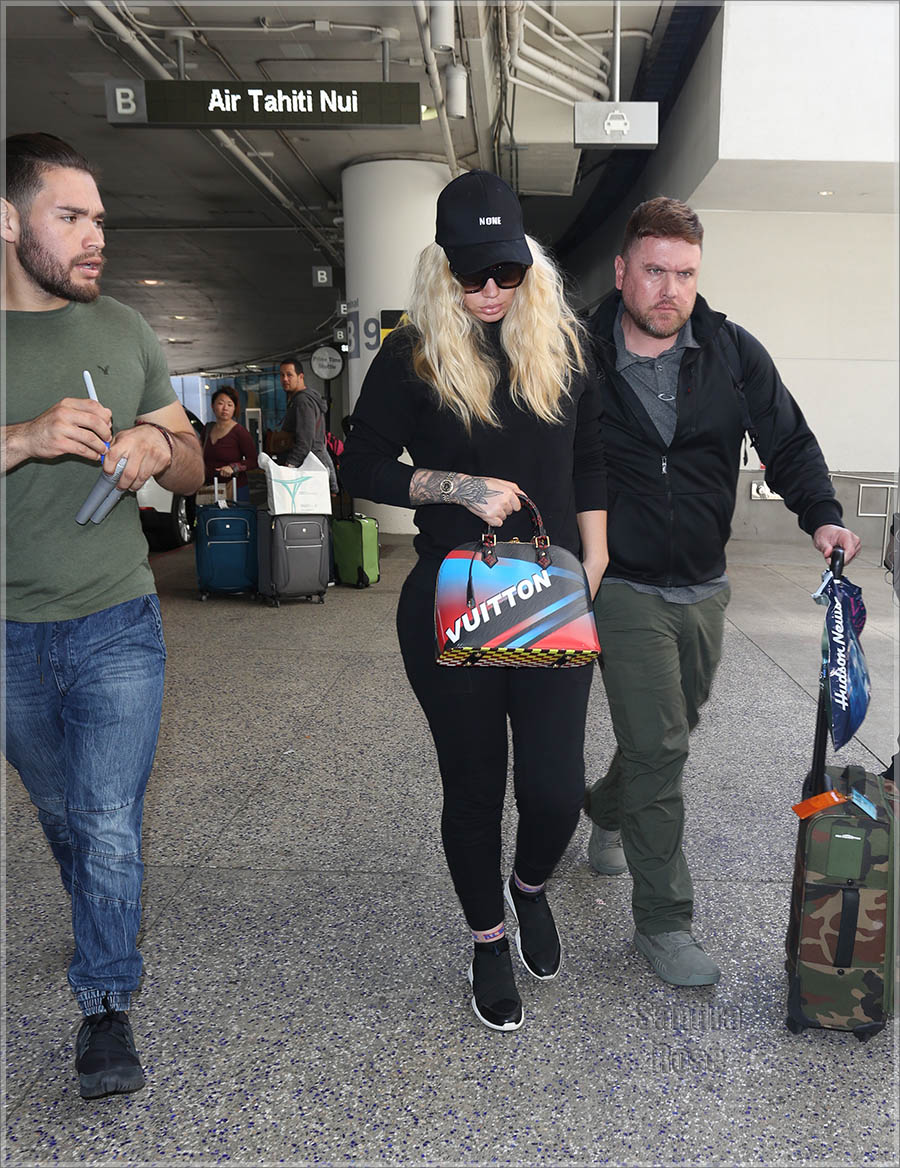 Former rapper Iggy Azalea departed from Los Angeles International Aiport on Thursday.
Photos by WENN.com