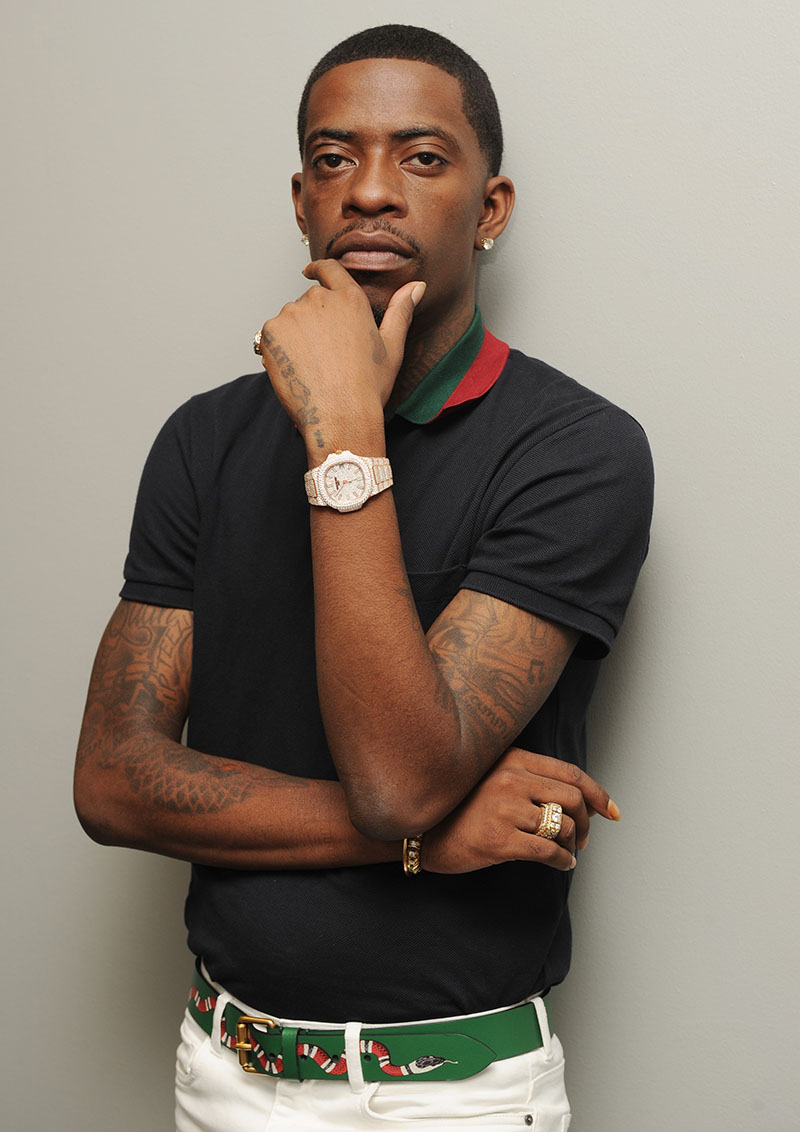 Rapper Rich Homie Quan is cooling his heels in a Georgia jail cell after he was arrested in Georgia on drugs and weapons charges early Saturday.
The clean cut rapper was forced to skip a performance at Club Liquids in the town of Wadley, Georgia on Saturday after a vehicle he was riding in was pulled over and searched.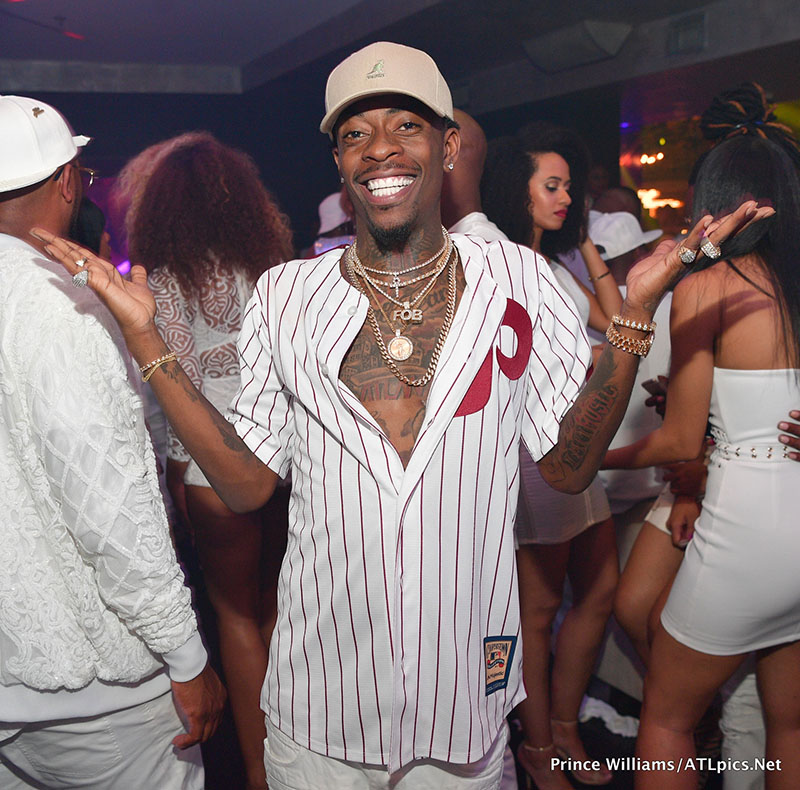 The hip-hop star and his entourage were hauled to jail after a search of their vehicle reportedly turned up bags of marijuana and ecstasy, as well as a stolen firearm.
Rich Homie Quan, real name Dequantes Lamar, was among six men taken into custody on suspicion of possession of a stolen gun and drugs and he remained behind bars at Jefferson County Jail on Sunday, according to TMZ.com.
The police investigation is ongoing, and it is not yet clear if the 27-year-old will be charged.
Photos by Mediapunch/Backgrid, ATLpics.net