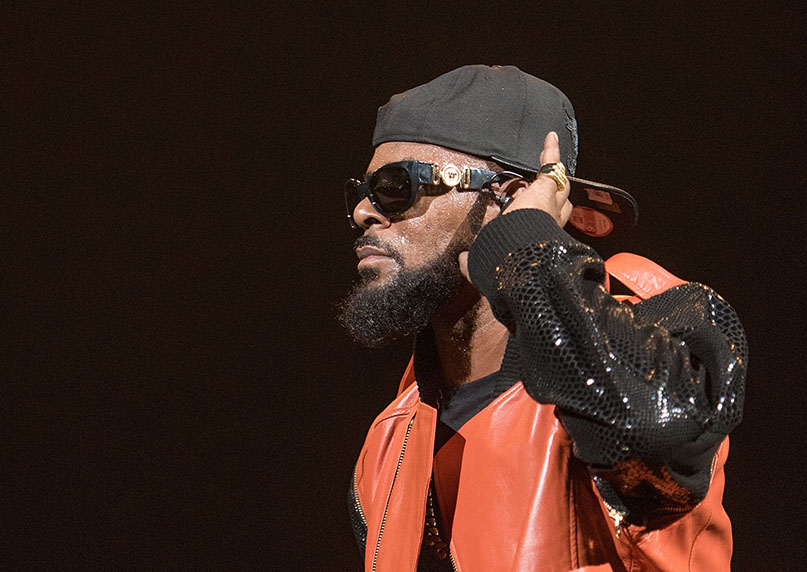 Fulton County officials sent a letter asking Live Nation to cancel troubled singer R. Kelly's upcoming concert at Wolf Creek Amphitheater later this month.
The request came from Fulton County Commissioners who asked the county attorney to send the letter to Live Nation on behalf of the #MuteRKelly campaign.
Kenyette Tisha Barnes who created the #MuteRKelly asked commissioners to cancel the Aug. 25 concert, which is sold out.
"If our demands are not met, we're prepared to protest the concert," Barnes said.
Kelly, 50, is accused of keeping a group of women as sex slaves at 2 properties he rents in northeast Atlanta. Kelly vigorously denied the allegations through his attorney.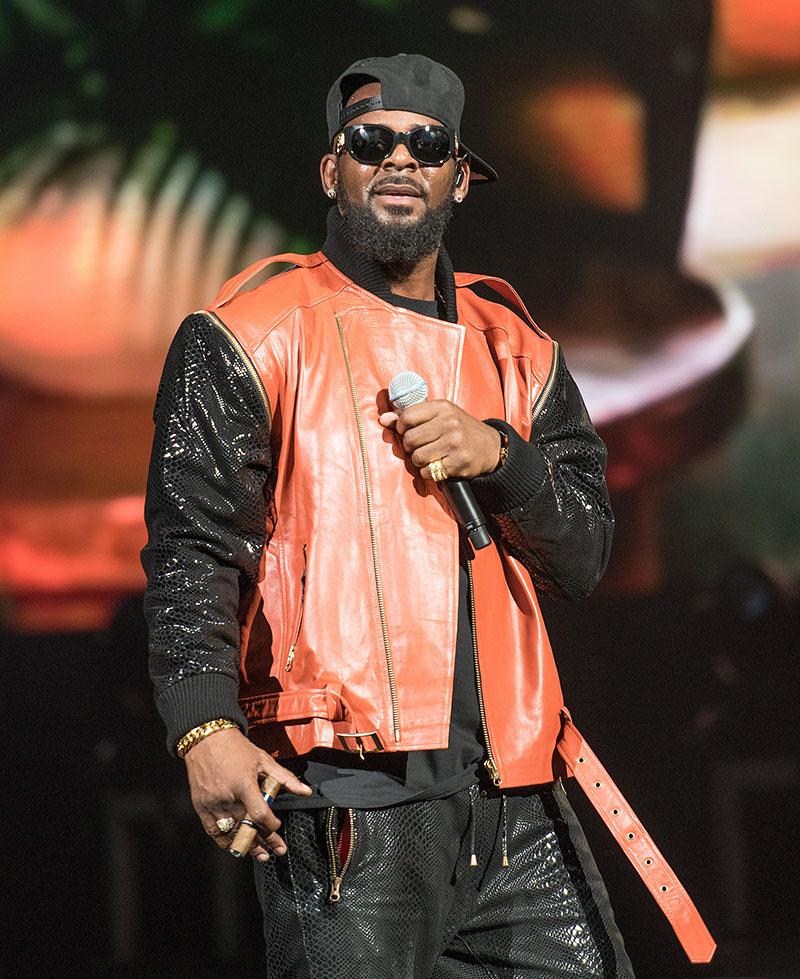 According to The Atlanta Journal-Constitution, Fulton County owns the Wolf Creek Amphitheater, but it is operated by Live Nation which holds a contract with the county.

SEE ALSO: One of R. Kelly's daughters is a 'TransGuy'

Earlier Wednesday, a representative from Live Nation told the AJC the concert would go on as planned.
Kelly has already canceled three concert dates in Dallas, Los Angeles, and Baton Rouge due to poor ticket sales.
Photo by Mike Pont/Getty Images