The sizzling romance between former power couple Robert Pattinson and FKA Twigs has fizzled out.
The 'Twilight' actor started dating the British singer, real name Tahliah Barnett, in September 2014, and they got engaged only seven months later, according to WENN.com.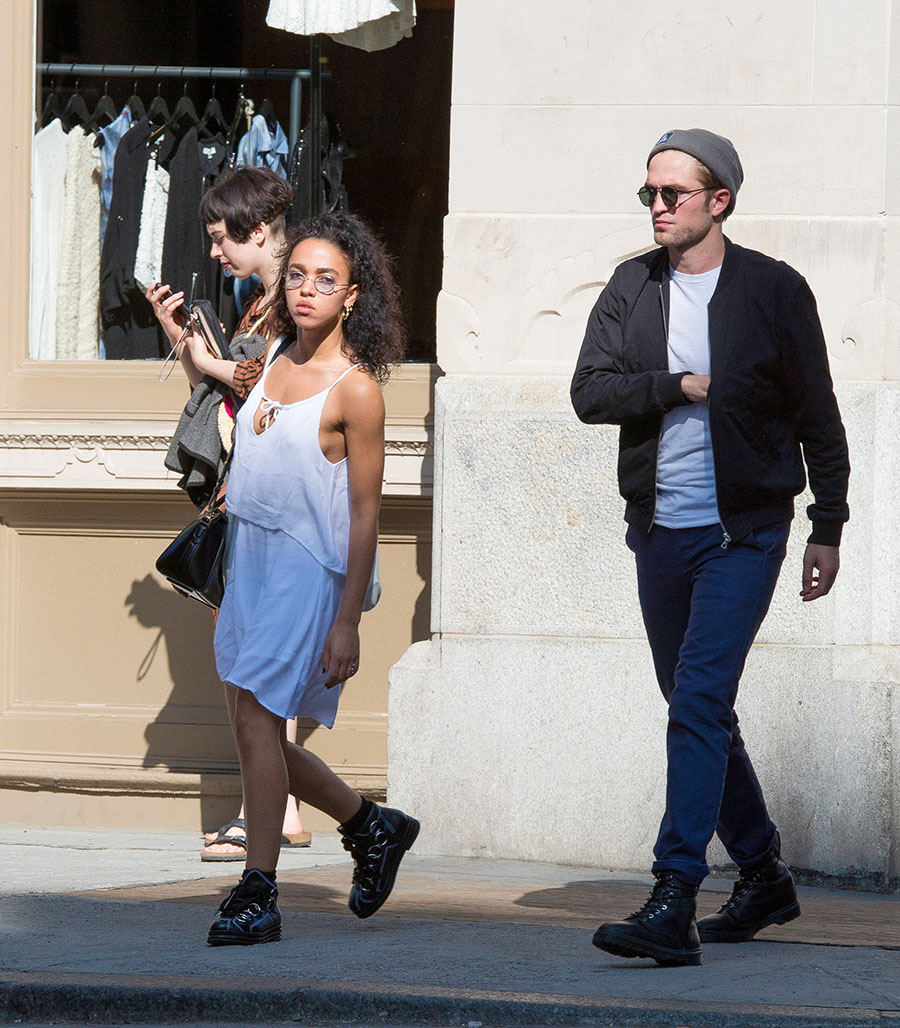 Shortly after news of their romance went public, Tahliah, 29, became the victim of vicious racist attacks from online trolls.
Pattinson, 31, commented on the "crazy" behavior of his fans.
"It's one of the most frustrating things in the world," he explained to Howard Stern, "because you want to be able to do that (show public displays of affection), but to get kind of stuck in a position where, like, you have to make the decision... There's, like, a crack troop of crazies who think every decision you're making is creating some kind of conspiracy."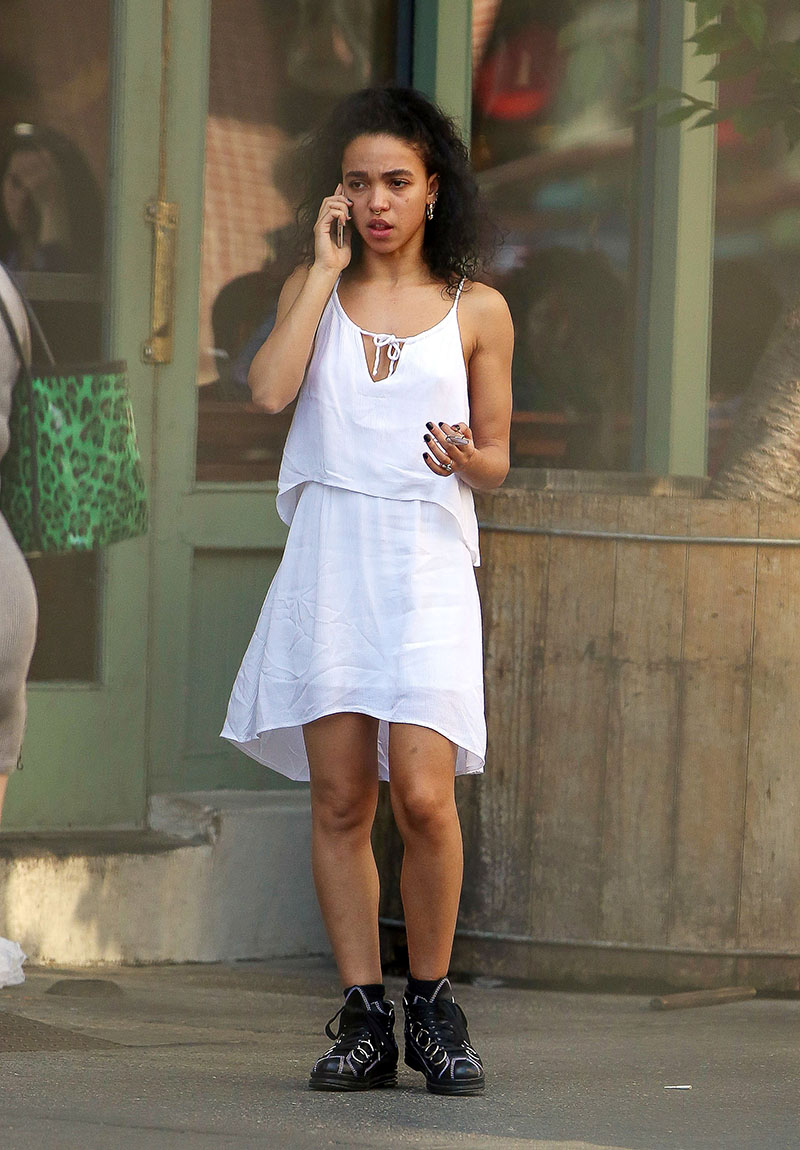 He added: "And so you kind of think, 'To protect it, I want to create a big boundary between it', but then it makes it difficult for your actual relationship."
After a torrid romance, rumors began to fly that the couple's passion had cooled. Robert is said to have cheated on Tahliah with pop singer Katy Perry.
"They were almost inseparable for their first two years together. But in recent months they have really started to drift apart and have been spending less and less time together," a source told Britain's The Sun newspaper. "Rob is tired of it, has called off their engagement and told friends they have split. With so much ­history between them, though, there are still strong feelings there."
The source continued: "It's a difficult situation but things have become tough between them for some time and they both know they were no longer working as a couple."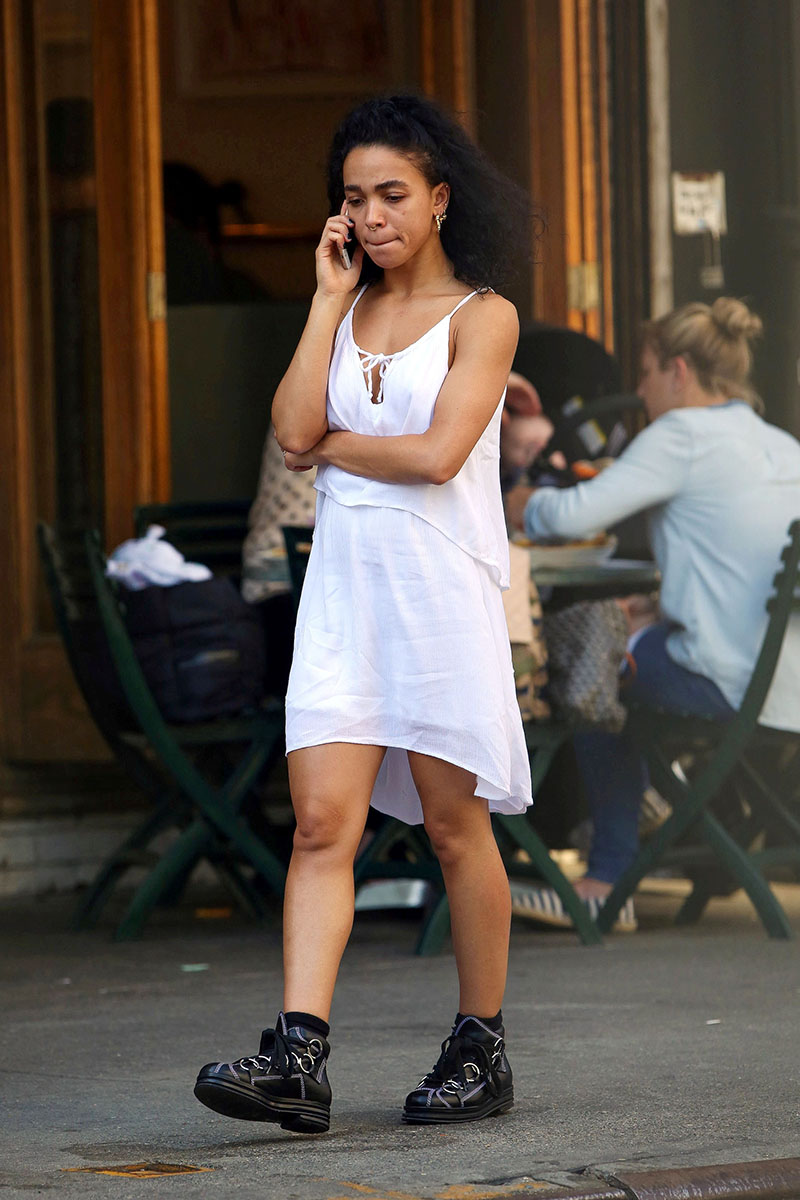 Rumors sparked last month, when Tahliah was seen out and about without her engagement ring. She was also pictured in Ibiza with male model Brieuc Breitenstein just weeks before.
The former lovers keep themselves occupied. Pattinson stays busy working on the sci-fi flick High Life, and has another three movies in the pipeline. While Tahliah is currently recording her second album.
Photo by BACKGRID