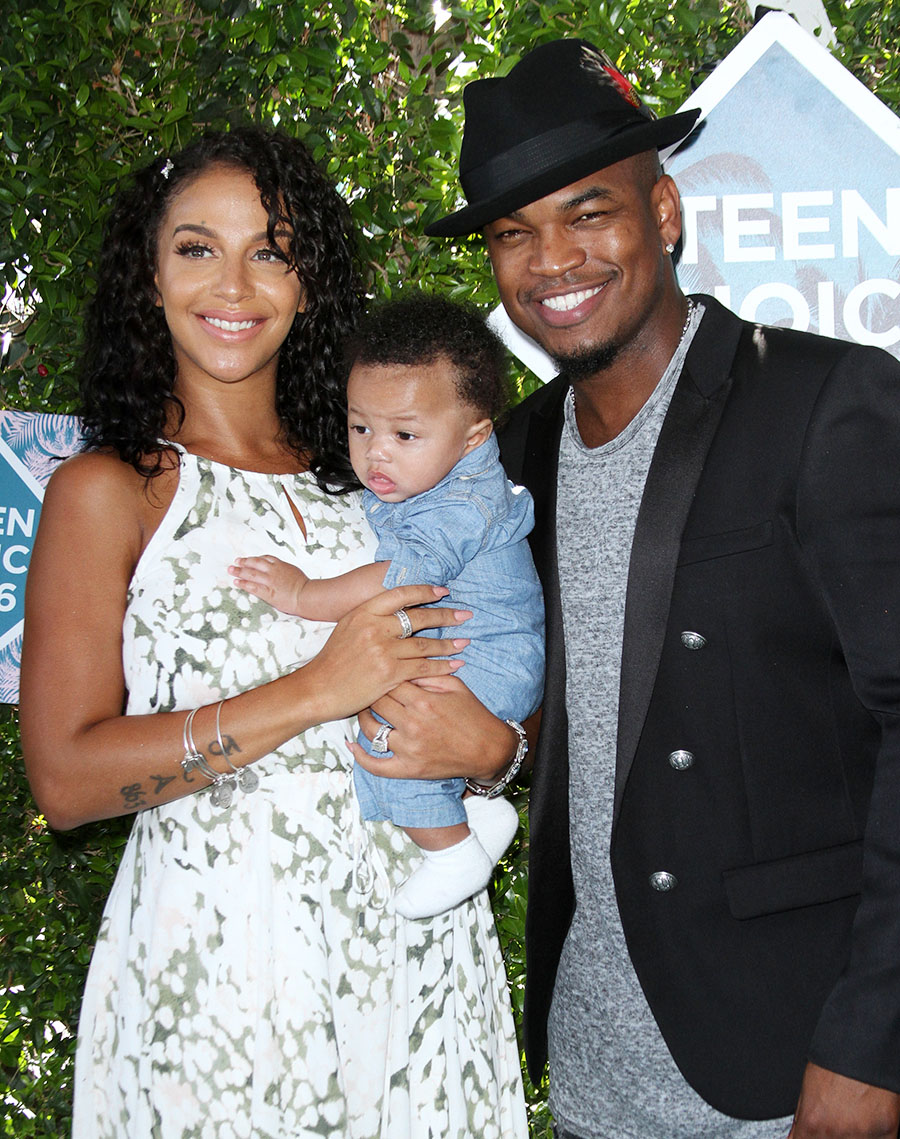 Ne-Yo is expecting his 4th child with his current wife Crystal Renay. The singer/songwriter, whose real name is Shaffer Chimere Smith, announced the baby news on Instagram.com on Wednesday.
Crystal is pregnant with the couple's second child, a sibling for toddler son Shaffer Chimere Smith, Jr., who was born in March, 2016.
"Sooooooo..... guess who's awaiting a NEW ARRIVAL!?!," Ne-Yo, 38, posted. "@itscrystalsmith and yours truly are happy to announce we are expecting! #NewAddition #ExtendingTheFamily [sic]".
Ne-Yo's big news was accompanied by a photo collage featuring images of his baby boy and his two elder children, son Mason Evan and daughter Madilyn Grace, from his relationship with ex-fiancee Monyetta Shaw, who is reportedly now in a lesbian relationship.
Crystal has since admitted the baby news came as a pleasant surprise for the couple.
"We are so excited!" she shared to E! News. "This definitely wasn't in the plan and we weren't trying at all!"
The mother-to-be was lucky to avoid the usual morning sickness during her first trimester, but she has since ditched her recently-adopted vegan diet due to her strong pregnancy cravings.
"I haven't really been sick at all but the cravings are real!" she laughed. "All I want are raw oysters and steak! Which since becoming vegan has totally messed up my diet, but as long as our miracle gets the nutrition it needs I will eat all the meat in the world!"
Photos by Adriana M. Barraza/WENN.com