Disgraced former NFL star and ex-convict O.J. Simpson is spending his post-prison life in a $1.8 million mansion inside a gated golf and tennis community just miles from the Las Vegas strip.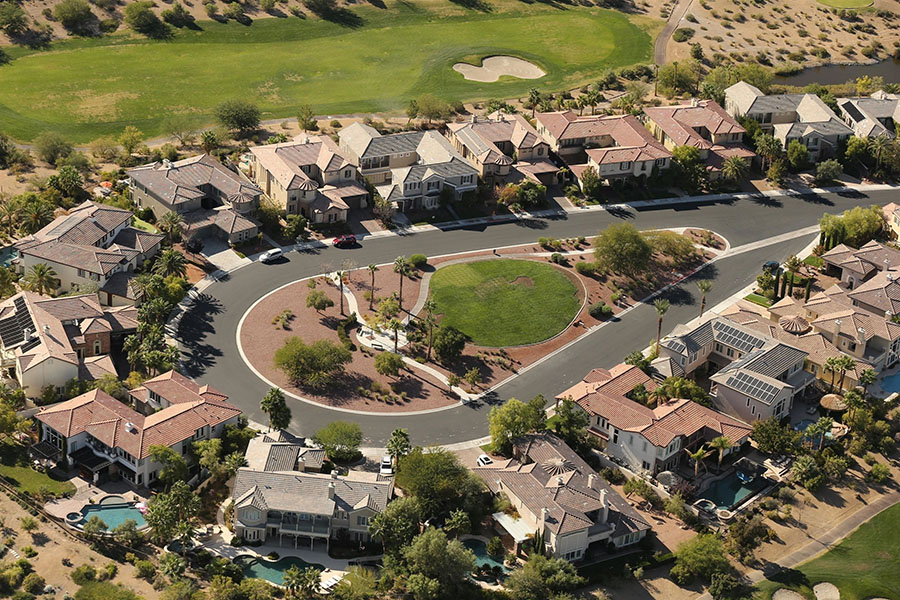 Simpson, 70, was released from a prison in northern Nevada early Sunday after serving 9 years of a 33 year sentence for armed robbery.
The geriatric felon arrived at his new home the same night that Las Vegas shooter Stephen Paddock, 64, shot and killed 59 people and injured 527 others at a country music concert on the Vegas Strip.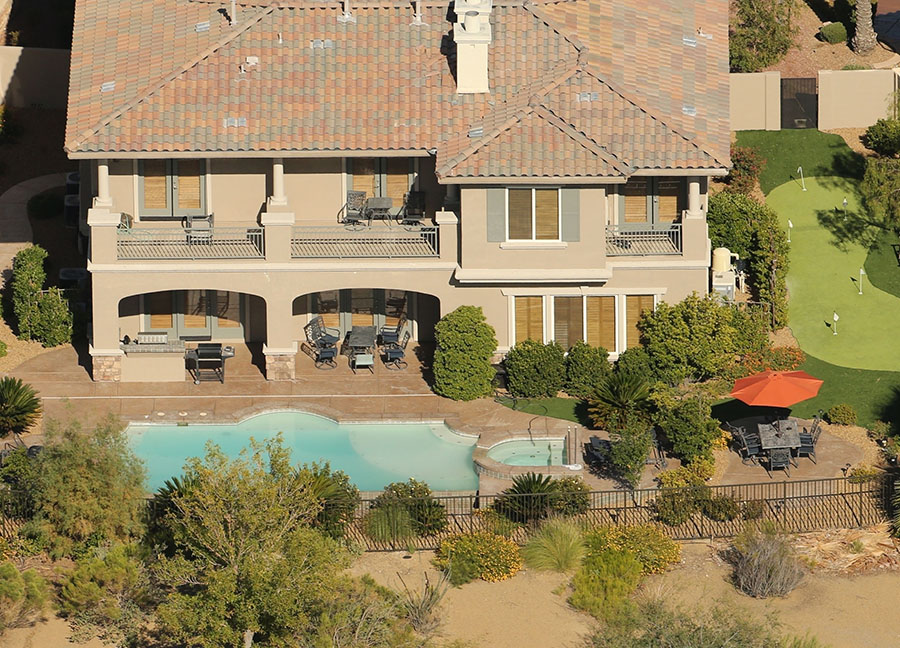 On Monday, Simpson entertained his eldest daughter, Arnelle Simpson, 48, and played golf on his private golfing green next to the 5 bedroom, 5.5 bathroom property.
The 5,000 square-foot home, which belongs to a friend, is a far cry from Simpson's former residence, a 125 square-foot cell at the Lovelock Correctional Center in Lovelock, NV.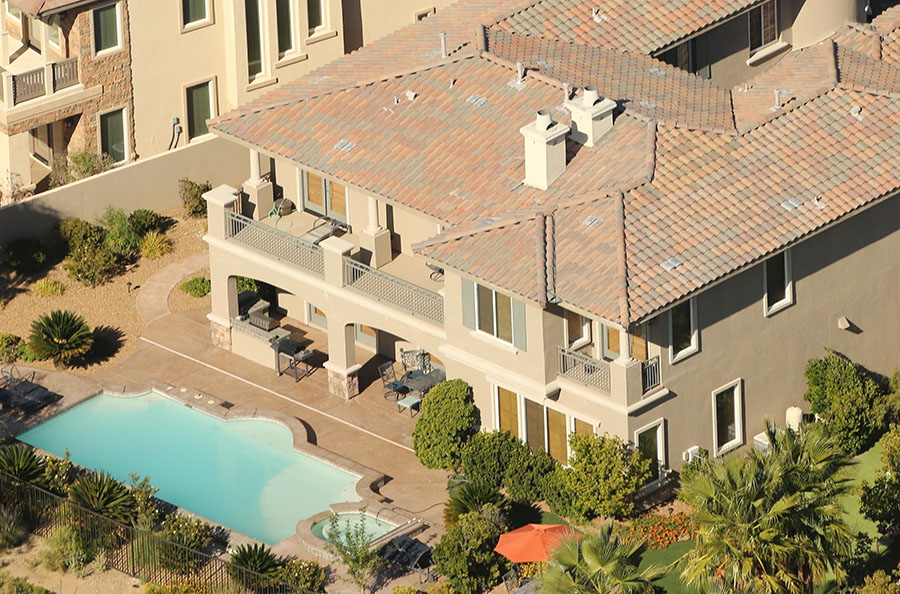 SEE ALSO: O.J. Simpson is free on parole after serving 9 years in prison

In paparazzi photos, Simpson, dressed in a white golf shirt and blue shorts with white orthopedic sneakers, played golf before Arnelle arrived with a carload of groceries and household items.
Arnelle, right, testified at her father's parole board hearing in July. Simpson's youngest daughter Sydney, 31, and sons Justin, 29, and Jason, 47, were no shows at the hearing.
There was speculation that Simpson may return to Florida where he lived before he was arrested for armed robbery of 2 sports memorabilia dealers at a Las Vegas hotel in 2007.
But he is banned from leaving Nevada, and the Florida attorney general says she doesn't want the convicted felon living in her state.
"The specter of his residing in comfort in Florida should not be an option," said Florida Attorney General Pam Bondi in a statement on Friday. "Our state should not become a country club for this convicted criminal."
Photos by WAGO / DUNKIND / VM / LALO / BACKGRID