David Otunga won a major victory in his child custody battle with singer/actress Jennifer Hudson, 36. A judge dismissed Hudson's petition for a restraining order and awarded Otunga primary custody of their 8-year-old son David Otunga Jr.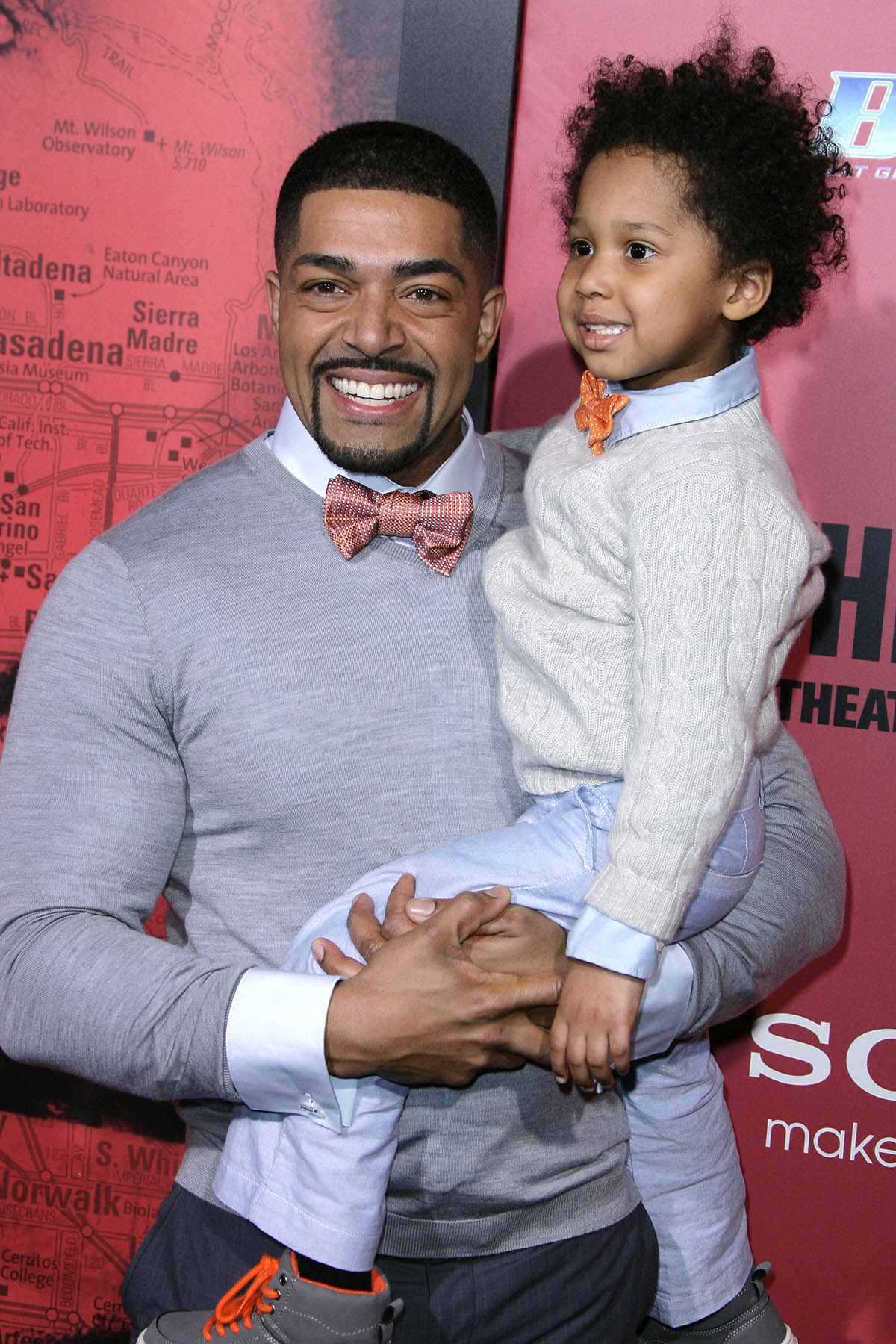 Sources tell TMZ Hudson and Otunga reached a temporary custody agreement which gives him primary custody of David Jr.
Jennifer is currently in London shooting "The Voice UK" and she will travel from Europe to Los Angeles to tape "The Voice."
As TMZ reported, David has been his son's primary caregiver since birth because of Jennifer's extensive travel schedule.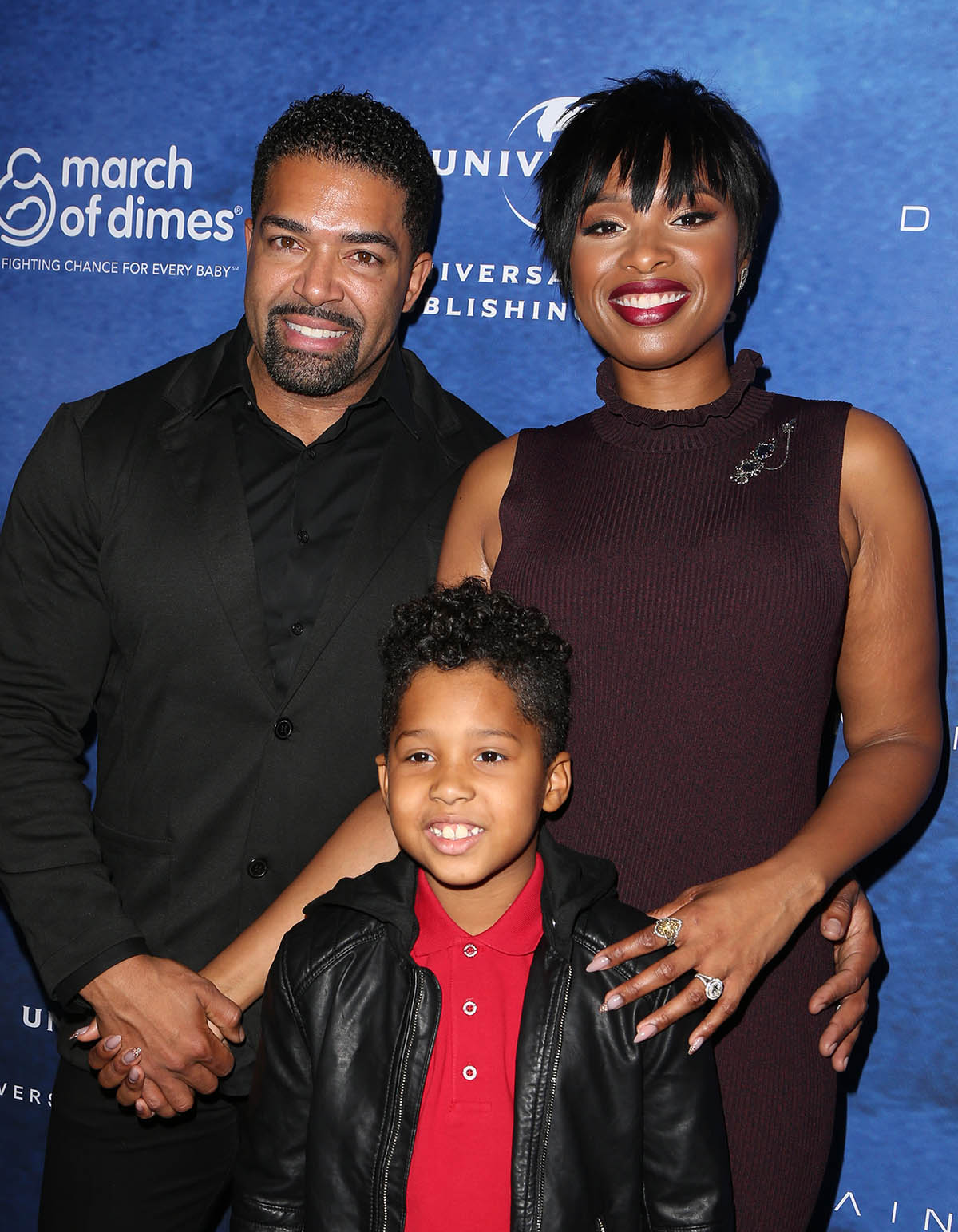 Hudson and Otunga got engaged in 2008 a year after they started dating. They welcomed their son in 2009 but they never married because Otunga reportedly refused to sign a prenup.
The victory is an important one for Otunga, who accused Hudson of cheating on him with with music producer Mali Music.
Hudson denied a romantic involvement with Mali, whom she met when she hired him to work at a party.
Hudson's fans took Otunga's side in the custody drama, with many agreeing that a boy should reside with his father rather than a highly emotional woman.