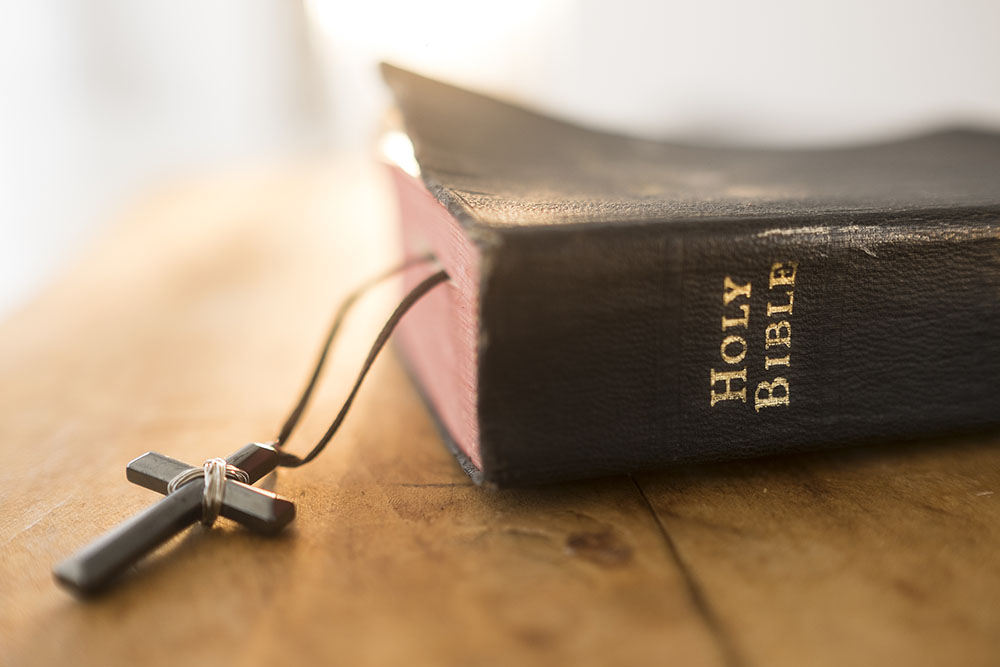 Swarthmore College, a liberal university in Pennsylvania, is offering a new course next semester that will translate the Bible into queer (or LGBT-friendly) language.
The class, titled "Queering the Bible", will be instructed by Gwynn Kessler, an associate professor of religion, according to Swarthmore's course catalog.
The class, which is offered through the school's Religion Department, will "[introduce] students to the complexity of constructions of sex, gender, and identity in one of the most influential literary works produced in ancient times."
The course catalog advertises, "this class destabilizes long held assumptions about what the bible–and religion–says about gender and sexuality."
Swarthmore College's religion department also offers "Queering God: Feminist and Queer Theology," a course that "examines feminist and queer writings about God.
"If we can point out places in traditional writings where God is nurturing, forgiving, and loving," the course description asks, "does that mean that God is feminine, or female?"
Photo by Tetra Images/ Getty Images