Refinery29's art and design installation 29Rooms, which was a huge success in New York, makes its debut in Los Angeles on Dec. 7-10 and Dec. 14-17 with rooms designed by Janelle Monáe (pictured above), Demi Lovato, Gabrielle Union, Margot Robbie and more.
"It's one-part fun house, one-part museum," said Refinery29 co-founder and executive creative director Piera Gelardi in an interview with The Hollywood Reporter.
Each celebrity created rooms that reflected their emotions, feelings, sexual identities, and religious or political views.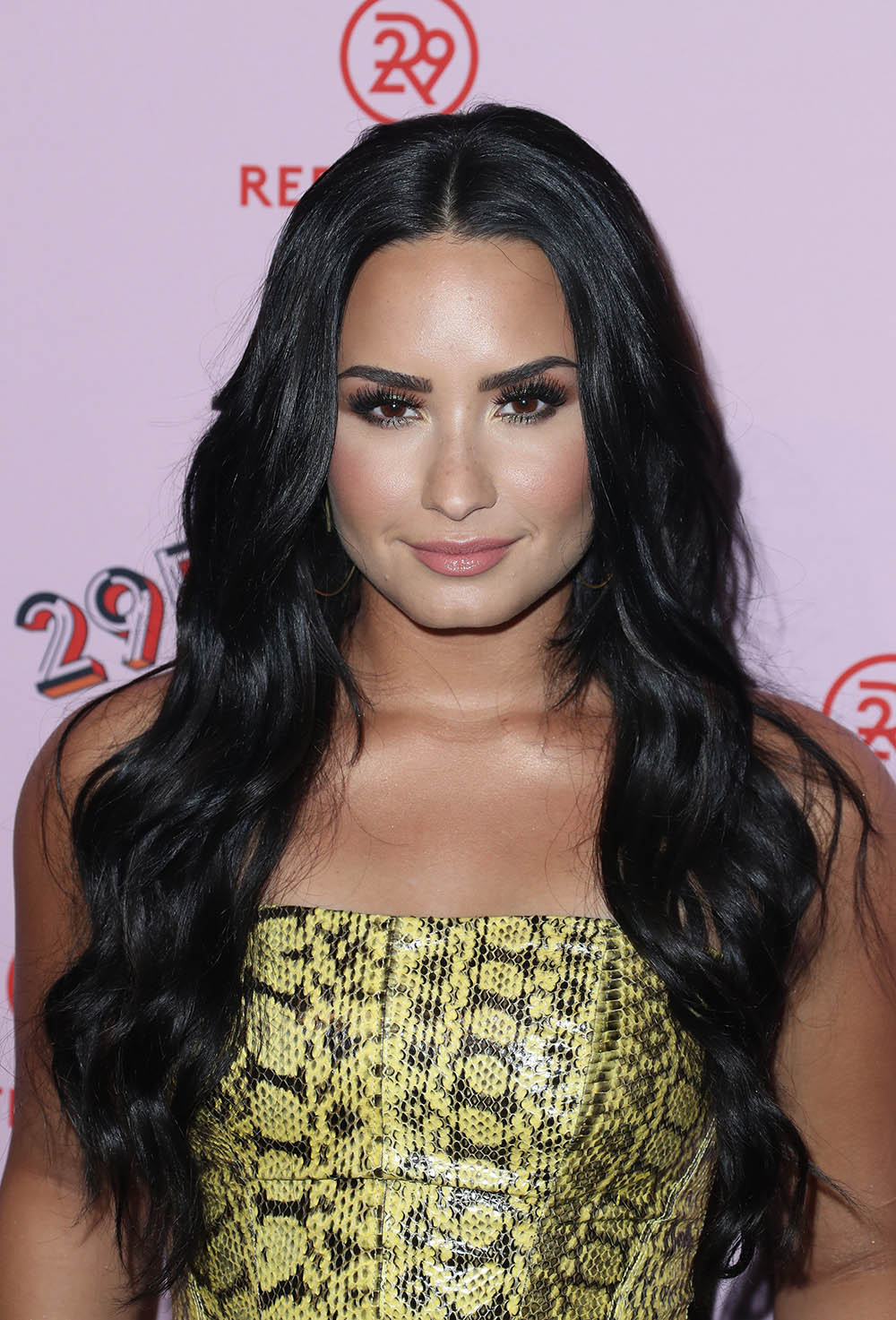 Lovato's "Power Room" features air-brushed replicas of her tattoos, and Monae's paranoia-inducing "What's Your Frequency" room contains mannequins with TVs for heads and walls of security cameras, which is her take on the lack of privacy and abuse of power in government.
Jill Soloway's "Gender Neutral" installation is a unisex bathroom with 2 sinks and transgender faces painted on the monochrome wall.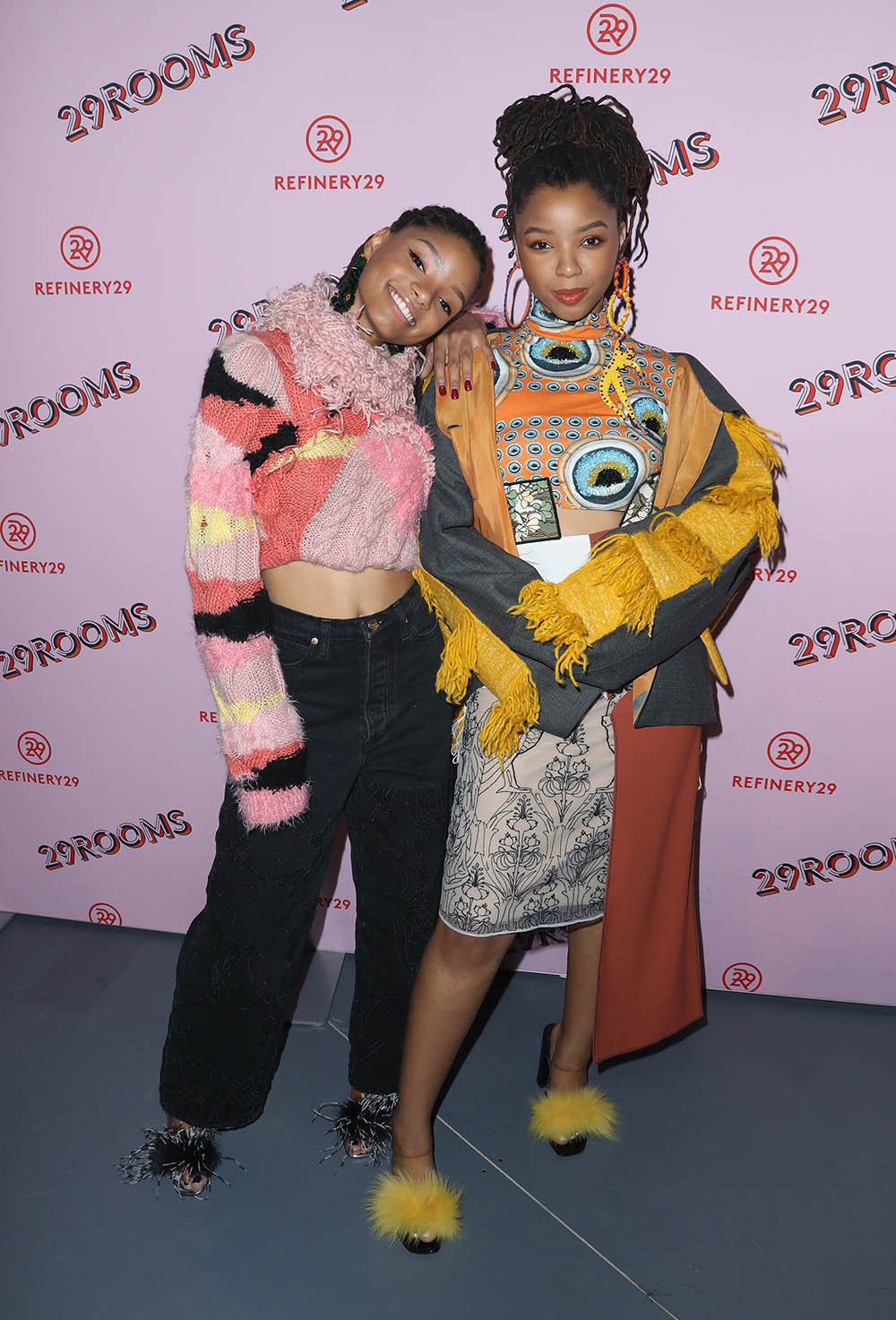 Other rooms were designed by Lilly Singh, and Beyonce's protege's Chloe x Halle (pictured above).
"People feel so joyful going through it, and they come out feeling like dreaming bigger," says Gelardi.
Photos by FayesVision/WENN.com, Emma McIntyre/Getty Images