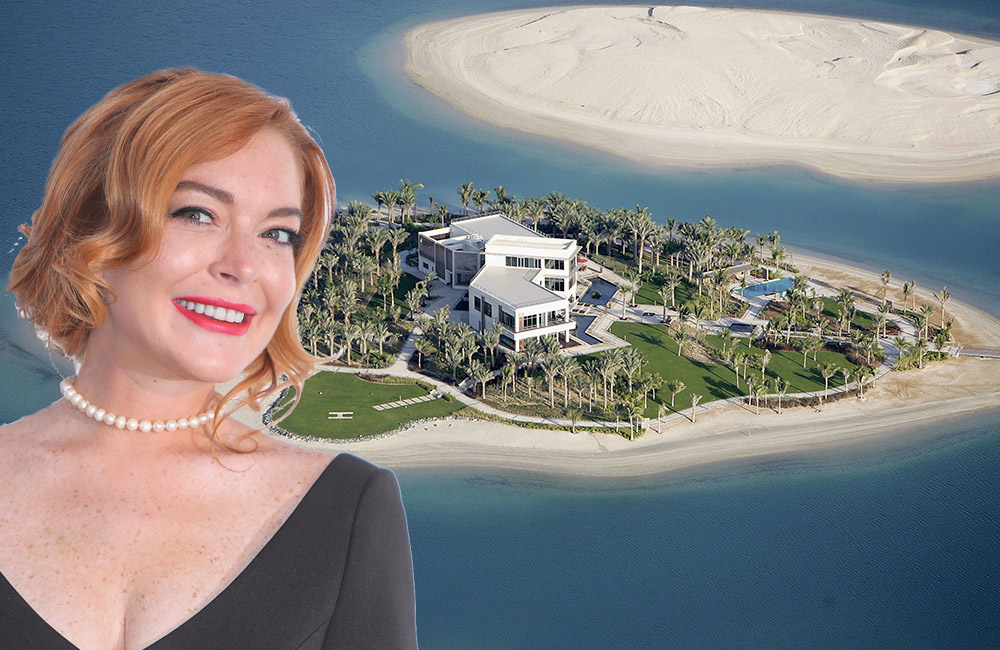 Lindsay Lohan has found peace and serenity away from the hustle and bustle of big city life and the paparazzi.
The 31-year-old actress relocated to Dubai in the United Arab Emirates (UAE) after a traumatic few months which saw the tumultuous end of her relationship with fiancé Egor Tarabasov.
Since moving to Dubai, Lindsay says she's calmer than she was when she lived in America and London -- and the lack of paparazzi in Dubai has a lot to do with it.
via WENN.com -- "I love living in New York, but I do love the serenity and peace that I find living in the Middle East because there are no cameras in Dubai and I can actually focus on what I want to do in life," she told Entertainment Tonight. "I don't always have to be scrutinised every second. I can have a private life and have a public life, but when I choose to. And I think that's really important."

"There's a calmness, there's a stillness that I didn't have in the past," she added to U.S. TV show Extra. "Life is moving good, it's fast but in a good calmer way."

Lindsay has been hitting headlines in recent months due to claims that she's dating bodybuilder Je-yong Ha, also known as the "Korean Hulk". But the Mean Girls star denied the rumors, and insisted she's concentrating on herself before she worries about finding love again.

"I'm not in any relationship," she told ET. "I don't think anyone could be in a relationship with me because I'm never there all the time."
Photo by Chris Jackson/Getty Images