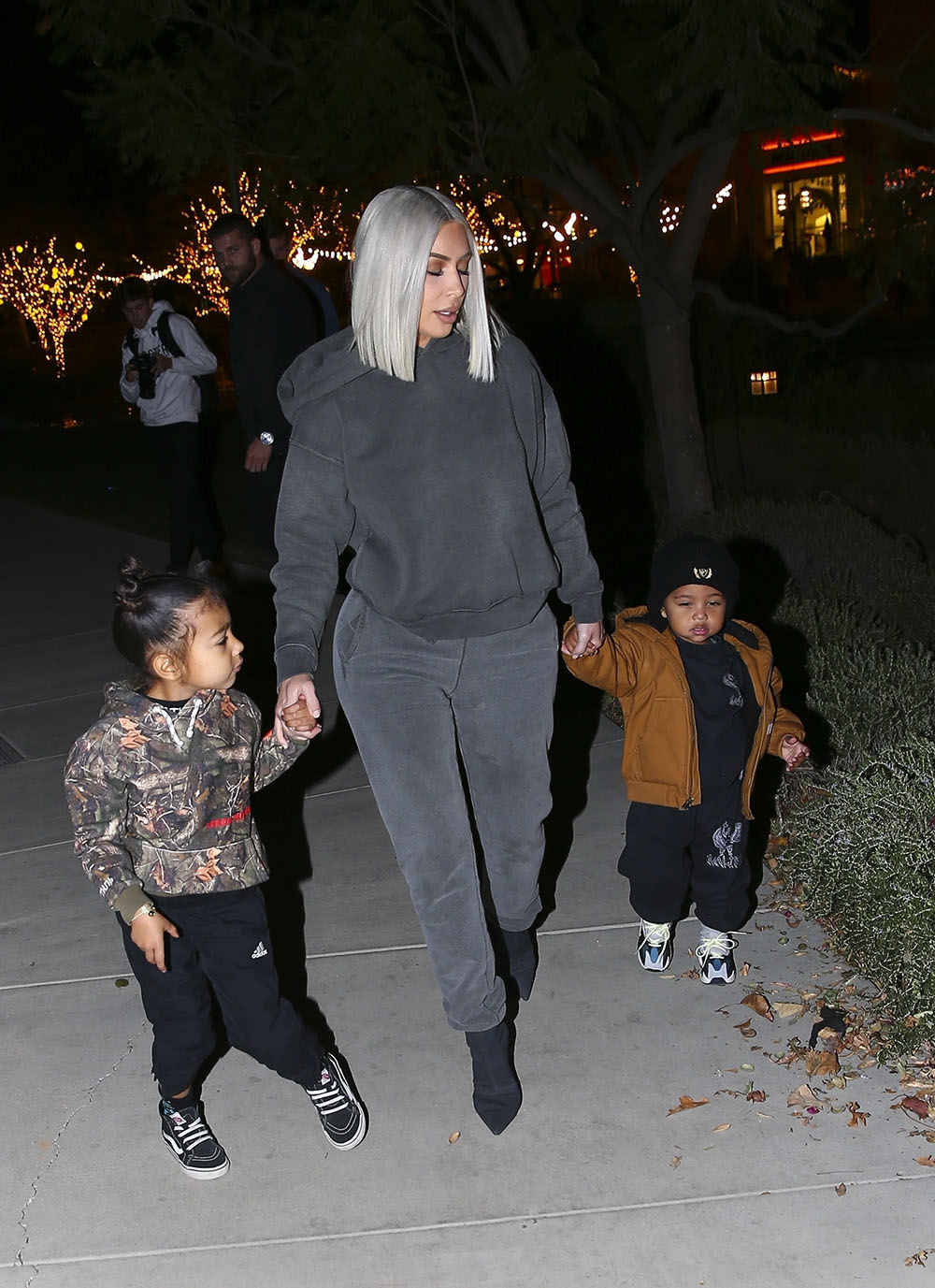 On Christmas morning, when most wives were busy unwrapping expensive designer handbags and pricey jewelry, Kim Kardashian's husband, Kanye West, bought her $500,000 worth of shares in some of America's top corporations.
On Christmas morning, Kanye surprised his wife with a box of goodies including a Mickey Mouse toy, Apple headphones and a pair of socks.
"Okay, so for one of my Christmas presents from Kanye he gives me this little box with a Disney Mickey toy, Apple headphones, Netflix, Amazon gift cards and Adidas socks," she told her followers in a video.
Then she opened another box containing stock certificates.
"But then I open the next box and it is stock to Amazon, where he got the gift card, stock to Netflix, stock to Apple where he got the headphones, Adidas stock and Disney stock."
One of the certificates shows Kanye purchased $100,000 worth of Disney stock and 995 shares of Adidas stock, worth $169.40 a share.
As long as the stocks increases in price Kim will always be rich. She can hold onto that stock for the longterm and transfer the certificates to her children when they turn 18.
Imagine if she purchased 1000 shares of Amazon stock in 2005 when it was worth $44.45 a share. Today, her Amazon stock would be worth over $1.1 million!
Photos by IXOLA / BACKGRID