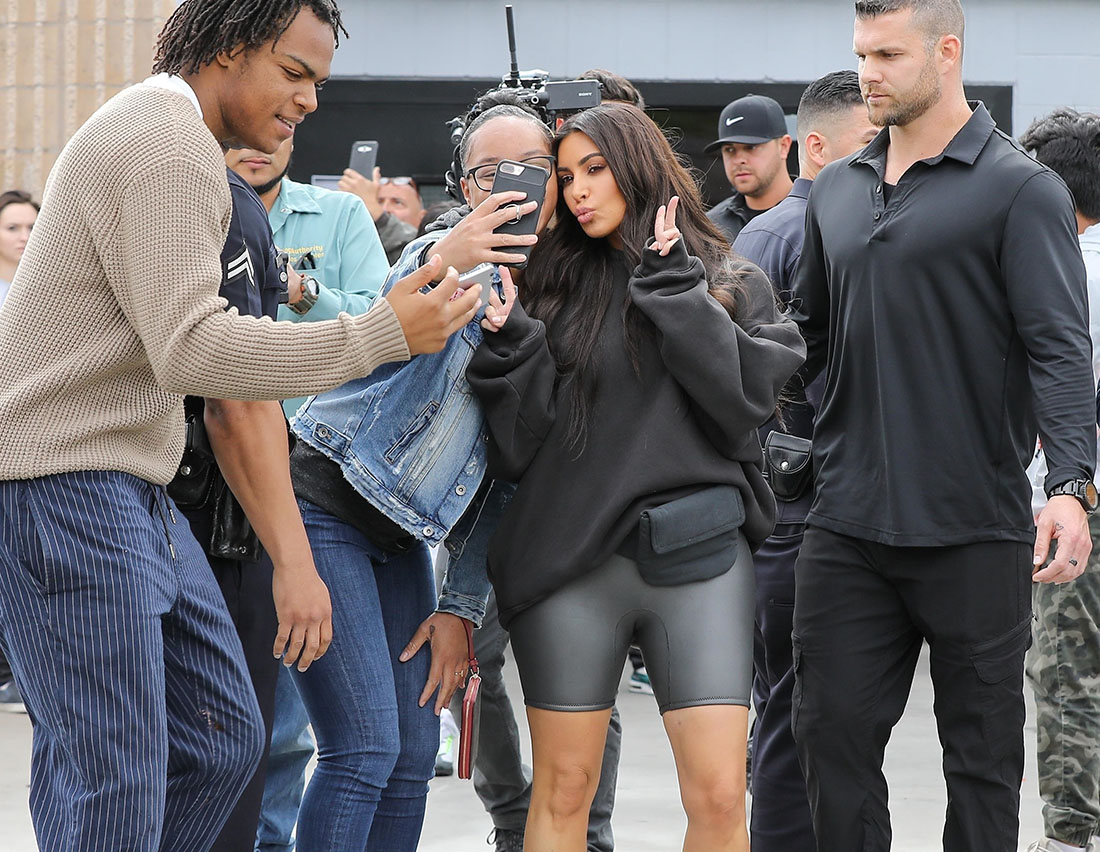 Kim Kardashian was mobbed by fans as she arrived to the grand opening of the Watts Empowerment Center. The Kardashian family received "The Key to our Hearts" for their charitable efforts to help open the center. The key reads "The Key to our hearts, for your love in action and hope of humanity."
Photos by BAHE / BACKGRID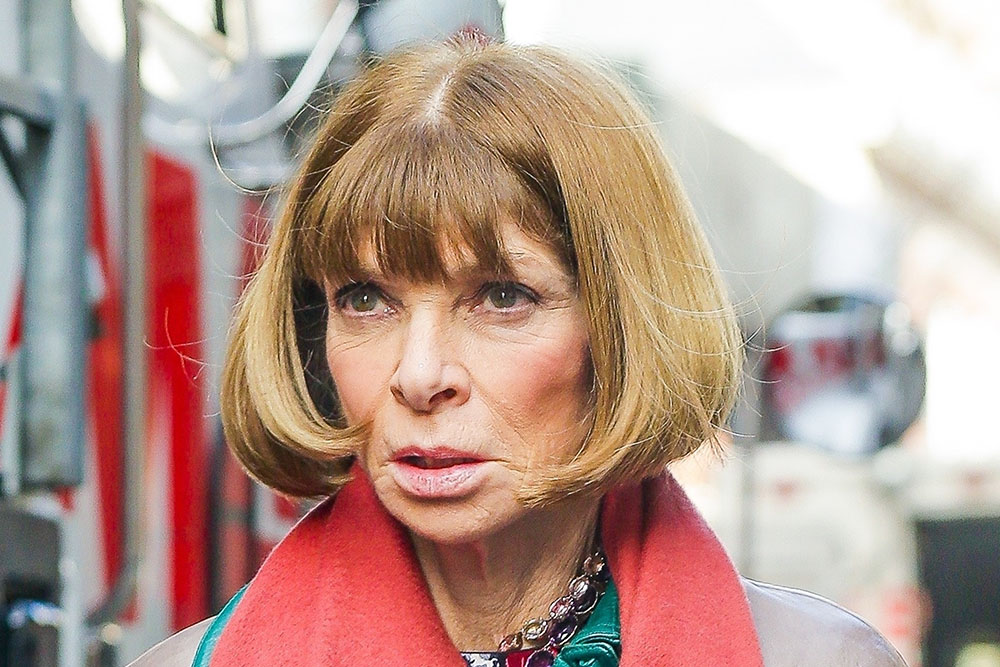 Anna Wintour was spotted looking dazed while walking in the streets of NYC on Monday. The Vogue magazine editor-for-life always wears dark sunglasses. She is known for her impeccable style, but on Monday her alligator boots were scuffed.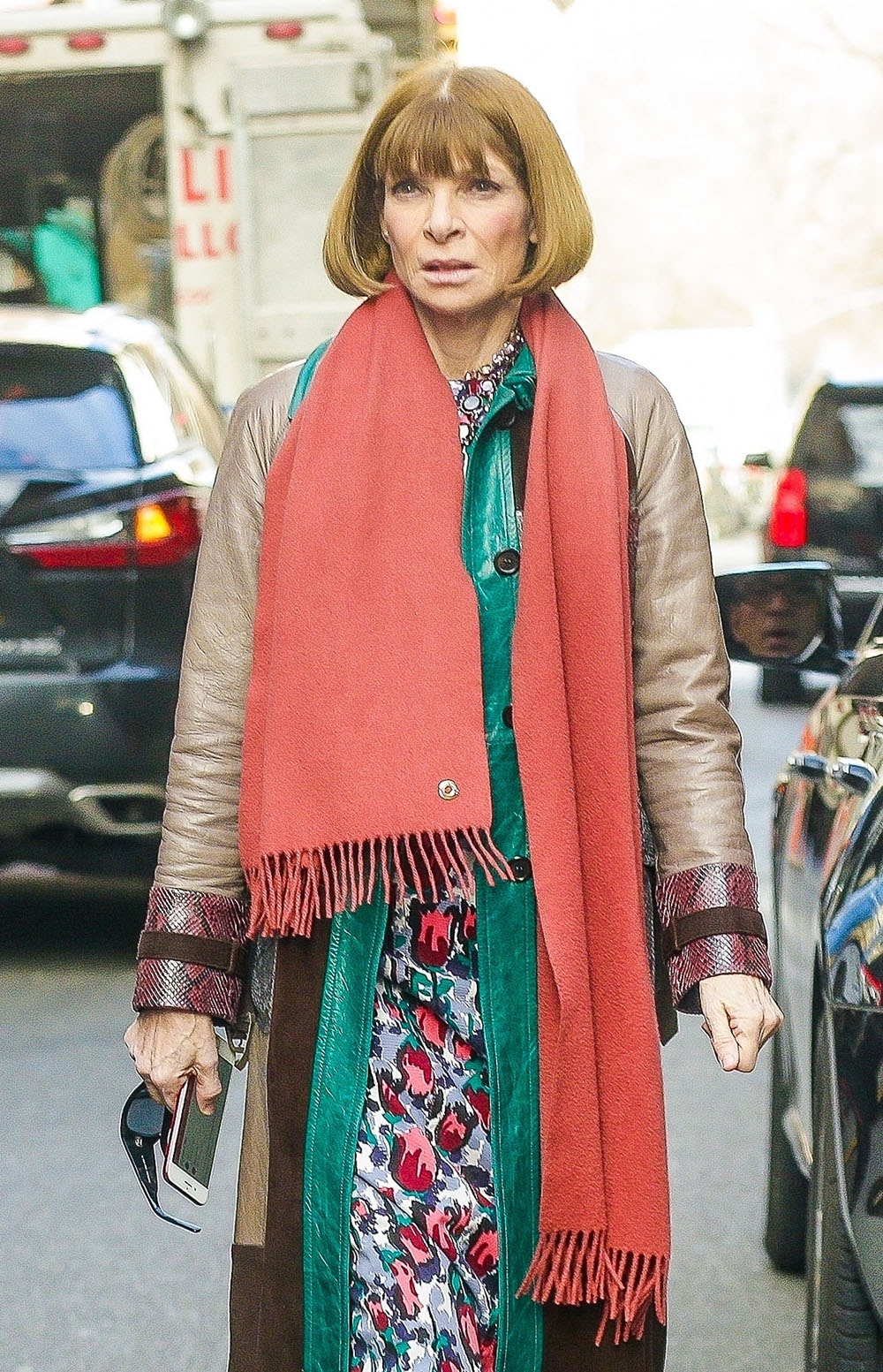 Wintour, 68, has become an icon in much of the fashion world. Today, however, the top editor looked lost as she was spotted wandering aimlessly down the middle of a NYC street leaving one nearby driver staring at her through his sideview mirror.
We hope she's okay.
Photos by Frank Castle / BACKGRID