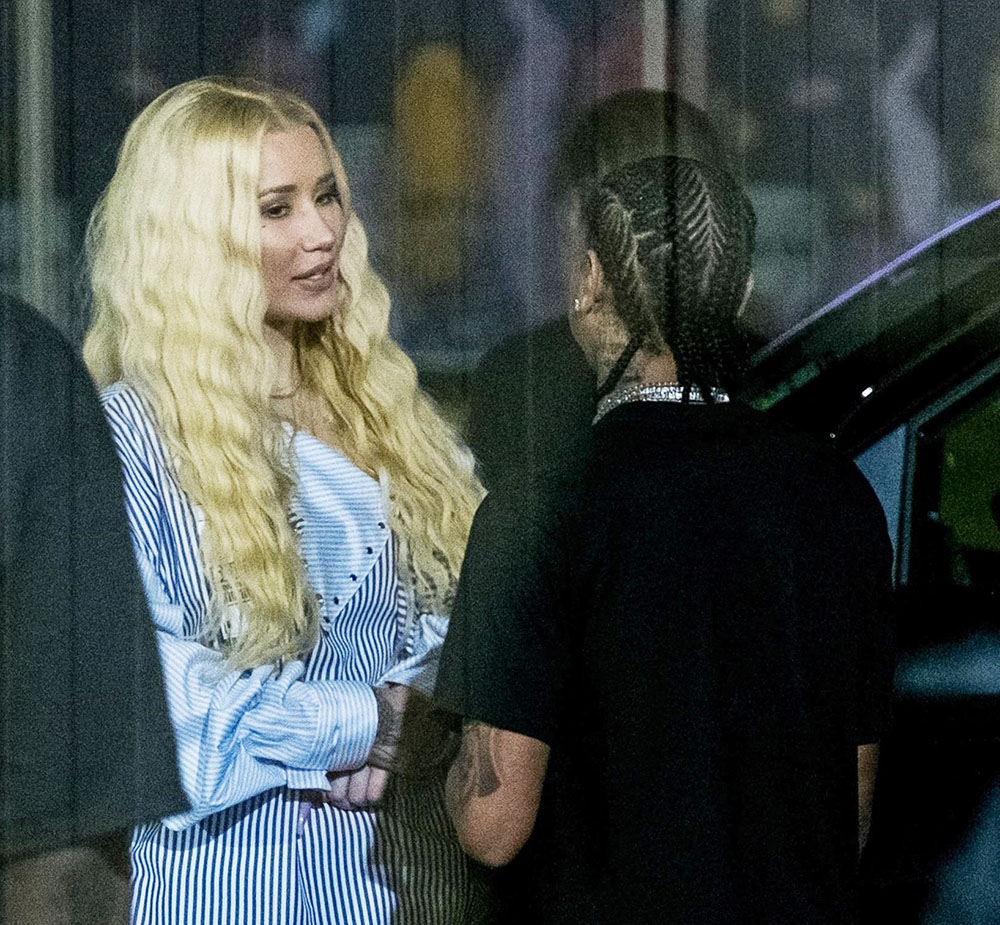 Iggy Azalea is now the proud holder of a U.S. green card signifying her as a "U.S. person" in the eyes of the law. The hip-hop star was born in Sydney, Australia but moved to America when she was just 16.
Now, 11 years later, Iggy has been granted permanent residence in the United States. The only difference is she can't vote in U.S. elections.
She shared the news in an Instagram Story video, in which she is seen waving the paperwork around excitedly.
"I got accepted into America forever! I just got my stamp!" she said in the footage, which was captioned: "I got approved for a green card."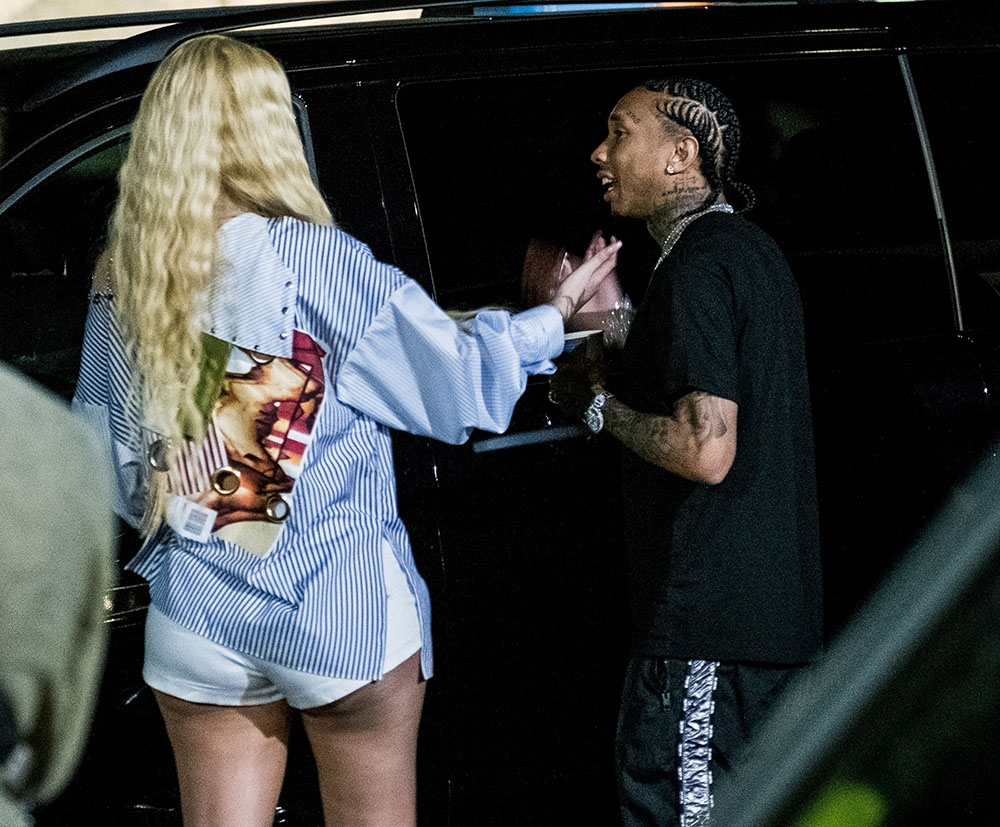 Iggy previously stated in a chat with Vanity Fair magazine that she decided to stay in America following a vacation in Florida.
However, during an interview for radio station Power 106 Los Angeles in 2014, Iggy detailed a different version of events – admitting she first decided to move to the U.S. after dropping out of high school.
The 27-year-old initially chose to relocate to Miami, as she wanted to attend a music engineering school there. Her friend's family also lived in the area, but the Fancy hitmaker had no option but to live in a hotel "for a month or two" when she moved to the U.S.
Iggy was spotted chatting wit American rapper Tyga backstage during the Jumanji Festival in Melbourne, Australia last week.
Photos by BACKGRID USA